Former Panthers QB Cam Newton claps back at Shannon Sharpe's scathing criticism with resolute promise to prove his worth
Shannon Sharpe might rethink expressing a single complaint to Cam Newton after this former MVP's witty and scathing response to his remarks. The hall of Famer recently stated during a show that Newton has not been playing consistently for a long period.
Super Cam is the second-most successful quarterback in NFL history in terms of lifetime yards gained when rushing, and he also leads the league in career touchdowns. The Carolina Panthers made Newton their first-round pick in 2011. The quarterback spent 11 seasons with the Panthers and set a record by being the first quarterback to throw for more than 400 yards in an NFL game.
Superman signed on to play quarterback for the New England Patriots in 2020 and amassed 30,000 throwing yards and 5,000 rushing yards, making him the first NFL player to do it. Nevertheless, he returned to the Carolina Panthers by the middle of 2021.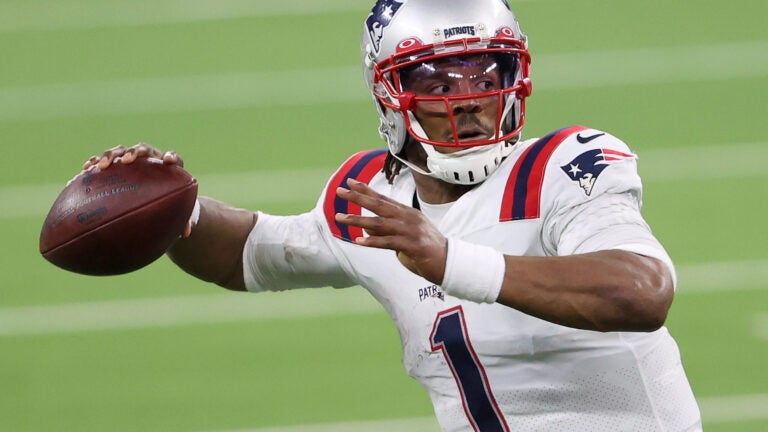 The former Broncos player has become a social media mainstay since retirement, becoming well-known for his antics and sports comments. During Tuesday's episode of Fox Sports, Sharpe, and co-host Skip Bayless conversed about Cam's present predicament. When asked about Newton at that point, the 54-year-old said that he is no longer in his format.
"Cam is basing everything on what he once was."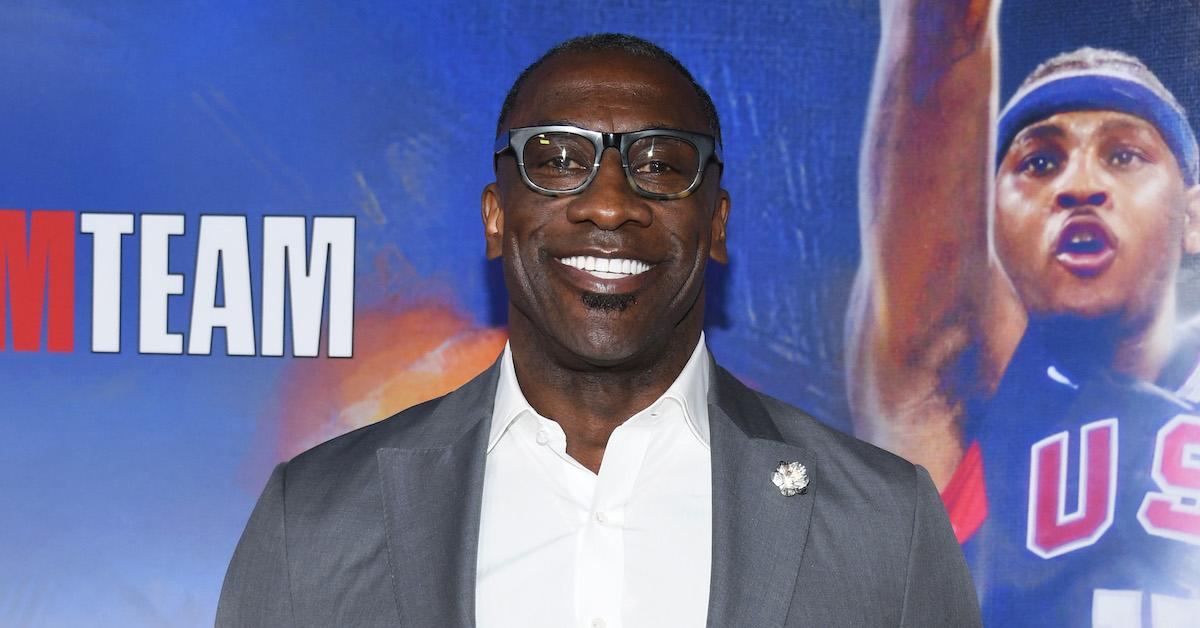 During his statement, Shanon also expressed that Newton's recent tract records are not praiseworthy as while playing for the Carolina Panthers.
"I don't know if Cam has looked at film from 2020 and 2021, but he wasn't good."
₽ØÎÑT TÄK£Ñ @ShannonSharpe áñd Î ám ñøt dēñÿīñg šømē fáčtš thát ÿøū bøūght ūp ÜÑK‼️ #vērÿVÄŁÎD ßÜT ÎF ¥ØÜ GÎV£ M£ Ä fūłł ØFF§£Ä§ØÑ TØ Ł£ÄRÑ whát Î ám šūppøšēd tø dø wīth á §TÄߣ£ FRÄÑČHΧ£. Î prømīšē ¥ØÜ, Î wīłł ₽RØV£ thát Îm ÑØ RÄÑDØM šīr‼️😉
-1ØV£🤟🏾

— Cameron 1 Newton (@CameronNewton) March 21, 2023
Cam responded gracefully on social media to the hall of fame's harsh criticism, acknowledging the majority of the views of his fellow Georgians as acceptable. Later, the quarterback justified himself by saying that he would undoubtedly demonstrate his value if given enough time and a reliable team.
The 6'5″ tall made a mockery of Sharpe's online engagement by sending a cryptic tweet highlighting the former American football safety would prove him if he provided with enough time.
Newton hasn't played in the NFL since December 2021, but he still wants to be a part of a team for the coming year. Now, it's worthwhile to see whether Super can come back with an astonishing format.