The friendly bout between Iron Mike Tyson and Roy Jones Jr has been postponed, according to the latest news from the boxing world. The "Frontline Battle" that was to happen on September 12 has now been postponed to November 28.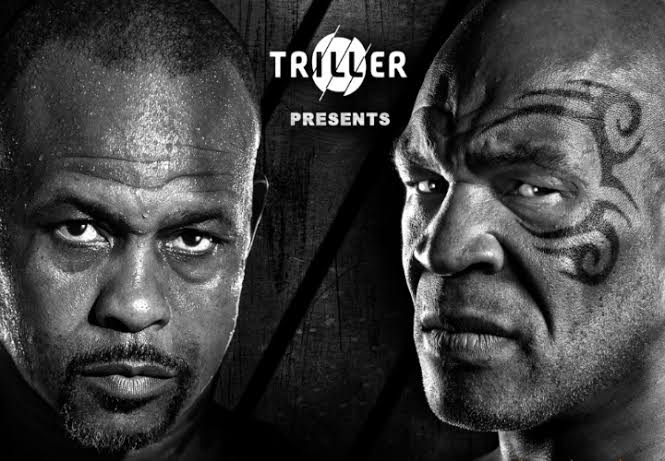 The delay in the exhibition match happened after Tyson's team realized that if the match was pushed back a little, it would help improve the revenues for the former heavyweight champ. This was agreed upon by Tyson's opponent, Jones' team in a meeting.
The exhibition between Mike Tyson and Roy Jones Jr., scheduled for Sept. 12 in Carson, California, has been postponed, sources tell The Athletic. The new tentative date for the event is Nov. 28

— Mike Coppinger (@MikeCoppinger) August 9, 2020
RETURN OF TYSON
Dubbed "The Baddest Man in the Planet" once upon a time, Tyson was already teasing his fans with a probability of a return inside the ring with a video he released back in May. He was throwing jabs in full swing, without a head gear and looked primed for action.
The last time Tyson put on his boxing gloves was in 2005, when he fought in a losing battle against Kevin McBride. Tyson, now 54, has been excited to get back to the sport he loves, and throw punches at 54.
His opponent, Roy Jones Jr. is a 7-time champion as well, having strapped his boxing shoes last in 2018. Jones is 51, and ready to take on Tyson for their friendly contest that shall not have a judge or a winner.
ALL ABOUT THE BOUT
It has been specified that there shall be no winners declared as it is only going to be an exhibition fight for 8 rounds. Fighters are not to intentionally injure their opponent.
However, this friendly bout has now been postponed to two days after Thanksgiving because this shall multiply the revenues Tyson shall be getting. The fight will be the main event of a three hour special that can be streamed on multimedia website, Triller.
The event shall also feature musical events and undercard fights including one between NFL guard Nate Robinson and YouTuber Jake Paul. With the friendly bout postponed, the fans of boxing shall have to anticipate the fight a while longer.