"I don't want to date another athlete" Kristin Cavallari opens up on her experience dating athletes after Jay Cutler, Matt Leinart split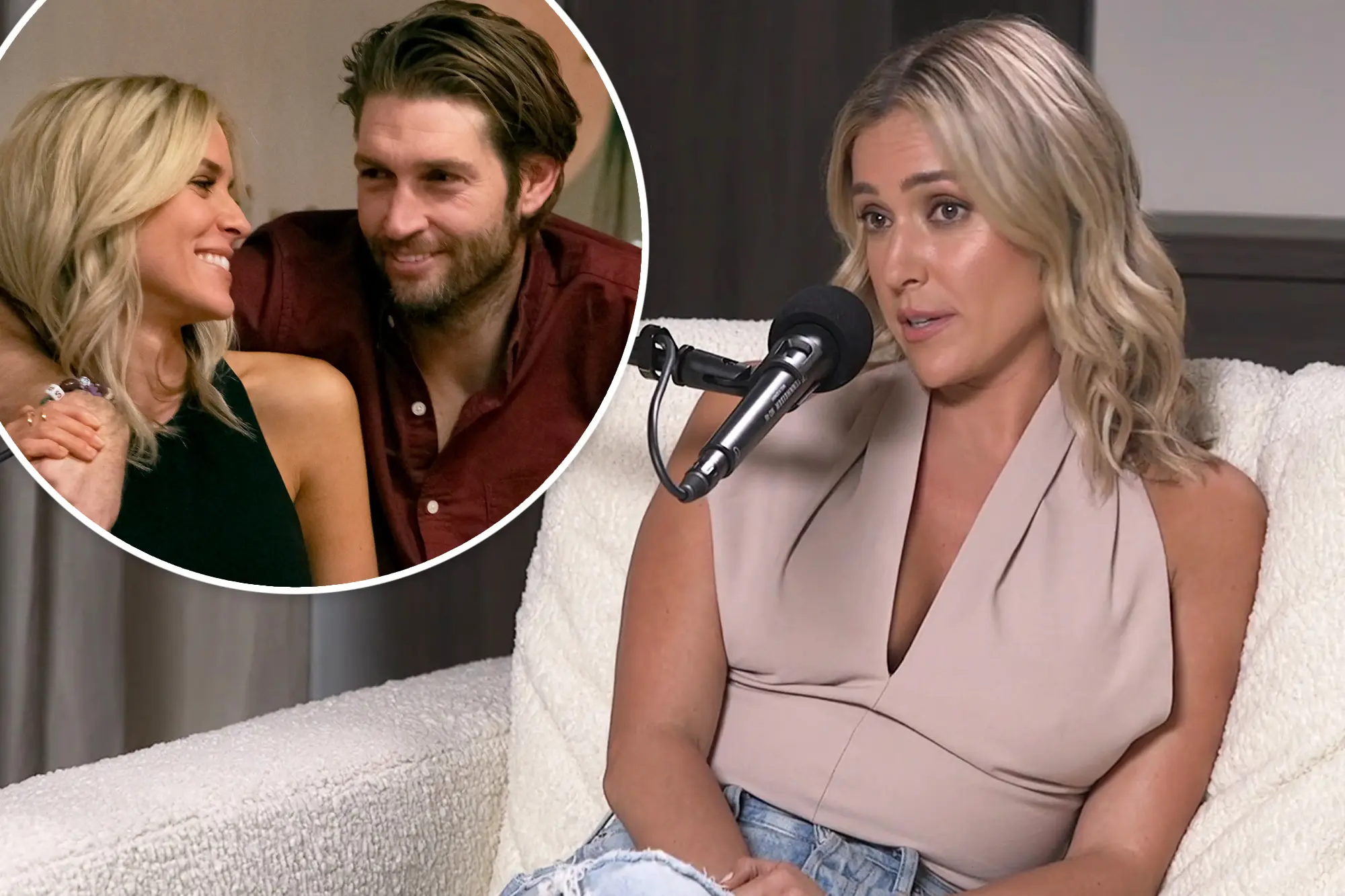 Life of athletes is quite different from other professionals. An athlete has to live his life maintaining his fitness- he cannot eat the things he wants, go the places he wants to go, and on top of that, cannot give time to his family as he has to train with his teammates so that they regularly perform in games. So, getting into a relationship with an athlete can be challenging- Kristin Cavallari agrees.
After getting into multiple relationships with different sportsmen and being married to quarterback Jay Cutler for ten years, Cavallari has had enough of sportspeople.
In 2020, the TV star got a divorce from former Chicago Bears quarterback Jay Cutler. When people ask her about her dating life and what she plans for the future, Kristin Cavallari says she does not want to "date another athlete."
What does Cavallari have to say about athletes?
Cavallari is very open about her previous relationships. While talking about her previous dating experiences in her podcast Back to the Beach, Kristin explains why dating athletes is not her cup of tea.
As early as eighteen, she dated the former quarterback Matt Leinart in her college days at the University of Southern California.
However, Matt is not the only athlete the TV star has dated; Kristin goes on to say-
"Here's my deal. I dated a hockey player. For me, now in my life where I'm at, it's more about schedules. So baseball, they're gone all the time. Basketball, they're gone all the time. Football's reasonable. Hockey, they're gone a lot, but it's doable."
Kristin Cavallari Says She's 'Done' Dating Athletes After Revealing Teen Romance with Star QB Matt Leinart https://t.co/dbdx3VVyPq

— People (@people) January 19, 2023
Having dated multiple players from different sports, Cavallari now realizes that no matter the sport, an athlete cannot always be by her side, and she has to spend most of her time alone if she dates one.
Therefore, Kristin adds to her statement, "To be honest — I don't want to say anything I'm going to end up regretting — but I don't think I want to date another athlete. I've done that. I want to leave that in the past."
We hope Kristin Cavallari goes on to have a better future and finds the perfect fit for herself.