"It's all good with this squad" Liverpool manager Jurgen Klopp rules out further transfer activity after FA Cup exit vs Brighton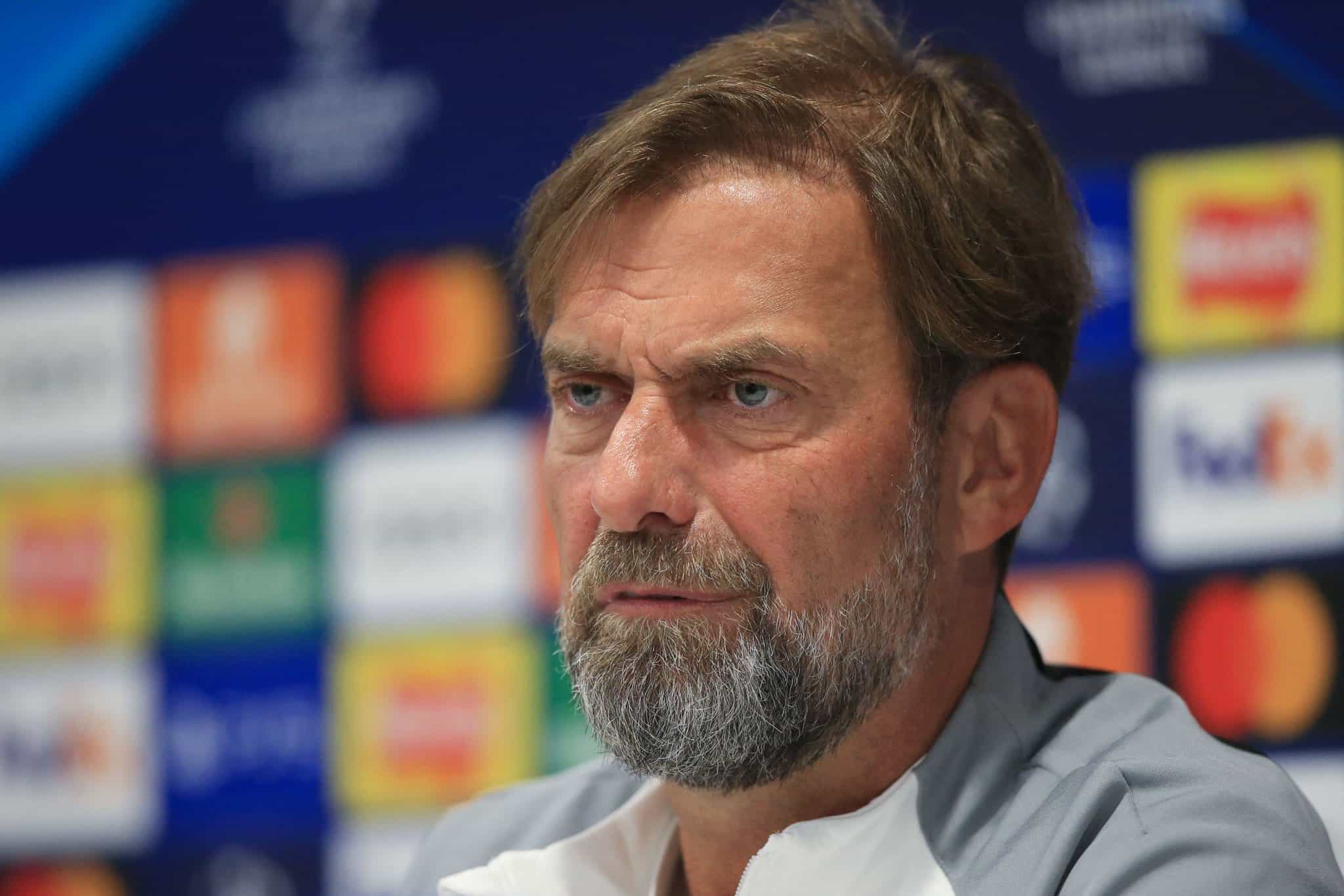 Liverpool is having a nightmare of a season after being continuously battered by opponents as they have been hunted down by the Seagulls at the closing moment in the FA Cup fourth round.
KAORU MITOMA. 92ND MINUTE AGAINST LIVERPOOL.

UNREAL 🔥 pic.twitter.com/c9se5K1Ee1

— B/R Football (@brfootball) January 29, 2023
Kaoru Mitoma put a dagger through Liverpool after scoring in one of the last kicks of the match and left Klopp flabbergasted as the All Reds are knocked out. Talking about the game Klopp told to beIn SPORTS,
"It was obviously a completely different game to the last one that we played here, and I won't get compliments from my colleague. But obviously, we wanted to go through and that didn't happen."
Knocked out of the Carabao Cup, sitting ninth in the Premier League point table and now a heartbreak at Amex left Liverpool decrepit as they will turn their focus on UEFA Champions League where the defending champion Real Madrid is awaiting.
Liverpool have now been knocked out of both the League Cup and FA Cup in the fourth round in 2022/23.

Another early exit for the holders.😩 pic.twitter.com/nk1B47A8Hi

— Squawka (@Squawka) January 29, 2023
When asked about the possibility of any new arrival to the squad changing their luck, Klopp ruled out such chances and told, "Nothing will happen in this transfer window, not at all. It's all good with this squad."
Liverpool lost their previous two meetings against the Roberto De Zerbi side while third-time luck was not applicable for Jurgen Klopp's team as they are running out of luck these days.
Liverpool can't catch a break against Brighton this season😅

❌Knocked them out of the FA Cup
🤝Drew 3-3 at home in PL
❌Lost 3-0 away in PL pic.twitter.com/ysFJGPnXQW

— Sports Brief (@sportsbriefcom) January 30, 2023
"If you can't go through, you want to have another game and it didn't happen because of the late goal. The game was obviously completely different to the one we played a couple of weeks ago here."- Klopp further added.
However, Liverpool should consider themselves not worthy of a victory after the number of presentable chances they missed during the whole 90 minutes and the forward line is not as sharp as we used to see following Sadio Mane's departure to Bayern Munich.
Liverpool forward Mohamed Salah is "suffering" from being part of an unsettled front three this season, says manager Jurgen Klopp.#LFC #MoSalah #Klopp pic.twitter.com/VlUY4fO0kG

— PakPassion Sport (@PakPassionSport) January 28, 2023
"They were actually in the first half the best situations that they had when we gave them the ball unnecessarily and then they score two goals from set pieces which are so tough to accept. They did it and so we don't go this year to the next round."- Liverpool boss concluded his misery.