As the NFL offseason continues to heat up, the Jets are making moves to position themselves as contenders in the AFC. The four-time MVP Aaron Rodgers cleared his intention of going for the Jets earlier after returning from the "darkness retreat", albeit the Jets and the Packers' indecisive moves toward the trade have kept the veteran star's future in dark than ever.
Amid A-Rod's potential trade with the Jets, the team already signed offensive guard Wes Schweitzer to a two-year contract and young center Trystan Colon to a one-year deal to bolster their offense.
The jets are all set to bolster their offense amid the potential trade with Aaron Rodgers
According to ESPN's Rich Cimini, the Jets are eyeing former Titans center Ben Jones to fill up their vacant center role ahead of 2022 starter Connor McGroven as the team and McGovern couldn't conclude a long-term contract.
"They still hope to sign former Tennessee Titans center Ben Jones. If that falls through, they could turn back to Connor McGovern on a one-year deal. Free agency hasn't worked out as planned for McGovern, who started 48 games for the Jets from 2020 to 2022. He wanted a long-term deal, but the market has dried up", he stated.
The Jets was linked to Jones for the first time last month as New York Post's Brian Costello tweeted a potential reunion between the former Titan offensive line coach and the Jets' current OL Keith Carter and the former Titan center.
One name to watch with Jets in free agency is center Ben Jones. The former Titan was with new Jets OL coach Keith Carter over last 5 years in Tennessee. Hearing there is interest in a possible reunion.

— Brian Costello (@BrianCoz) March 19, 2023
In his 172 NFL games, the 11-year veteran started 151. The former Titan played his last seven seasons with the team and was selected to his first-ever Pro Bowl in 2022, albeit the 33-year-old was later given the option to either retire or be released and he decided to go with the second option.
However, Cimini's report also hinted at the Jets' move of re-signing their last season's starting center Connor McGovern. As stated earlier, Gang Green's starting center is now out of their roster after spending the past years with the team and became an unrestricted free agent in March. The Jets can either bring the six-year veteran star or start anew with Jones as their starting center in 2023.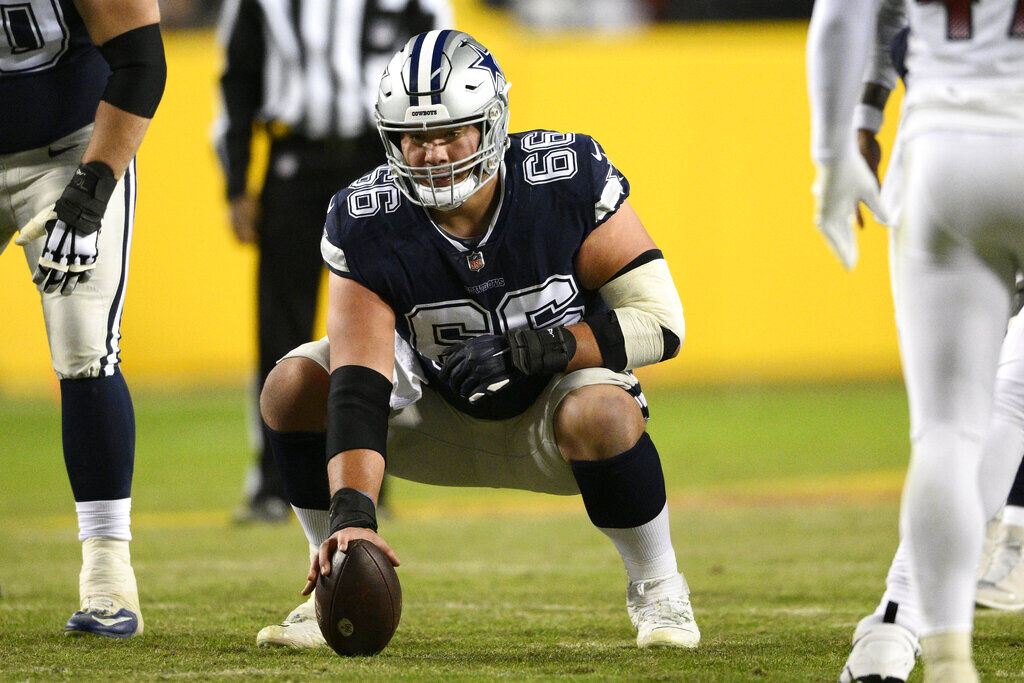 The Jets are expected to continue exploring their options in the coming weeks as they prepare for the upcoming NFL season. While nothing is set in stone, the team's back-to-back moves are hinting at their craving to get crowned in the league.
What do you think would be a wise decision for the Jets? You can tell us in the comments.