In response to Deontay Wilder's recent statements, John Fury, father of WBC heavyweight champion Tyson Fury, has issued a fiery retort. The two fighters, Tyson and Deontay, have faced off in the ring on three separate occasions.
Their first encounter in 2018 resulted in a controversial twelve-round split draw. In their 2020 rematch, Fury stopped Wilder in the seventh round, and in their 2021 trilogy.
Both fighters hit the canvas before Fury emerged victorious with an eleventh-round stoppage. Despite their storied history, tensions remain high between the two fighters, with John taking a strong stance in defense of his son's legacy as a heavyweight champion.
After their second bout, Deontay made a series of allegations accusing Tyson of cheating during their fight. One of the claims made by Wilder was that Fury had loaded his gloves with 'egg weights.'
These allegations sparked controversy and debate within the boxing community, with many questioning the validity of Wilder's claims. Despite the accusations, Fury went on to win their third fight, further solidifying his status as one of the top heavyweight boxers in the world.
Tyson Fury aggressively denied the allegations
During the Jake Paul vs. Tommy Fury fight in Saudi Arabia last month, both Tyson and Deontay were present at ringside. The two rivals had a seemingly amicable encounter, exchanging pleasantries at some point during the event.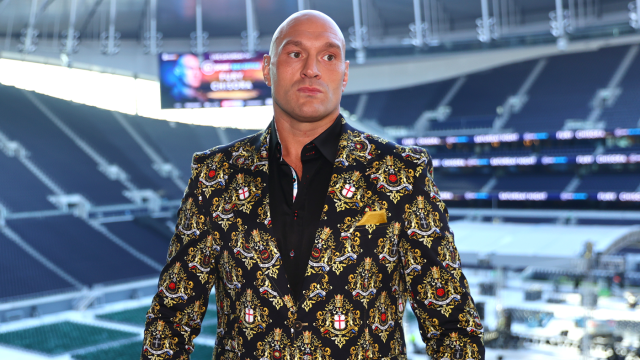 However, despite the friendly exchange, Wilder did not hold back from expressing his negative sentiments towards Fury. Wilder reiterated his belief that Fury is a 'cheater' and appears to still hold a grudge towards the British boxer.
"I know a lot of people seen me with Fury. There's a place and a time for all things. Of course… I can't stand that motherf——, they know what's up. He's a cheater, I know a lot of things," Wilder told ES News.
John Fury, the father of WBC heavyweight champion Tyson, expressed strong displeasure upon hearing the recent comments made by Deontay Wilder.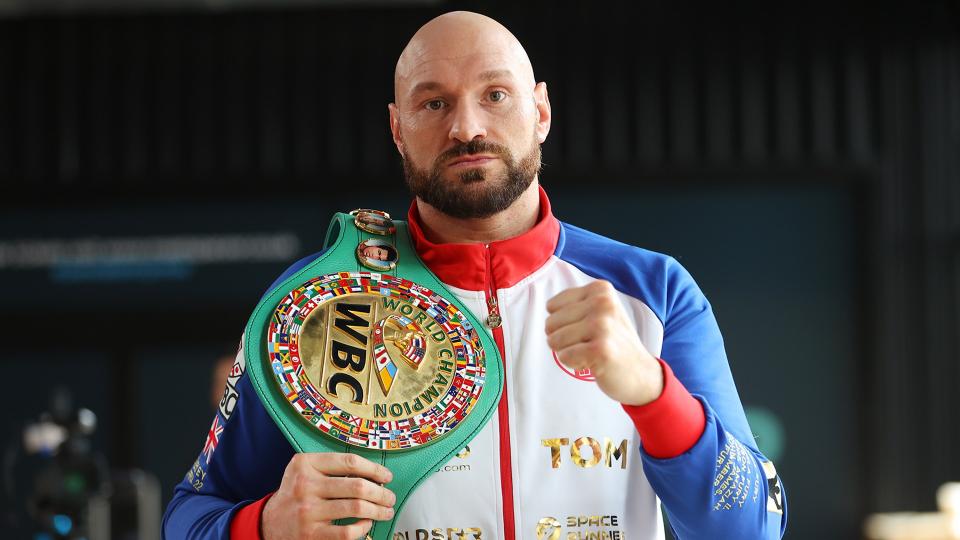 "I just think Wilder is a horrible, decrepit man I just don't like him at all. He can't take a loss. If I was a young man like Tyson, we would have a roll around on the carpet. I would have hit him both hands straight in the mouth, but I haven't bred a son like me. Tyson's a great boxer but he doesn't have my fire. If a man insults me I will hit him straight in the mouth. I said to Tyson 'why don't you hit him?' He should have been hit," John Fury told The Mirror.
Let us know your thoughts in the comment section below.