In the world of Major League Baseball, few stories have been as controversial and divisive as that of Trevor Bauer. Once considered one of the league's most promising pitchers, Bauer's career dramatically turned in 2021 when he was accused of domestic violence and sexual assault. After being released by the Los Angeles Dodgers, Trevor Bauer found himself amid a heated trade rumor: is he headed to Japan to continue his career?
As per a report by Yuki Uamada of Sankei Sports, Trevor Bauer, the Major League Baseball (MLB) pitcher formerly associated with the Los Angeles Dodgers, has reportedly secured a new team.
Bauer is said to be signing with the Yokohama DeNA BayStars of the Nippon Professional Baseball Organization for a one-year contract worth $4 million, subject to incentives. The deal, however, awaits the physical.
トレバー・ #バウアー 投手がDeNAベイスターズと1年4億円で契約に基本合意。

News: Trever #Bauer will sign with the #DeNA #Baystars in Japan professional league. The deal is $4M + incentives / 1 year, pending physical. Sources confirmed it to Sankei Sports.

— 山田結軌⚾️サンスポMLB記者🇺🇸野球大好き😍 (@YamadaSANSPO) March 13, 2023
Is Trevor Bauer eligible to play for any team in the league?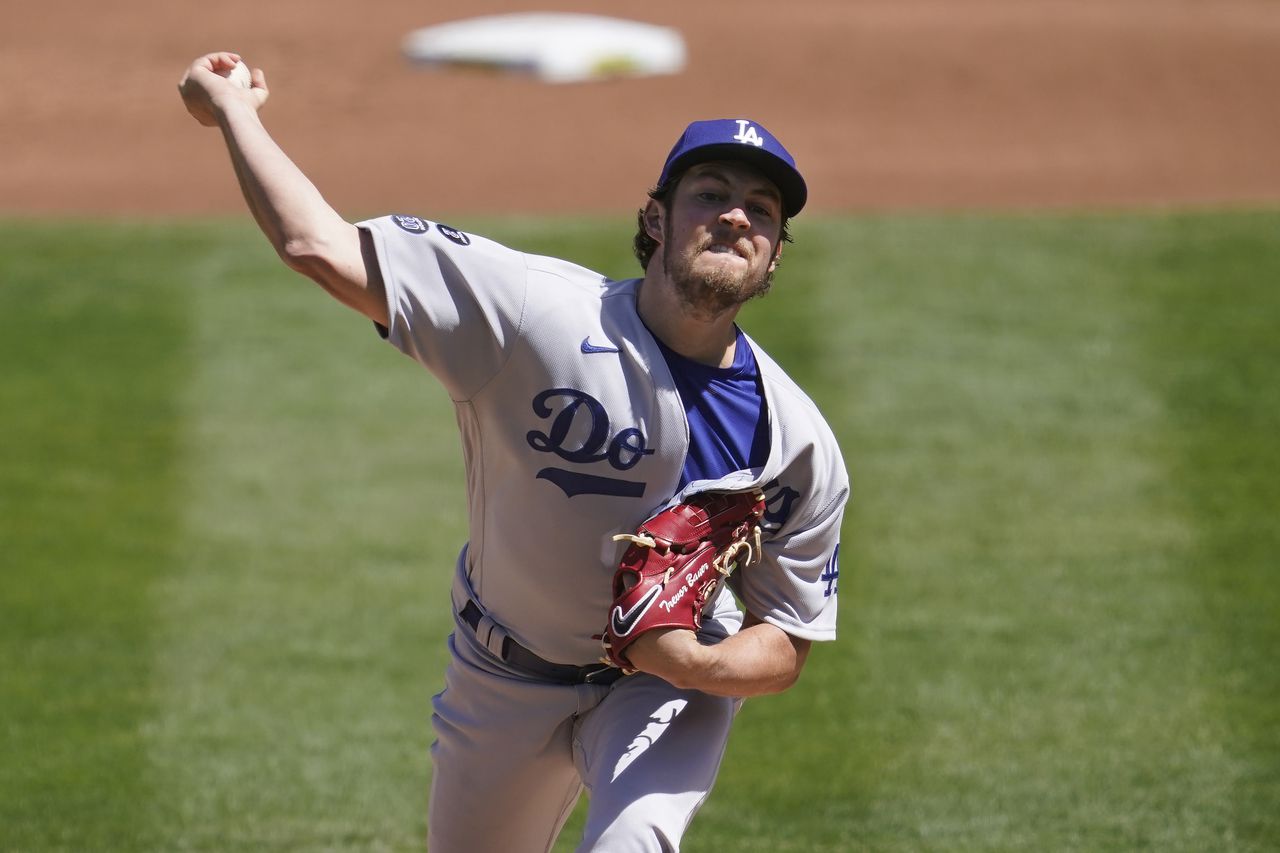 In June 2021, Bauer became embroiled in a police investigation over allegations of assault and subsequently faced a domestic violence restraining order in relation to charges of physical abuse and sexual assault. Although the Los Angeles County district attorney's office opted not to pursue criminal charges, MLB took the disciplinary action and suspended Bauer for violating the league's policies on domestic violence and sexual assault.
Trevor Bauer was released from his contract by the Dodgers on January 6. But he was recently reinstated to MLB by an arbitrator who reduced his suspension from 324 games to 194. He is, therefore, technically eligible to play for any team in the league. Nevertheless, none of the remaining 29 MLB teams showed any interest in Bauer, who remained a free agent for an extended period, only to decide to move overseas to continue his career.
The news of Trevor Bauer's potential move to Japan has sparked heated debate among baseball fans and commentators alike. Some have argued that he should never be allowed to play professionally again, given the serious allegations that have been made against him.
Others have pointed out that he has not been found guilty of any crimes and deserves a chance to redeem himself on the field. Regardless of where you fall on this spectrum, it is clear that Bauer's journey from rising star to controversial figure is far from over. As he heads to Japan to continue his career, we can only watch and wait to see what the future holds for this polarizing figure in the world of sports.