An NFL player ought to be like Baltimore Ravens star quarterback Lamar Jackson, being stubborn and fighting for his position, openly demanding it, sticking with his appeal, and finally being the highest-paid player in the NFL.
Previously, it was believed by the sources that the starting quarterback for the Ravens was looking for the $230 million in guaranteed money that Deshaun Watson received from the Cleveland Browns last year, instead, the Ravens actually think the quarterback is worth a contract with between $160 million and $180 million in guaranteed money, nonetheless, the two parties finally decided to patch things up, leaving the internet baffled.
Lamar Jackson's new approach
Shortly after the Ravens added a non-exclusive franchise tag on Jackson, a number of quarterback-needy teams headed themselves to the running for the 26-year-old quarterback, letting them know the value of such an experienced quarterback for a team. Hence, they did not hold themselves in crashing the hope of their veteran quarterback and saw eye to eye with his demand.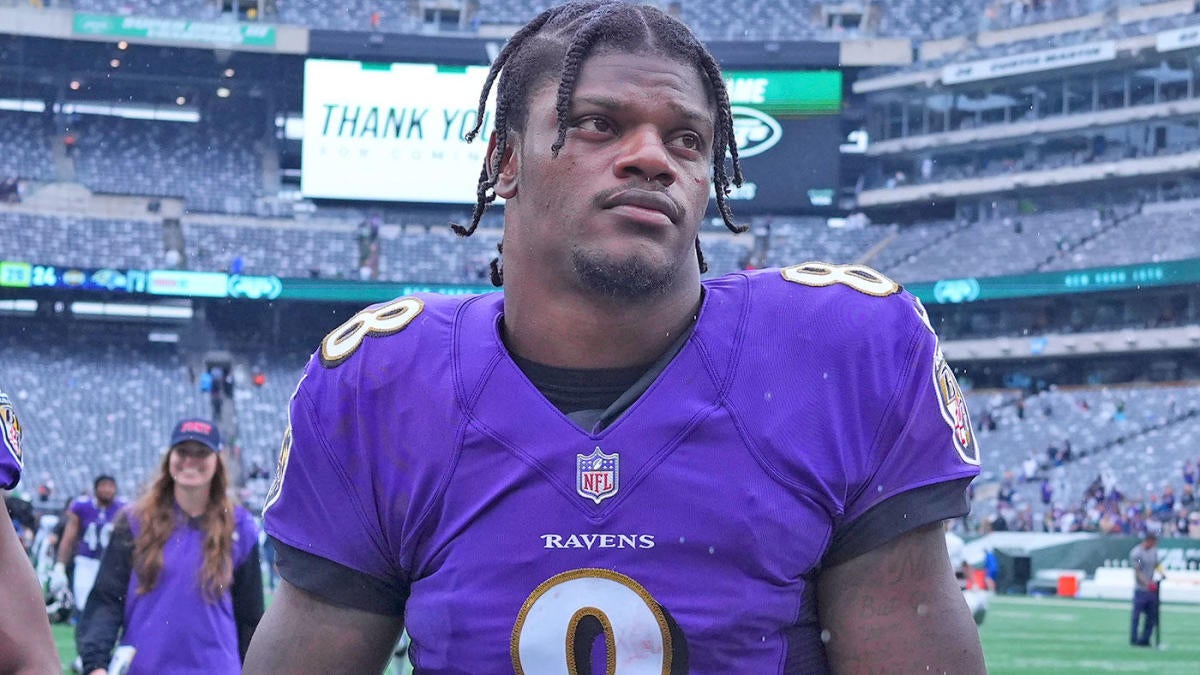 The quarterback has a great deal of optimism as he stands in a position to make good on his draft-day promise to the Ravens. In this regard, Lamar already established his new strategy prior to the start of the season, choosing to take the lead vocally and imitate his team's head coach.
I'm going to try to be more of a vocal leader, because Coach [Harbaugh] was like, 'You need to start speaking more,' I just try to lead by example, but I'll try to be more of a vocal leader," he said.
What deal did Lamar Jackson get?
The 26-year-old and the Ravens came to an agreement on a five-year contract after 27 months of difficult negotiations. This is the longest contract in league history and the highest ever for any player.
At last, he secured a five-year contract worth $260 million, including $185 million in guaranteed compensation, bringing his annual salary to $52 million.
However, Odell Beckham Jr. and first-round pick Zay Flowers have made a difference in Baltimore's receiving corps, the addition of Jackson has provided the team with much-needed relief in the quarterback room, allowing L.J. to be less concerned about the future and more committed to achieving team objectives.
Let us know in the comments how you feel about Lamar Jackson's journey to becoming the highest-paid player in the NFL and his new approach as a vocal leader. Are you excited to see how his contract will impact the Ravens' future? Share your thoughts below!