The seven-time Super Bowl champion Tom Brady was put in a precarious position by an NFL analyst who believed Brady could be a major setback for Raiders head coach Josh McDaniels in the upcoming season.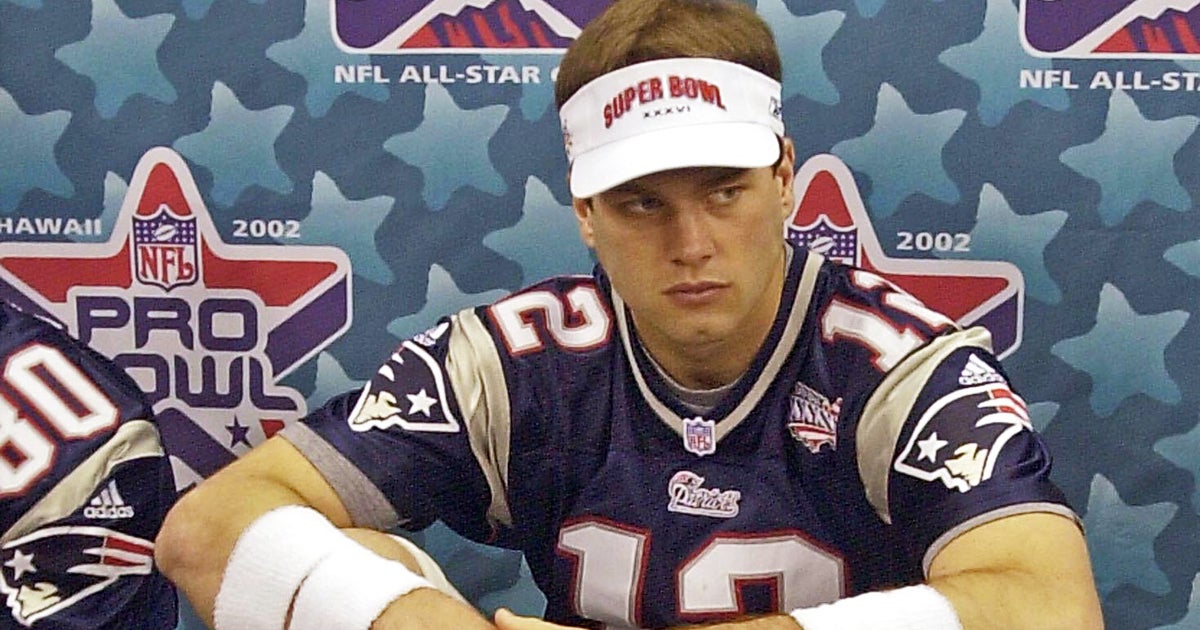 In his career, the former Buccaneers player has played 335 games for New England and Tampa Bay. He spent the most time with the Patriots out of the two teams, being a major part of their family from 2001 to 2019.
Skip Bayless' bold comment on Bradys' ownership
Tom Terrific is on his way to becoming a minority owner of the Las Vegas Raiders, as the team's owner Mark Davis confirmed on Monday, however, the decision is still awaiting NFL approval.
Amid the controversy, Skip Bayless, an NFL analyst, made a reckless remark about the ownership of the retired quarterback. According to Bayless in Undisputed, Josh McDaniels, the team's head coach, is going to experience a lot of headaches due to Bradys' ownership regarding his position with the team.
Moreover, the NFL analyst hypothesized that Tom could sack the head coach from the team entirely if he did not manage to deliver an outstanding season.
"Is Brady's ownership stake a good thing for Josh because obviously he had a lot of success with Josh. I'm sure he loves him. But if I know [No. 12] the way I think I do, it if it's not working on the field, the [minority] owner will say 'next," Bayless said.
How was the relationship between Tom Brady and McDaniels?
The 45-year-old and McDaniels have decades of bonding together as the head coach spent 14 seasons as the offensive coordinator and quarterbacks coach for the Patriots, on the other hand, Brady played for his first 20 seasons with the team. Additionally, the HCs' journey began in 2001 whereas the quarterback's journey started only one year ago earlier than him.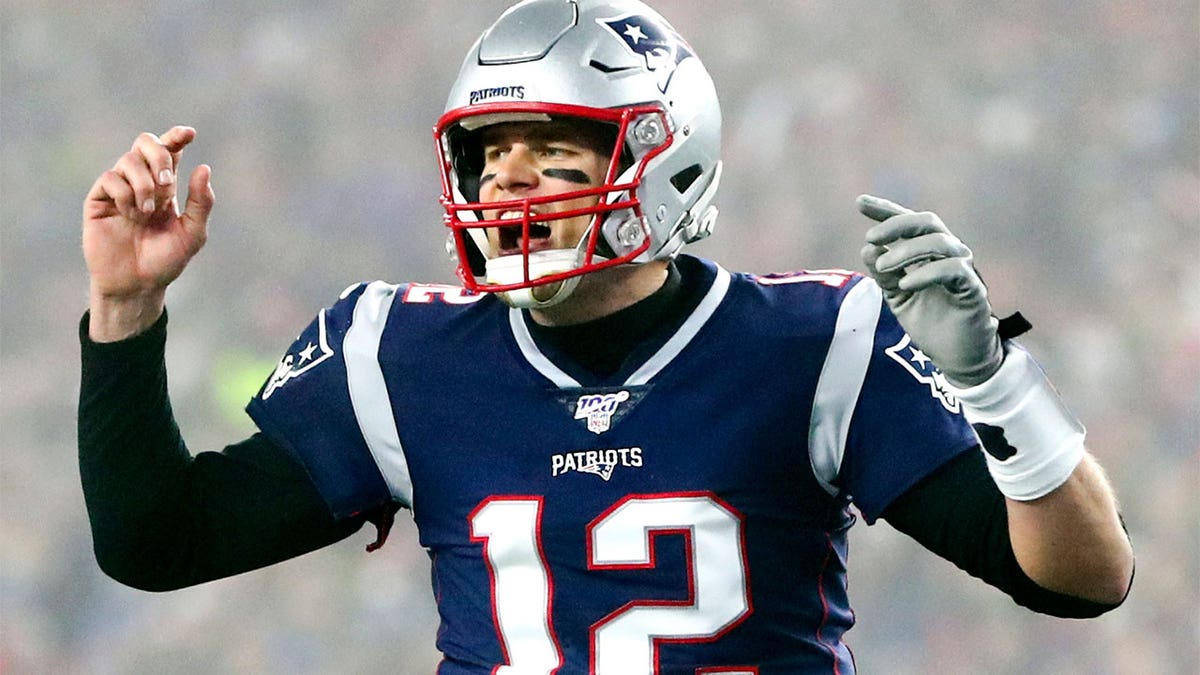 The pair appeared to enjoy a great deal of success together, going on to win five Super Bowls and becoming one of the most prosperous teams in the league. The understanding between the two, however, appeared to be getting worse with an NFL analyst once claiming that Brady's departure from the Patriots was partly due to his deteriorating relationship with McDaniels.
Although it is fairly obvious from Bayless's remark that he wanted to allude to the pre-existing conflict between the future Hall of Famer and the Raiders head coach, nevertheless, it is possible that the two will revert to their earlier cordial relationship for the overall benefit of the teams.