Joey Porter Jr, a former Penn State football player, was the very first player selected in the 2023 NFL Draft, and he made his NFL debut yesterday with the Pittsburgh Steelers. The cornerback gained confidence following his draft selection before beginning his career in the NFL.
With the 32nd overall pick on Friday night, the Steelers selected cornerback Porter Jr. By virtue of his excellent playing abilities, his father, a Steelers player as well, was selected in the third round at pick No. 73 in 1999, and the team went on to win Super Bowl in 2006.
Can the Porter family win another Super Bowl for the Pittsburgh Steelers by keeping Porter Jr. at the helm?
Porter Jr. was recognized by Penn State as the team's Most Valuable Defensive Player and was thought to be the best cornerback in this draft class. He has good tackle ability and can quickly go after the blockers' outside shoulders.
However, the CB had to wait longer than he had anticipated to become the 29th Penn State player selected by Pittsburgh. His joys knew no bounds when his dream of entering the NFL world finally came true.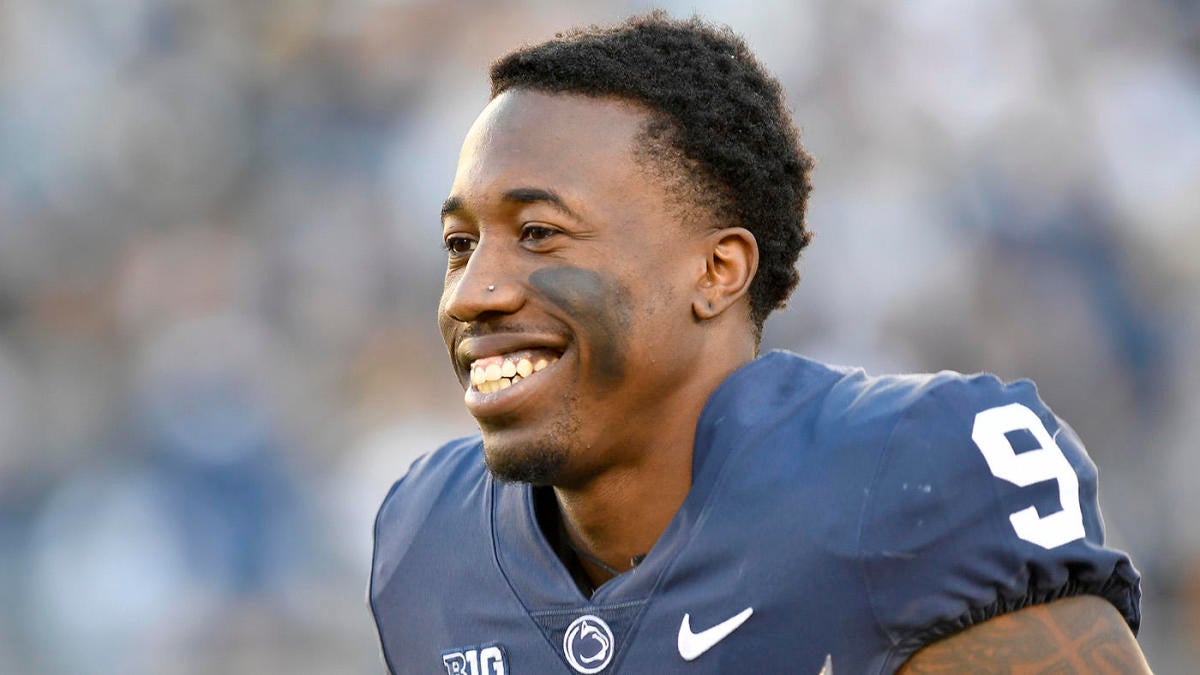 "Last night, I was mad," said Porter. "I had an edge on me. This was a perfect way to end my day right here. I forgot all about last night. I'm ready. I have a chip on my shoulder and I'm ready to prove myself."
The star was feeling very depressed at the time and believed that this was not his time.
"I was not expecting this," he said. "After last night, I was like, 'Anything can happen in this draft.' When the clock was winding down, I was like, 'Dang, they might not get me.' Then I saw that 412 number pop up and I was like, 'I'm coming home.'
The draft pick, however, gave the young star more self-assurance, and he has since alerted the NFL community that he is going to pose a serious threat to every one of his contenders.
" It gave me the utmost confidence," he stated. "I was going up against the best at that time. Not everyone can do that. I was happy to be in that moment, soaked it all in, and took it with me."
The 6-foot-2 played for Happy Valley for four seasons, compiling 94 total tackles, 19 pass breakups, one interception, one forced fumble, and one fumble recovery. With six pass breakups against Purdue in 2022, he not only tied the Big Ten record for a single game with Michigan's Jourdan Lewis (2015) and Minnesota's Michael Carter (2012) but also set a school record.
If the 193-pound cornerback can retain this level of play, hopefully one day he can gift the team with a super bowl like his father, sometime in the future.