Matchroom Boxing promoter Eddie Hearn has revealed that Anthony Joshua, the two-time unified heavyweight champion may face off against former WBC champion Deontay Wilder or current WBC champion Tyson Fury in December.
This news has sent the boxing world into a frenzy, with fans eagerly anticipating the possibility of a monster heavyweight card in the Middle East towards the end of the year.
Speculation about the proposed card began circulating on April 12, with sources reporting that Joshua. Who boasts a record of 25-3 with 22 knockouts, could go up against Wilder, who currently stands at 43-2-1 with 42 knockouts.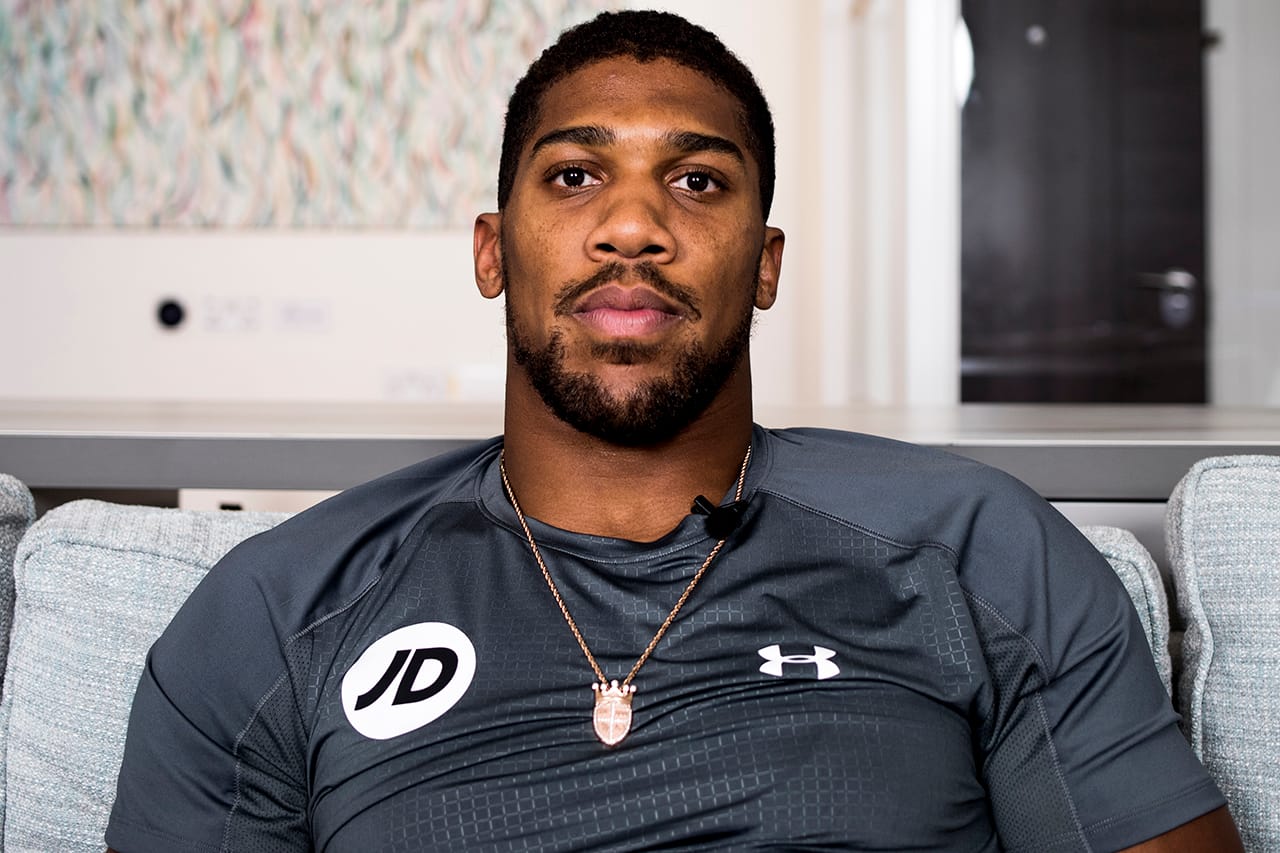 In addition, the event could also feature an undisputed showdown between Fury. Who remains undefeated with a record of 33-0-1 and 24 knockouts, and unified champion Oleksandr Usyk, who boasts a perfect record of 20-0 with 13 knockouts.
The timeline of these rumors aligns with previous statements made by key members associated with the fighters. Wilder's manager, Shelly Finkel, and Hearn have both expressed interest in making the fight happen this year.
However, the inclusion of Joshua versus Fury adds an intriguing twist to the story. The former unified champion had mentioned before his bout with Jermaine Franklin that now is the perfect time to make the highly-anticipated fight happen.
Anthony Joshua: The Clash of the Titans
If this mega-fight card comes to fruition, it would undoubtedly be one of the biggest events in boxing history. It would be a clash of the heavyweight titans, with four of the best fighters in the world competing against each other on the same night.
Moreover, Hearn has claimed that the event could generate an astounding £325 million for the boxers involved, making it a highly profitable opportunity for all four fighters.
Hearn provided detailed information during an iFL TV interview regarding the priority of materializing a blockbuster fight in December.
"There's been no negotiations for that fight. There's been a mention of it. in terms of that's something we'd like to look at. For AJ, one thing is for sure – his big fight. And it will come in the Middle East, will be in December. And that will be Tyson Fury or Deontay Wilder. That's what we're planning."
"There is definitely conversations that have taken place – just of plans. Where people would like to host Fury against Usyk and AJ against Wilder on the same night. Our focus is to get that mega-fight in December over the line."
Let us know your thoughts in the comment section below.