Tom Brady's ex-wife Gisele Bundchen faces brutal backlash for identifying her as FTX collapse victim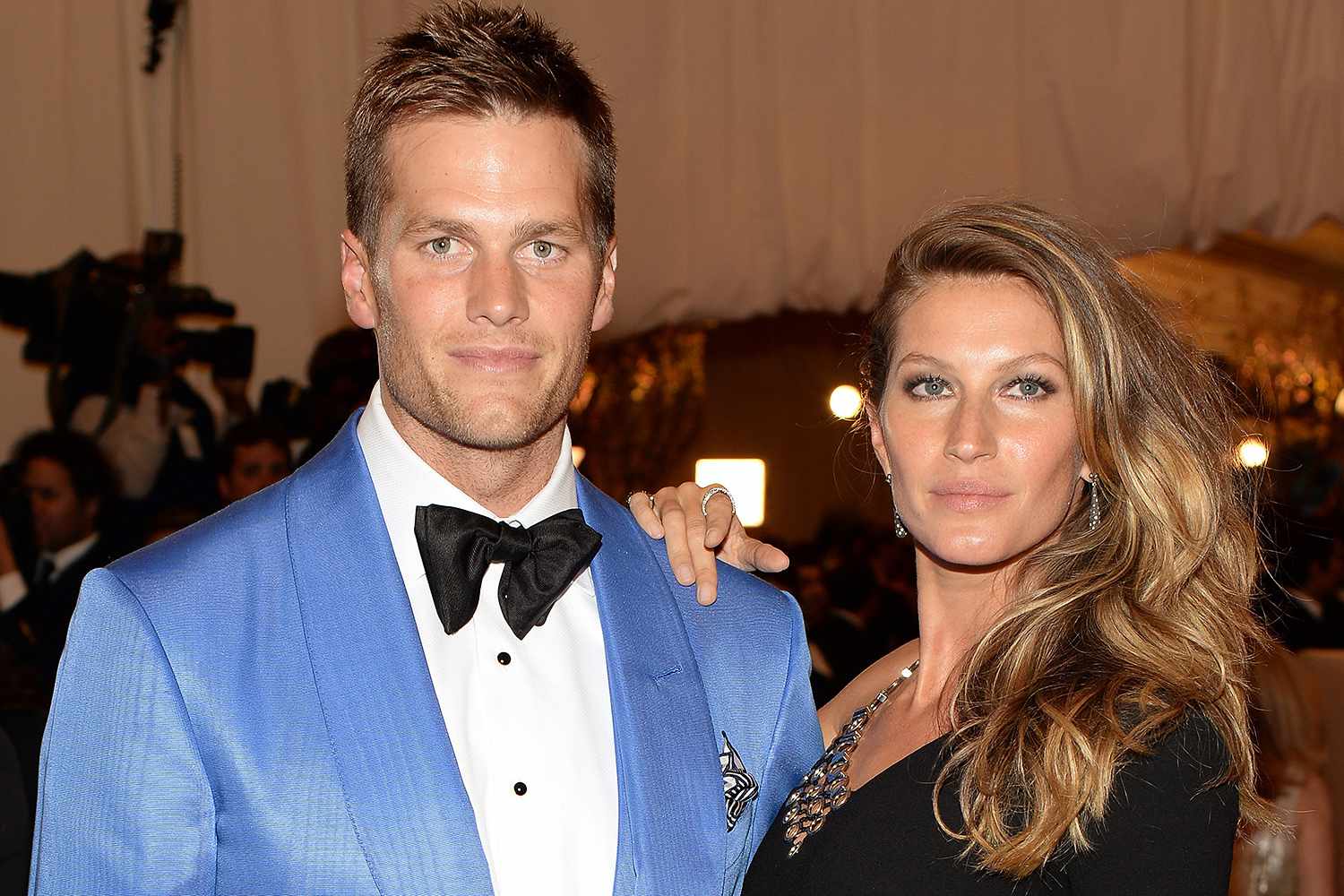 In November of last year, the world of business experienced a significant event when the cryptocurrency exchange company, FTX, went bankrupt. Among the individuals who invested in the company were Gisele Bundchen and Tom Brady, both of whom suffered losses. However, when Bündchen spoke to Vanity Fair about the FTX controversy, many fans were unhappy with her explanation.
She could afford to be dumb.

The folks she helped bilk? Not so much.

And her financial success in this ALWAYS depended on making others buy in.

Think of crypto as multilevel marketing and you're closer to getting it – the crypto only has value if more people invest https://t.co/jmIweCvH2o

— dp (@dpalm66) March 23, 2023
Me, buying a Mac Jones jersey last fall: I was a victim of the hype https://t.co/DAJMxyXCu4

— Dawn Summers (@FakeDawnSummers) March 23, 2023
What Happened to Gisele Bundchen investment agency?
FTX filed for Chapter 11 bankruptcy in November 2022, leaving many investors, including Bündchen and Brady, with significant losses. The company had lured investors with promises, including Brady's role as a brand ambassador and Bündchen's role as head of environmental and social initiatives. The CEO, Sam Bankman-Fried, promised a lot, but the company ultimately collapsed.
What Did Gisele Bundchen Say in the Interview?
In the Vanity Fair interview, Bündchen admitted that she had made a mistake by trusting the company, just like many others who fell for the hype. She trusted her advisors, who thought it was a good investment. However, fans were angered by her portrayal of herself as a victim. Many fans followed the celebrity duo's investment in the company, but most of them were not wealthy enough to recover the money they had lost.
All those celebs should never be trusted to hawk anything after this debacle https://t.co/gXm8msg0Xp

— The Light Skin Benita Butrell (@TrapThumbelina) March 23, 2023
How Much the star couple Lose?
Brady had invested around $45 million in FTX, while Bündchen lost around $25 million. Meanwhile, the CEO of FTX, Bankman-Fried, was arrested on charges of investor fraud. The collapse of the company affected many famous athletes, including Stephen Curry, Naomi Osaka, Shohei Otani, and Aaron Jones.
What is the Lawsuit Against Brady and Gisele?
The former love birds are currently facing a lawsuit from FTX investors. To tackle the lawsuit, Brady has hired his own lawyers. Despite their separation in October last year, the celebrity couple may have to fight this legal battle together.
Tom Brady and Gisele Bundchen are defendants in litigation over the collapse of FTX. She nevertheless has characterized herself as a victim of the "hype." https://t.co/7Vw92kW69Y

— ProFootballTalk (@ProFootballTalk) March 23, 2023
The collapse of FTX left many investors, including celebrities like Gisele Bündchen and Tom Brady, with significant losses. When Bündchen spoke to Vanity Fair about the incident, fans were unhappy with her portrayal of herself as a victim. Despite the couple's separation, they are now facing a lawsuit from investors, and the legal battle may bring them together once again. The FTX incident serves as a reminder of the potential risks associated with investing in the cryptocurrency market.
What do you make of Gisele Bündchen and Tom Brady's investments? Let us know in the comment section.