Watch Conor McGregor Attend Monaco Grand Prix Driving his Lamborghini Yacht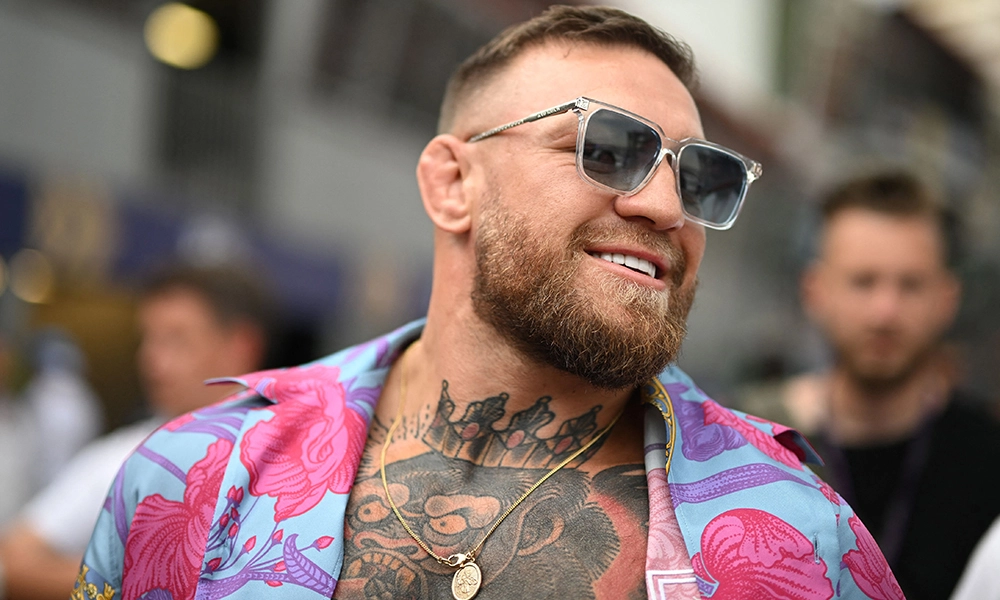 The Monaco Grand Prix is quite arguably the poshest event in all of sports. A lot of global superstars grace the event with their presence. This year was no different. While a lot of international icons attend the showpiece race, no one makes an entry as flashy as UFC superstar Conor McGregor who arrived in his Lamborghini Yacht.
Usually during Formula 1 race week, most of the hype is built centered around the race. But during the buildup, and race day of the Monaco Grand Prix, these rituals are altered. A lot of focus is put on the celebrities who are attending the event. From the starting from First Practice, all the way to the race, one of the key attractions of race week is the gathering of A-list celebrities.
While many top-tier celebrities do attend the event, it is doubtful whether anyone makes an entrance quite as flamboyant as Conor McGregor. The Irishman, who is one of the highest paid athletes in the world, is never shy of showing off what riches can buy.
View this post on Instagram
This year, he showed up at the Monaco grand Prix in his Lamborghini Yacht.
McGregor posted a video on his Instagram, where he is seen motoring into the Principality. Over the week, there have been countless photos of the former two-division champion circulating on social media where he is seen meeting different celebrities during the race week.
Conor McGregor to Return Soon?
McGregor last fought un UFC 264 last July. He broke his leg during his trilogy fight against Dustin Poirier. Due to the premature ending of the third fight, there have been rumors that a fourth fight could well be on the cards.
While there have been many rumors about his potential opponent, we don't know when he will be coming back to the octagon. The 33-year old, however, insists that he will be returning soon. That being said, fans will be hoping that his arrival won't be as late as his arrival in the Monaco grand Prix.