Why Shaquille O'Neal smashed three urinals two bathrooms and a color TV?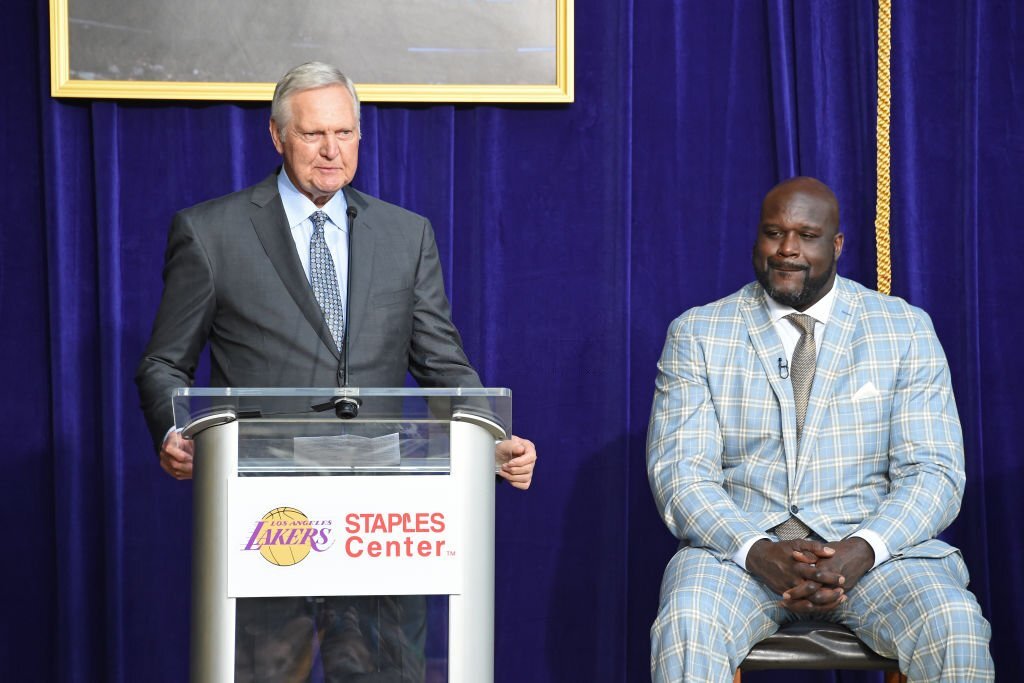 Shaquille O'Neal hadn't won a title despite becoming one of the most dominant forces to ever grace an NBA court long before 2000. Diesel was frustrated at the time because he had yet to win a championship.
After the Los Angeles Lakers were humiliatingly swept by the San Antonio Spurs in the WCSF in 1999, his frustration reached its peak. In a fit of rage, Shaquille O'Neal tore up a bathroom by ripping out five urinals off the wall, destroying two bathroom doors, and smashing a color TV as he admitted on "Jimmy Kimmel Live."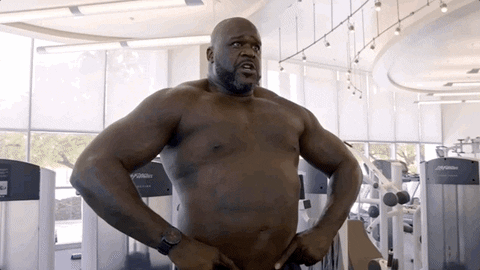 "So, you remember when I first got to LA in '96, we would always lose in the playoffs. We would always get swept. So this was the time where, you know, 'Shaq, he's a great player but is he really a great player? He's not winning championships.' I never thought we would win. So, you know, every year we got better, Kobe and myself, but then when it come to the playoffs, we would lose. So, and one last time before we hit three in a row, I just went in the office, and I just ripped five off the wall."
Later, he would calm down after being approached by Jerry West, who told him that he had lost in the NBA Finals nine times before ultimately winning his first championship ring. Thanks to West, Shaq never had to terrorize a toilet like that again after that awful night.
Because he was still young, the famous Shaq may have been immature at the time and made some regrettable decisions. Diesel, on the other hand, is an entirely different man today. He is regarded as one of the most philanthropic athletes and is constantly seen giving back to the community. The hobo master bestows valuable items on children he admires.