Zach Wilson injury update: Jets QB to undergo an MRI after non-contact knee injury sends to locker room in preseason opener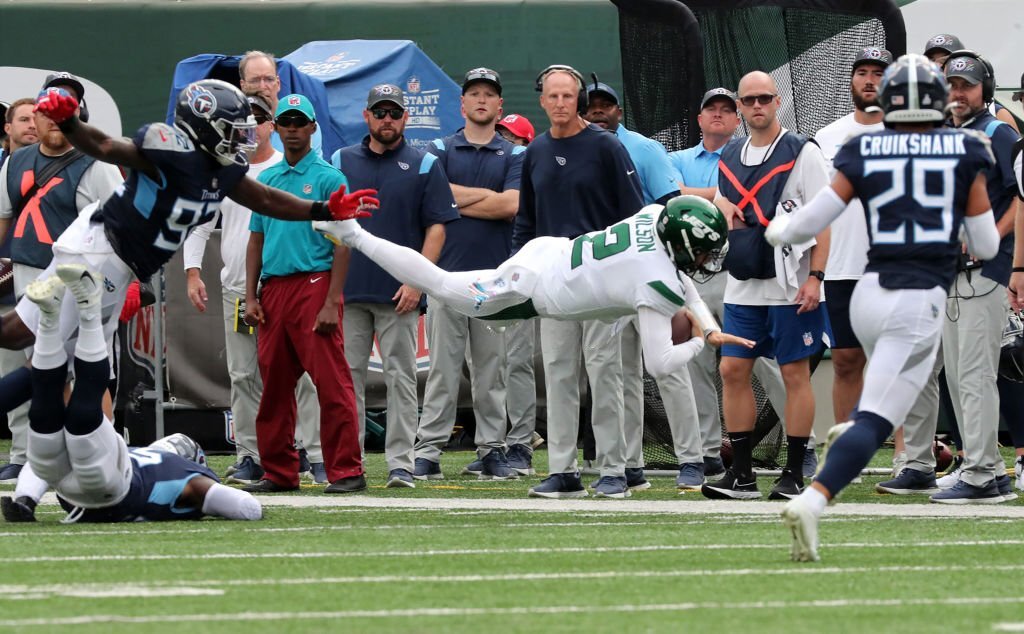 The Jets did not have a good first quarter of the 2022 NFL preseason. In addition to losing their main quarterback Zach Wilson to a non-contact knee injury, they left the game trailing the Eagles 14-0. Wilson sustained an injury on a 7-yard scramble.
The second-year player dropped back to pass while under immediate pressure, but he used his mobility to escape the pocket. He awkwardly fell to the ground while attempting to juke Eagles linebacker Nakobe Dean. He was able to stand up, but after the play, he walked with a pronounced limp.
Zach Wilson comes up limping after an awkward cut while scrambling. #Jets pic.twitter.com/YkOYZ5sL6f

— Mike Giardi (@MikeGiardi) August 13, 2022
Wilson was taken out of the game by the Jets and evaluated in the locker room. He was officially listed as uncertain to return by the team. He so accomplished his goal of entering the locker room by himself. Wilson was reportedly seen leaving the locker room after the game walking "gingerly" without a brace on his knee, according to The Athletic.
Wilson may have sustained a serious knee injury, keeping him out of action for the whole 2022 season, though the exact extent of the damage is still unknown. Famous football physician David J. Chao promptly stated that, based on what he observed during the play, he thinks Wilson tore his ACL.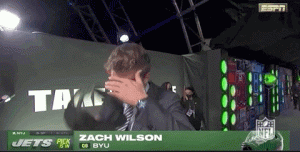 It should be emphasized that Chao, who frequently discusses theories about player ailments, is almost never mistaken in his diagnosis. If accurate, Wilson would be compelled to sit out the next 2022 season, dealing the Jets organization a fatal blow just when they seemed to be turning the corner following a very promising summer.
It should be noted that Wilson suffered a late-season injury to the same knee (right). Chao maintains that this injury is most certainly much, much more serious than that one, which was only a sprained PCL. With the expectation that Wilson would develop into the franchise quarterback the Jets had been searching for for decades, they selected him with the second overall pick in the 2021 NFL Draft.
Although Wilson's debut season was a mixed bag and he undoubtedly went through some growing pains, the 23-year-old did play some of his best football in the final few games. There was sincere hope that Wilson would maintain this momentum into 2022 and begin to resemble the man the Jets selected second overall. It now seems possible that he won't even have that chance.