Padres' Fernando Tatis Jr. suspended 80 games for MLB's PED policy violation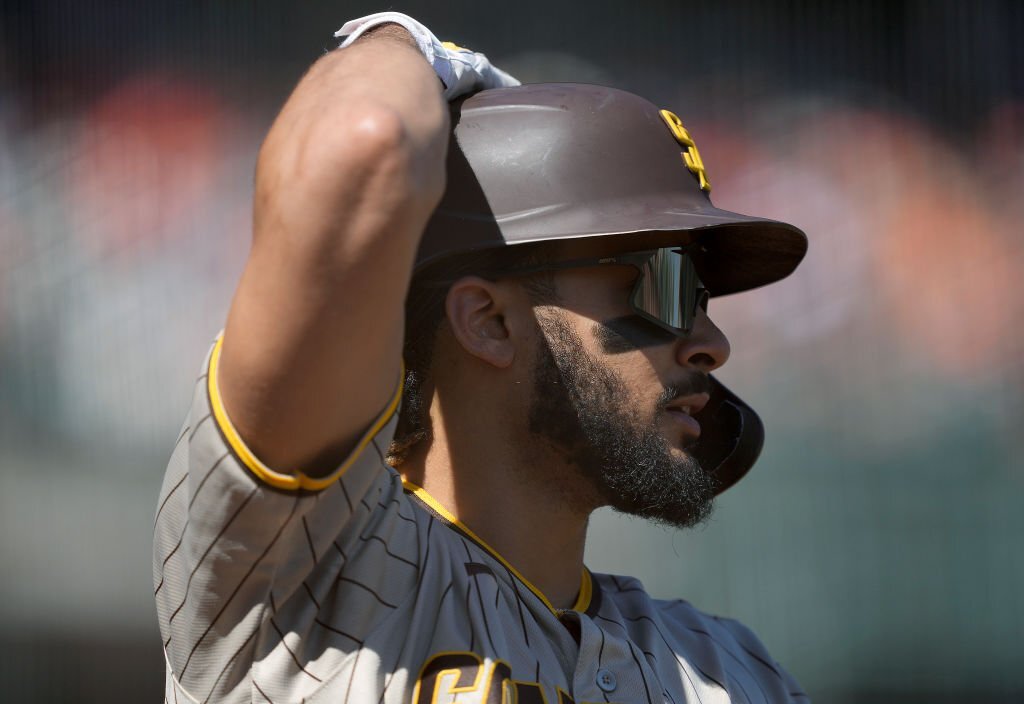 The 2022 campaign for Fernando Tatis Jr. is over. Major League Baseball said Friday afternoon that the Padres star had tested positive for Clostebol, a prohibited performance-enhancing drug, in an astonishing turn of events. He has been given an immediate 80-game, no-pay suspension.
Tatis joins the restricted list after confirming he has already withdrawn an appeal he had first submitted. Tatis issued the following statement via the MLBPA (Twitter link):
"I have been informed by Major League Baseball that a test sample I submitted returned a positive result for Clostebol, a banned substance. It turns out that I inadvertently took a medication to treat ringworm that contained Clostebol. I should have used the resources available to me in order to ensure that no banned substances were in what I took. I failed to do so."
Is Fernando Tatis suspended?
Following a positive test for Clostebol, Tatis has been suspended for 80 games. Tatis will miss the final 33 games of the current season as well as the first 33 games of the upcoming 2023 season due to the immediate, unpaid suspension. The number of games he must miss in 2022 will be lowered if the Padres play in any postseason games, which will count against the suspension.
What did Fernando Tatis JR test positive for?
A few minutes before the team's 10-5 victory over the Nationals on Friday, Major League Baseball revealed that Tatis had been given an 80-game suspension after testing positive for the performance-enhancing drug Clostebol.
"We were surprised and extremely disappointed to learn today that Fernando Tatis Jr. tested positive for a performance-enhancing substance in violation of Major League Baseball's Joint Prevention and Treatment Program and subsequently received an 80-game suspension without pay," the Padres said in a statement. "We fully support the Program and are hopeful that Fernando will learn from this experience."
How often are MLB players tested for PEDs?
Both throughout the regular season and the postseason, tests are administered. Athletes competing in Division I and Division II may undergo testing during the offseason (Division I schools have 18 football players and 8 other athletes, mostly baseball, tested during each offseason).
How many times has Tatis been suspended?
Tatis has a history of injuries, but this is his first time being suspended. Due to a wrist injury he sustained in an off-season motorcycle accident, Tatis has yet to play in a game this season.
If the Padres make the playoffs, he won't be allowed to play for them. San Diego sits 16 games behind the Los Angeles Dodgers in the National League West, but if the season ended on Friday, it would hold the newly formed third NL wild card berth.