In recent months, Antonio Brown has entirely turned back on his longtime teammate, despite Tom Brady's unwavering support throughout his personal struggles. Brown has crossed the line again in his ongoing feud with NFL icon Brady and this time, he didn't hesitate to drag Brady's ex-wife Gisele Bündchen into the mud. You will be surprised to know AB's nasty approach.
Tom Brady and his wife, supermodel Gisele Bündchen, finally ended their marriage with an "amicable" divorce in the last month. Brown, Brady's former teammate who won Super Bowl LV with him while they were teammates in New England and Tampa Bay, continues to make fun of the circumstance. Several pictures of him hugging Bundchen on the field following the championship victory over the Kansas City Chiefs have been posted by him.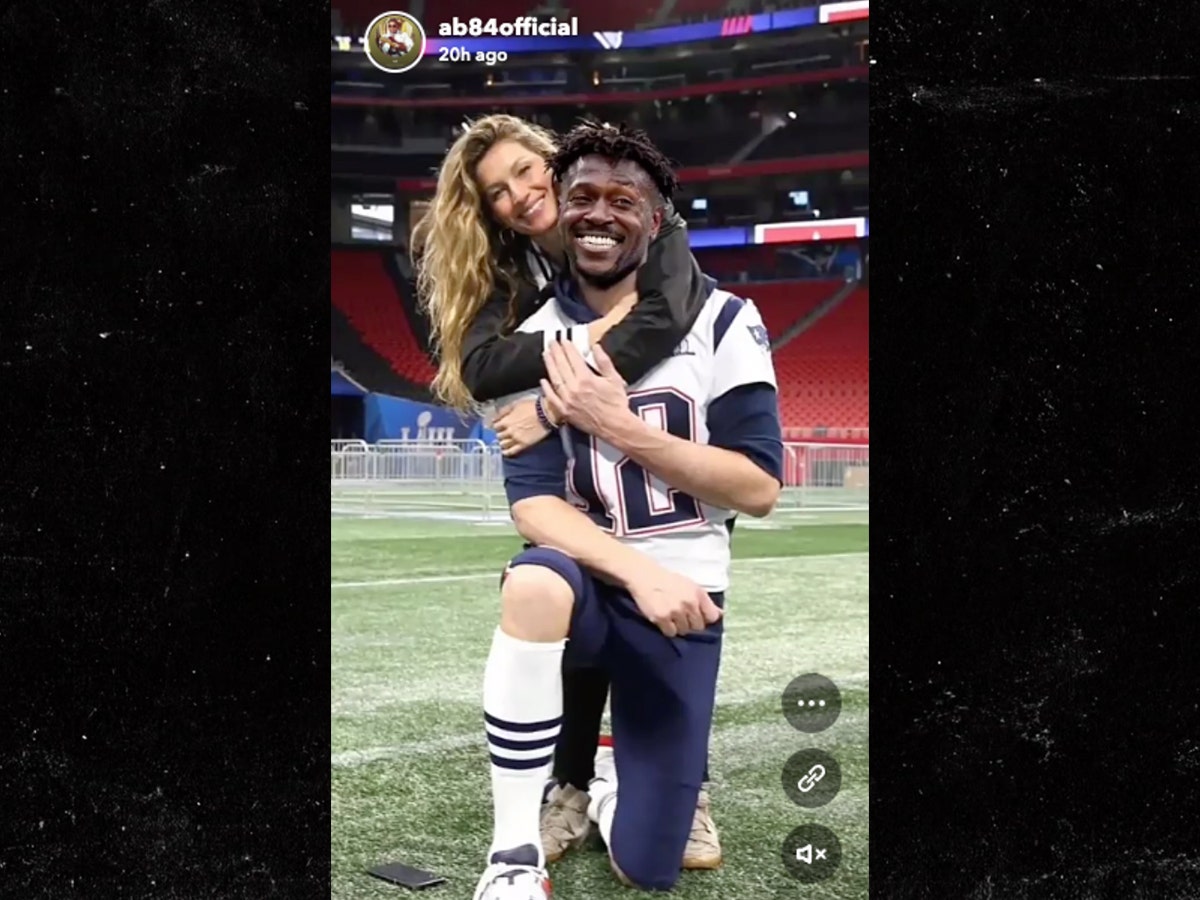 This time Brown has crossed all the fine lines by taking to Snapchat to share an image of Bundchen's face edited onto another woman's naked body. Although the image was swiftly removed, the harm had already been done as Brown's offending tweet gained considerable attention online.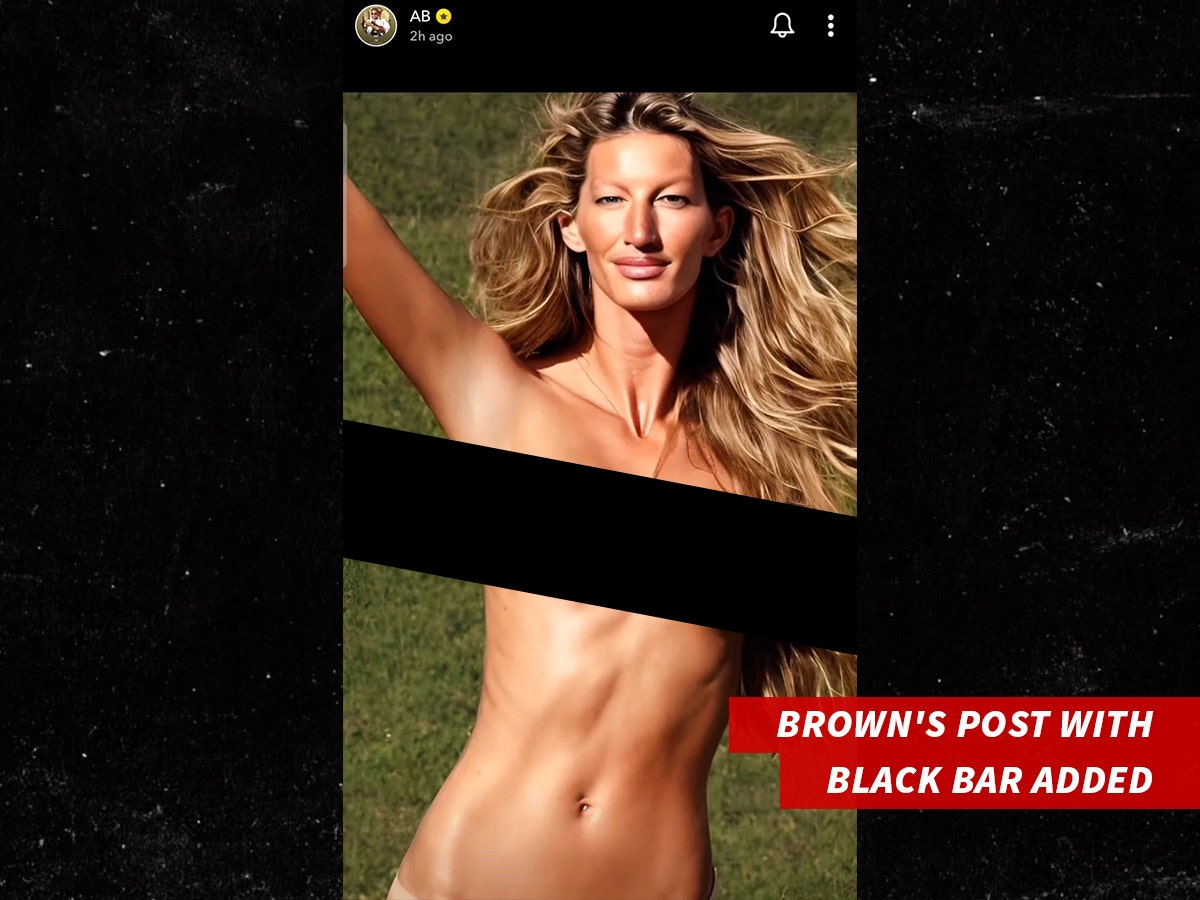 There was no caption, so it's unclear why it was decided to retaliate against Brady's ex-wife. Later, the slide was removed, but screenshots of AB's tweet soon spread over Twitter. He also went the wrong Photoshop route previously by putting his face onto Brady's body as Gisele had her arms wrapped around him.
Last week, AB shared a text exchange from 2021 in what appeared to be an attempt to defame Brady. In it, the seven-time champion criticized Brown for acting like "a young, immature man that is selfish, self-serving, irrational and irresponsible."
It seems AB doesn't know where to stop. His immature and insensitive take on this incident is making him look very bad in the eyes of fans.