Just a few days ago, the legendary quarterback Aaron Rodgers along with actor Miles Teller attended Taylor Swift's concert over the weekend at one of her Eras tours at MetLife Stadium in East Rutherford and now the Cincinnati Bengals quarterback Joe Burrow may also be seen at one of the pop star's concerts.
Burrow surprised fans and music enthusiasts alike by revealing his music preferences and hinting at the possibility of making an appearance on the American singer's highly anticipated mega tour.
Joe Burrow talks about Taylor Swift's mega tour
One of the biggest events of the summer Eras Tour is the ongoing sixth headlining concert tour by the pop sensation Taylor Swift and it will be marked as her second all-stadium tour after the 2018 Reputation Stadium Tour. The tour is a tribute to all of Swift's studio albums including Midnights (2022), Lover (2019), Folklore (2020), and Evermore (2020).
Taylor is coming to Paycor Stadium at the end of June. The Bengals veteran star talked with reporters on Tuesday after the first day of the Bengals' mandatory minicamp and shed light on the songwriter's popular tour, albeit he revealed he is not much into Taylor's song.
"I have a lot of respect for what Taylor Swift has done with her career. I can't say that I'm listening to too much Taylor Swift on the speakers in the headphones."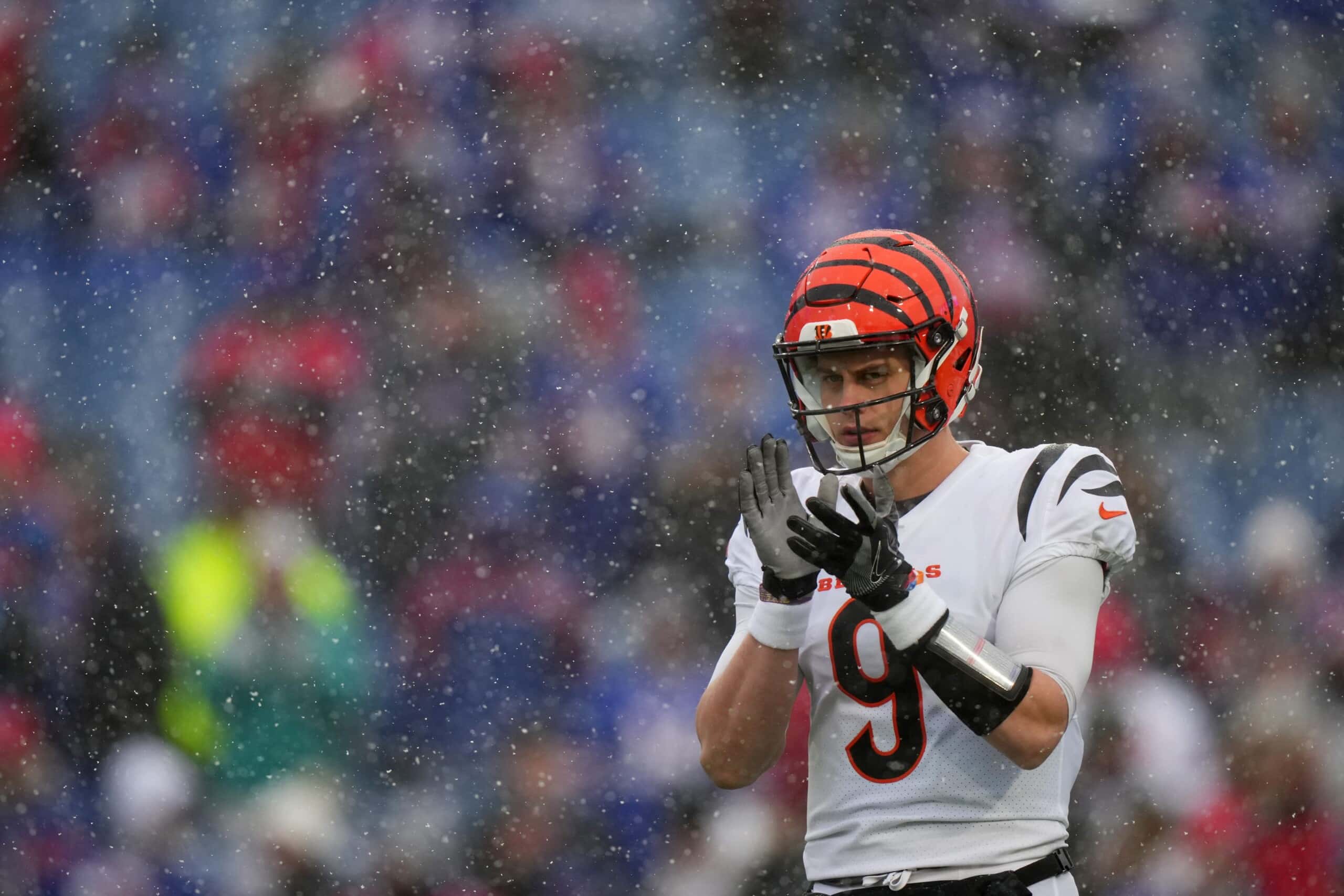 Joe B was asked if he would like to attend the pop star's one of the upcoming concerts and he replied by saying he might grace Swift with his presence.
"I know a lot of people are but that's just not me. I have heard the tour is a lot of fun, though. Maybe I'll stop by."
Burrow discusses his music preferences
Joe Cool, known for his exceptional skills on the football field, later elaborated on his musical tastes saying he is not much into country songs,
"I'll listen to some indie, hip hop, pop, I'll listen to just about anything but country, not a country guy."
The Super Bowl champion earlier revealed his pregame playlists, including music from the Cleveland-based rapper Kid Cudi and the singer later named a song under the Burrow's name in the closing track of "Entergalatic" album which featured pop music standouts, Don Toliver and Steve Aoki.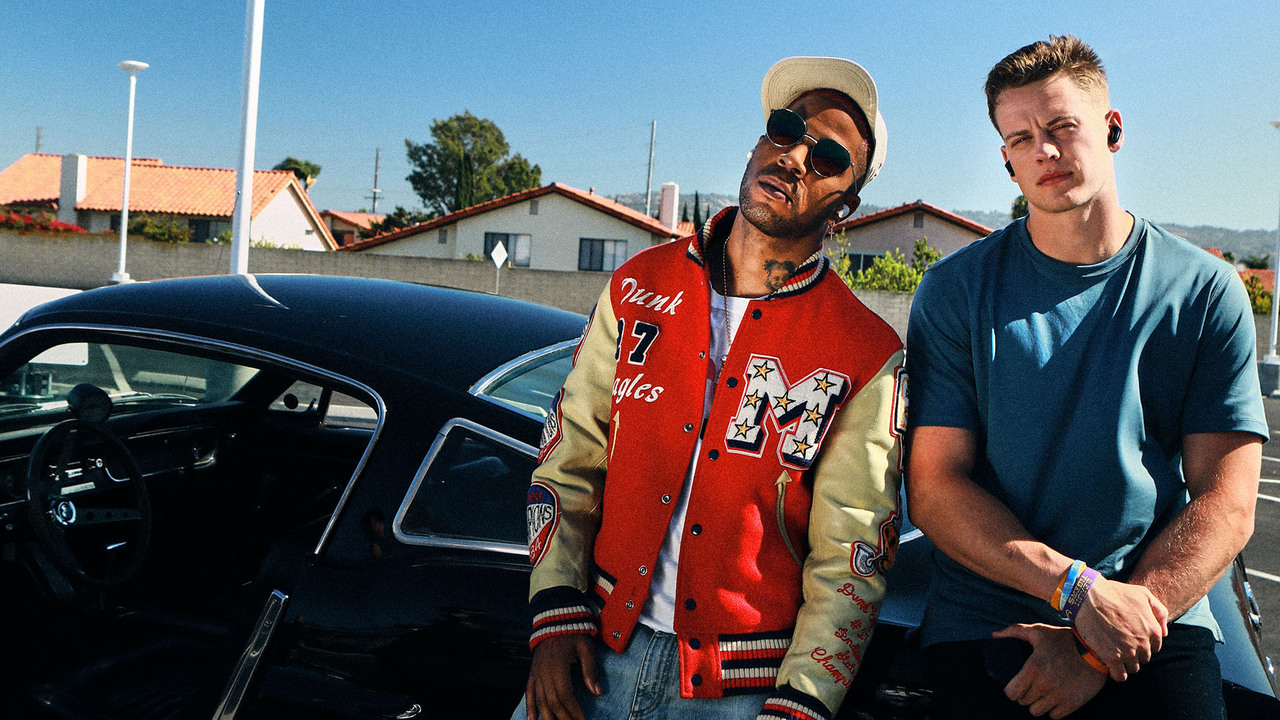 It's too early to tell if there will be a potential union between football and music icons, however, his enthusiasm for attending the concert has only heightened the excitement surrounding the much-anticipated event.