Cincinnati Bengals encounter challenges foreshadowing disaster vs Buffalo Bills prior to Divisional round of NFL playoffs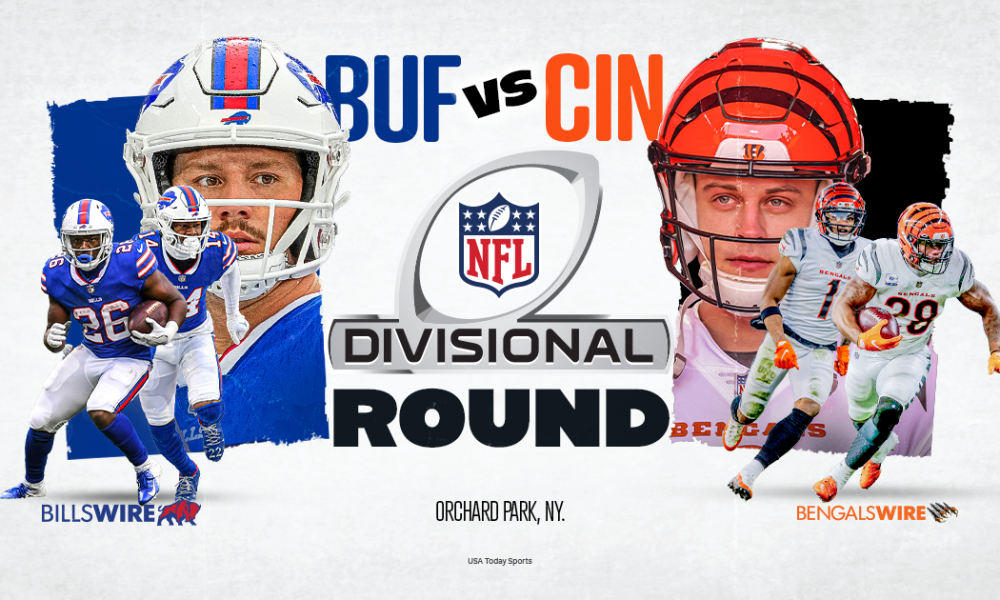 The Bengals will finally take on the Bills in the Divisional Round match. Every Football fan knows what happened when the two table toppers met last time- the game got canceled due to Damar Hamlin's cardiac arrest on the field.
After the game got canceled, many fans were upset as they expected a game that would have gone down to the wire. Now that the Bengals will face the Bills in an intense Divisional Round game, the Bengals have many things to worry about that might end their season in the playoffs.
The Cincinnati team has to prepare well to get past these issues, give their hundred percent on the field, and bring victory from a destructive Bills side.
What challenges might the Cincinnati Bengals face in the Divisional Round?
One of the significant issues that the Bengals face is running the crucial yards. Let's look at the stats of their Wild Card victory against the Ravens-
In their Wild Card match, the Bengals did not cover their ground game well. The Ravens had outplayed them in terms of yards being covered. Moreover, even in the passing yards, they were seriously outplayed. The team was fortunate to win the game thanks to combined team efforts.
On the other hand, the Bills are a destructive team in their ground game, and their stats against the Dolphins prove it-
Unlike the Bengals, the Bills dominated their opponents with their ground game in their Wild Card game against the Dolphins. Even though it was a tighter game compared to the Bengals vs. the Ravens, the Bills showed their class and skills on the field, so the Cincinnati team should prepare their ground game if they want to stand a chance against the team from Buffalo.
Another issue that the Bengals might face is with the Bills QB Josh Allen- the quarterback has performed outstandingly throughout the tournament. In the Wild Card game, he scores three incredible touchdowns to go along with his two interception throws. If the Bengals cannot stop him, it will be game over for them!
Do you agree with us? Share your thoughts in the comments.