Cristiano Ronaldo fans slap Lionel Messi for lack of sportsmanship following shock PSG defeat citing CR7 comparison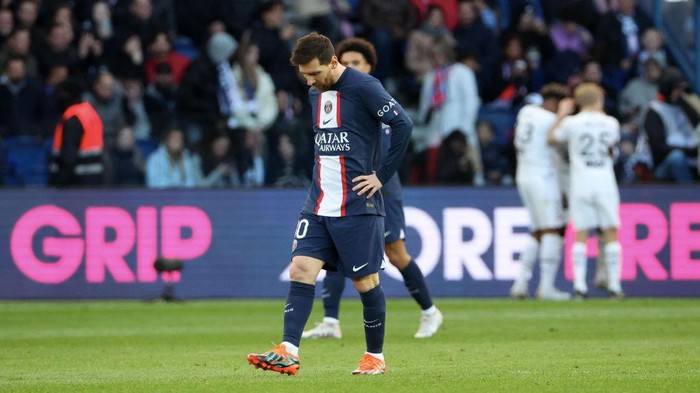 Lionel Messi has been slammed by fans multiple times for his miserable performance with Paris Saint-Germain following his successful 2022 World Cup run. Things went to the next level after PSG fans went on to boo him before PSG's home game against Stade Rennes even kicked off.
When PSG's starting lineup was being announced, the crowd began booing as soon as Messi's name was mentioned. Their booing persisted for the duration of the game.
https://twitter.com/AndiOnrubia/status/1637483398057820160
Messi had a lackluster performance in the face of the criticism. Unfortunately for PSG, Messi was unable to make a difference in their 2-0 loss.
It seemed like Messi really wasn't able to find the magical touch he had in the World Cup. A large number of people have taken to social media to criticize the seven-time Ballon d'Or winner, most of whom are apparently fans of his archrival, Cristiano Ronaldo.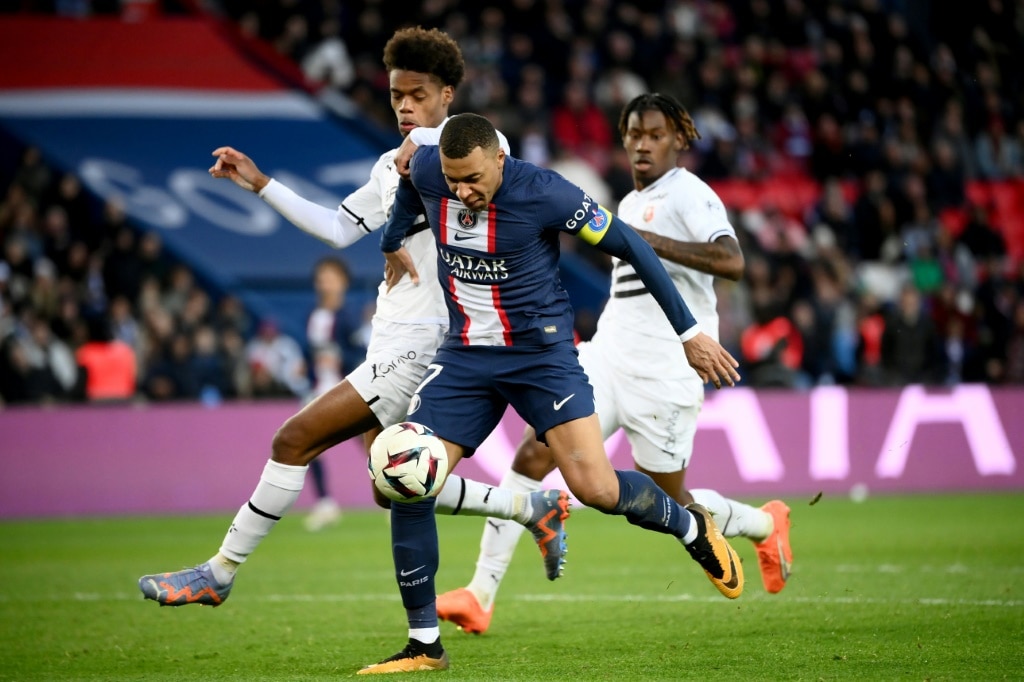 His performance is not as grim as most people would claim, though. Indeed, he hasn't scored many goals or provided many assists after his return from the World Cup. But, he has been a constant threat to any opposition. Messi has created 24 chances for PSG so far in the Ligue 1 competition, only 15 of which have been converted into goals by his teammates.
35 years old Leo Messi created 5 goal scoring CHANCES vs Rennes FC. But Kylian Mbappe missed all of them. So PSG lost the match.🙃

But media are trying hard to make us believe it's Leo Messi's fault.😅 pic.twitter.com/DBnrBTqEli

— N. (@LM_10iii) March 20, 2023
PSG fans' displeasure with Lionel Messi pushes him further towards Barcelona reunion following performance slump
How did Lionel Messi react to the defeat?
The 35-year-old lost his temper at the final whistle— an angry Messi was spotted rushing to the tunnels after the match. People didn't shy away from taking it out on Messi on Twitter.
We all know the outrage there would be if this was Cristiano Ronaldo. pic.twitter.com/TOi2QPZ8sC

— Janty (@CFC_Janty) March 19, 2023
PSG vs RENNES 0-2

Messi:👇👇 pic.twitter.com/NPoJeZzfgh

— Big 007 ❄️ (@B1g0047) March 19, 2023
Messi wasn't the only one who looked upset after they lost. Following the game, as Kylian Mbappe was clapping to the crowd, he wore a frustrated expression.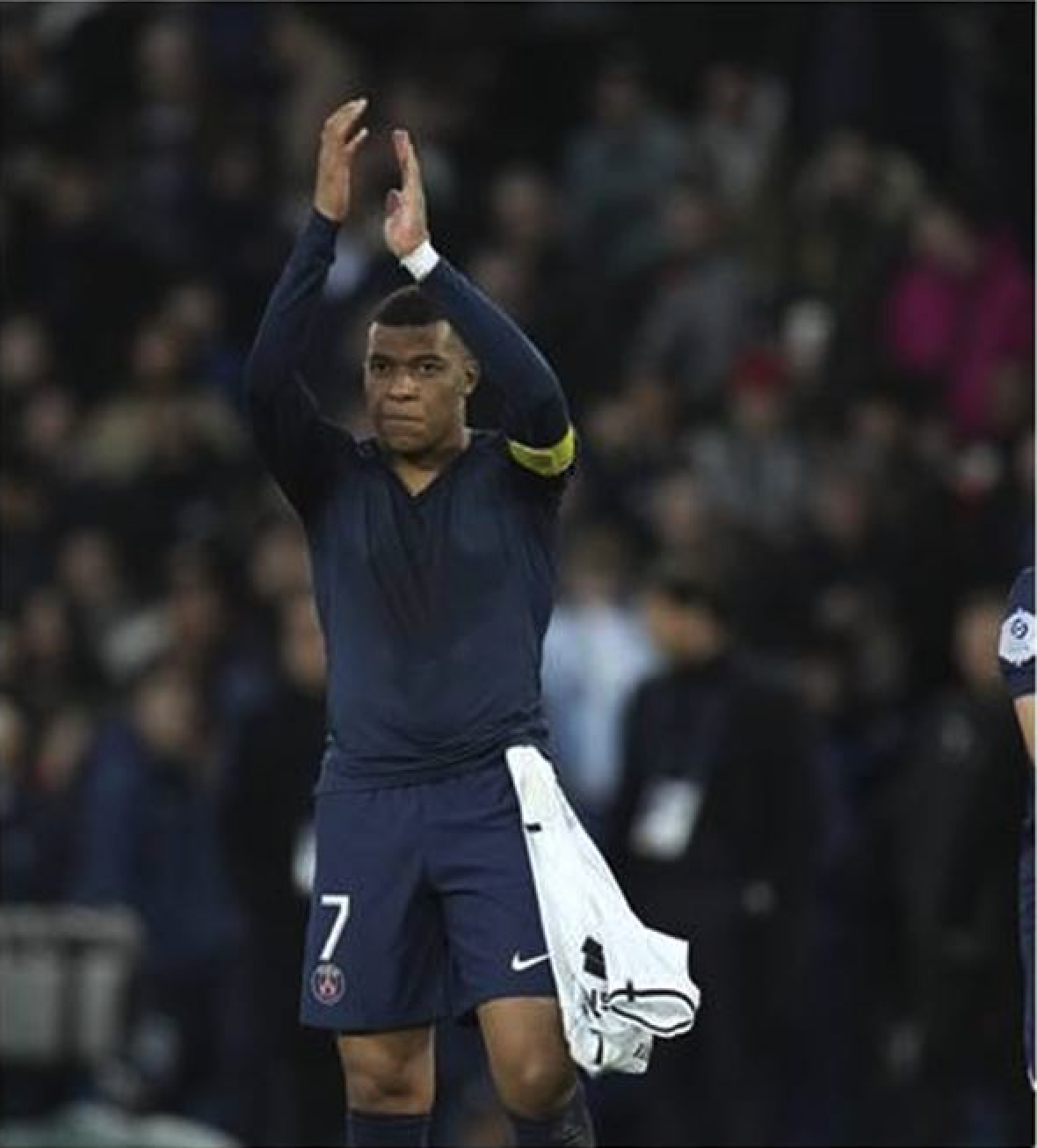 This defeat has ended PSG's 35-game unbeaten home streak. They are, however, still at the top of the Ligue 1 table, 7 points clear of Marseille with 10 games remaining.
Do you think Lionel Messi will be able to bounce back following the setback? Don't forget to comment your thoughts down below!