Dwayne and Gracia to stand for XFL 2020, long due comeback to challenge NFL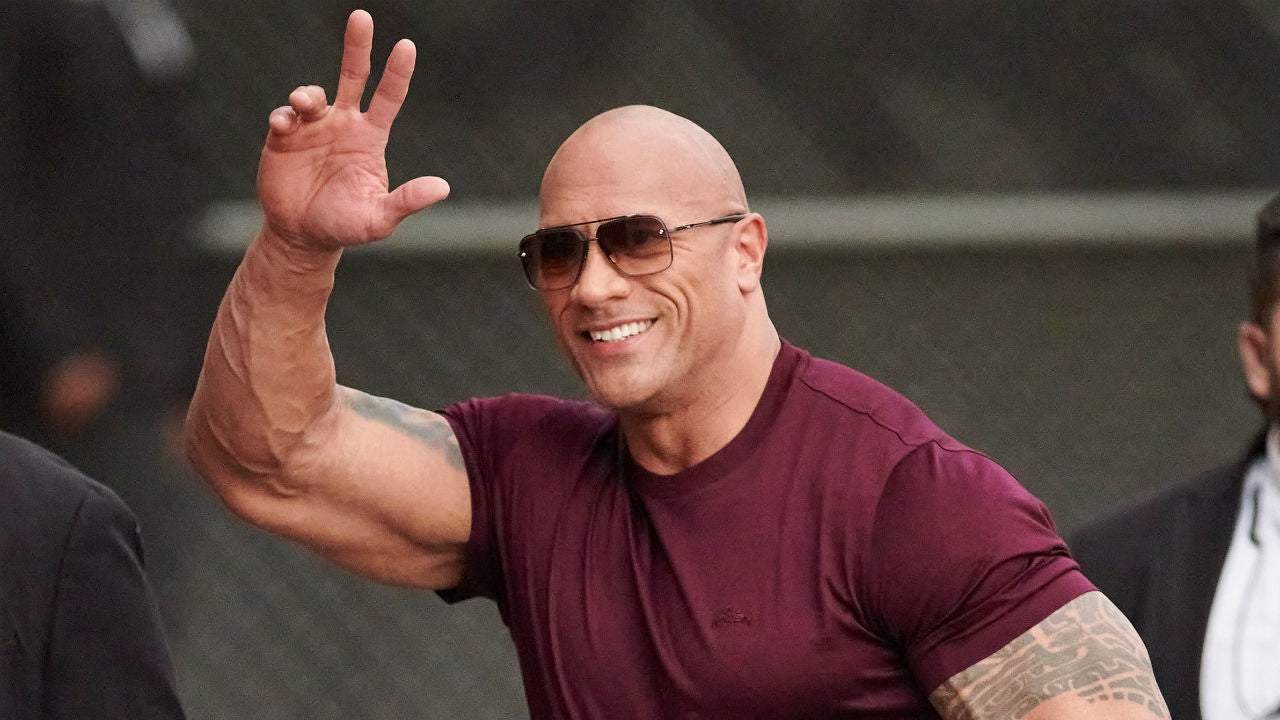 Dwayne Johnson "The Rock" has lately become the 'Talk of the Town' not for any of his WWE strategy or any match. Rather he teamed up with his ex-wife Dany Gracia and the top sports management company Red Bird Capital to buy the bankrupt XFL football league, that too only for $15.
How the team managed to take over a league with this money? – when everyone was drooling over the question, Dwayne replied that there was no viable buyer to hit a big shot obviously. He pinned a tweet saying, "With my trailblazing partner Dany Garcia & Red Bird Capital, we have acquired the XFL.
With gratitude & passion, I've built a career with my own two hands and will apply these callouses to our XFL 2020 brand. Excited to create something special for the fans!"
This former wrestling star is on the race of owning the assets from Alpha entertainment, a company of the WWE chairman. Unfortunately, the league played only one season back in 2001, and after all these years, 2020 was supposed to be a big comeback for it.
Eight teams were also being featured and new rules were set to have a fresh restart but nothing could help it. Still, some fans want to believe that this league can be a good card to challenge the NFL
Johnson had a great attachment with this game from his earlier career and revealed the reason of this decision through a statement, ""Rooted deeply in two things – my passion for the game and my desire to always take care of the fans,"
Dwayne also knew that they had to go through some toilsome days to bring back the legacy of the league even if they start the second season pretty soon. New recruitments, game policies, and much more to reform from scratch. Let's see how they make it up for the fans!