Jason Kelce injury update: Eagles center to undergo elbow surgery to ease pain, likely to return before opener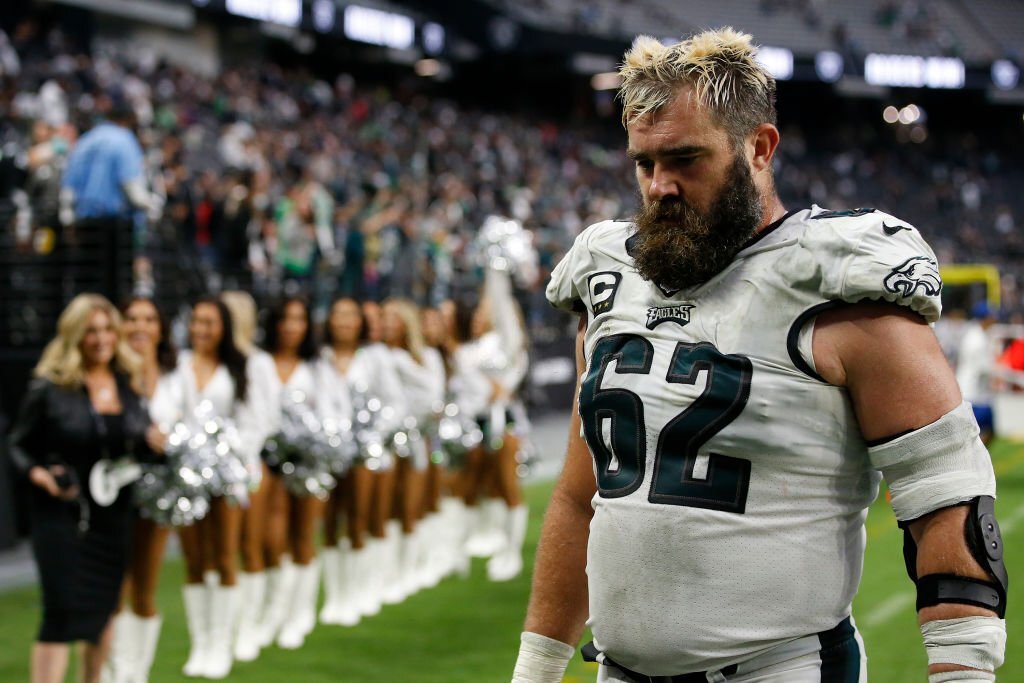 After Jason Kelce was listed with an elbow injury on the practice report on Tuesday morning, the Eagles' increasing list of injured players now stands at 12. Philadelphia currently has two running backs, three offensive tackles, and four wide receivers that are injured.
It's unlikely that Jalen Hurts will start as quarterback for the Eagles against the New York Jets on Friday night if neither Jordan Mailata nor Andre Dillard has been given the all-clear. According to a statement from the Philadelphia Eagles, Jason Kelce is having "routine cleanout" surgery on his elbow. The official statement released by the group's PR division:
"After trying to work through discomfort in his elbow, it was agreed that a routine cleanout was in his best interest and would also allow for a speedy recovery."
Andre Dillard and Jordan Mailata are both back at practice. Both are limited today but out of concussion protocol. Good news for those guys … and for Jalen.

Jason Kelce [elbow] is not practicing. Not considered serious. Will be back soon.

— Reuben Frank (@RoobNBCS) August 9, 2022
Since 2014, when he missed four games in the middle of the season, Kelce, who has received four first-team All-Pro selections in the previous five seasons, has started 122 straight games. He would be at risk of ending that record as he recovered from the procedure.
The NFL's best rush assault was made possible by Philadelphia's offensive front in large part because of Kelce. The Eagles came in top place in terms of overall rushing yards (2,715), yards per carrying (4.9), and touchdowns (25). The Eagles finished 2021 with 31 fewer sacks allowed, which tied them for ninth place.
The Eagles' announcement did not specify when Kelce would be able to return to the lineup, but it did state that the standard procedure will "allow for a speedy recovery." According to ESPN, who cited a source familiar with the matter, Kelce could be able to make it back in time for the Eagles' Sept. 11 game against the Lions.
The Eagles have named Cam Jurgens as Kelce's backup in the event that he is unable to make it back in time for the first game of the season. The Nebraska center, who was selected as a member of the third team All-Big Ten in 2021, was taken with the 51st overall choice in the second round of the 2022 NFL Draft.