MLB Trade News: Mariners reportedly trading Luis Castillo from Cincinnati Reds
On Friday night, the Seattle Mariners made their first significant trade before the Major League Baseball trade deadline of August 2 by acquiring right-hander Luis Castillo from the Cincinnati Reds. The Mariners received four prospects in return: Andrew Moore, Levi Stoudt, Noelvi Marte, and Edwin Arroyo.
When your team has missed the playoffs for more than 20 years, you make a transaction like this. However, this is a good sight in a few ways, starting with the way it appeases a devoted Seattle fan base and moving on to the way it operates in opposition to the league as a whole.
Castillo's departure is the most recent phase of a continuous overhaul that began last winter on the Cincinnati side of things. At this moment, the Reds are actively acquiring talent, so it's safe to say that they received a big return for their ace and the remaining half of his contract.
The 29-year-old pitcher backs up his combination of whiffs and grounders with a remarkable repertoire, which few pitchers can match. He is one of the more difficult throwers; he averages just about 97 MPH on his four-seam and sinker. Castillo's primary secondary weapon, his changeup, ranks among the best offspeed pitchers in the game, and he has also had success with his slider.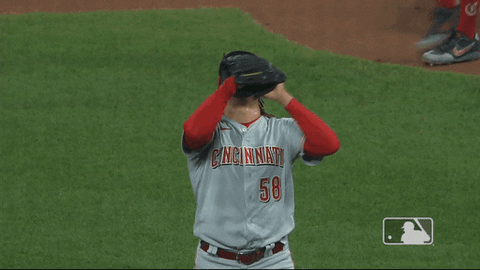 Castillo will take the lead in a rotation that now appears to be among the most intimidating in the sport. Robbie Ray, the AL Cy Young Award winner, inked a five-year contract with the M's over the offseason, and second-year pitcher Logan Gilbert has a 2.78 ERA through 21 starts.
George Kirby, a rookie who was regarded as one of the top few pitching prospects before the season, had a 3.50 ERA in his first 13 big league appearances. Despite not being high-strikeout arms, Chris Flexen and Marco Gonzales are more than capable back-of-the-rotation players.