Nate Mcmillan sacked as coach at Pacers camp.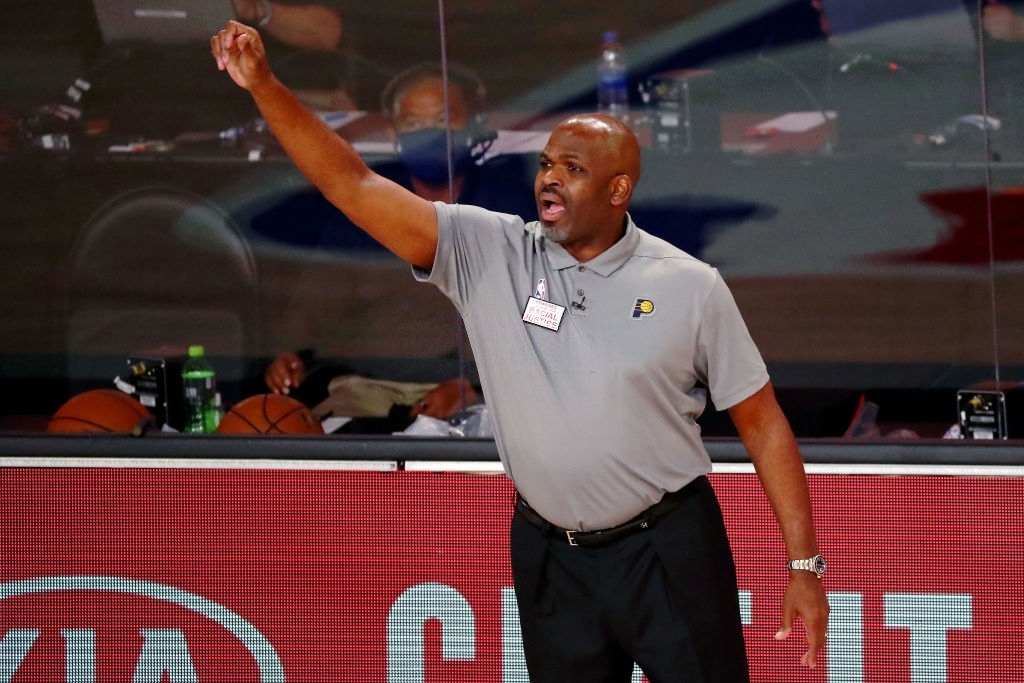 "On behalf of the Simon family and the Pacers organization, I'd like to thank Nate for his years with the team; This was a very hard decision for us to make, but we feel it's in the best interest of the organization to move in a different direction. Nate and I have been through the good times and the bad times, and it was an honor to work with him for those 11 years." says team principal Kevin Pritchard on the termination of Nate Mcmillan
Nate Mcmillan termination comes as a shock
As harsh and unprecedented it may seem, the decision did take a toll on the Pacers President Kevin Pritchard. What is further shocking is that a contract extension had been decided very recently on the 12th of August. However. I bet no one had seen this coming after such a huge commitment.
Official Statement: pic.twitter.com/l9kMqiYEXh

— Indiana Pacers (@Pacers) August 26, 2020
Pacers were swept clear in their first round of playoffs, and this has happened two times in three years now. However, such a harsh step wasn't expected by anyone on the team, but it is time that pacers get someone to manage the team well.
Nate Mcmillan was appointed as head coach in 2016 after serving as an assistant coach for three years, and he was expected to sail the team through the playoffs at least this season. Though Pacers had made it to seed 4 of the Western Qualifiers in the 2020 season, Miami Heats have swept them clear in the first four games leading to a final score of 4-0.
Rockets coach Mike D'Antoni — in the final year of his contract — will be an Indiana target should he become available, sources tell ESPN.

— Adrian Wojnarowski (@wojespn) August 26, 2020
Pacers have already started looking for a replacement for the post, and Houston Rockets coach Mike D'Antoni is a suitable target. With only one year left on his contract, the Pacers might be looking forward to reeling him in for the coming season.
Nate Macmillan's NBA career
Though Nate Mcmillan has been one of the most accomplished coaches in the Pacers history with a record to 183-136 and winning 42 games at least in every season,  after what happened against the Heats, the administration understands the need to have a different game plan.
Playing without their All-Star man Sabonis has been taking its toll on the team, and even Oladipo comes back from a knee injury. Therefore the shocking performances might be having other explanations as well. Nonetheless, the decision has been made, and the cards dealt.
It was Nates' third time coaching an NBA team after his times with the SuperSonics and the Trail Blazers. However, it wasn't that fulfilling as Pacers suffer upsets at playoffs nine times in a row now. It raises the bar higher as it has been the only straight sweep in Pacers' history.
Before You Go Ranking the top 4 players in the NBA draft 2020
Reigning MVP Giannis Antetokounmpo wins NBA's Defensive Player of the Year