Fans of Tom Brady still dream to witness his magical foot in running on the NFL field and uplifting another Super Bowl for his team and grasping another MVP title.
Though the dream is like a daydream as the future Hal of Fame himself announced his retirement but the recent statement of former Cowboys great quarterback Troy Aikman raised a ray of hope in the heart of Tom Terrifics' fans.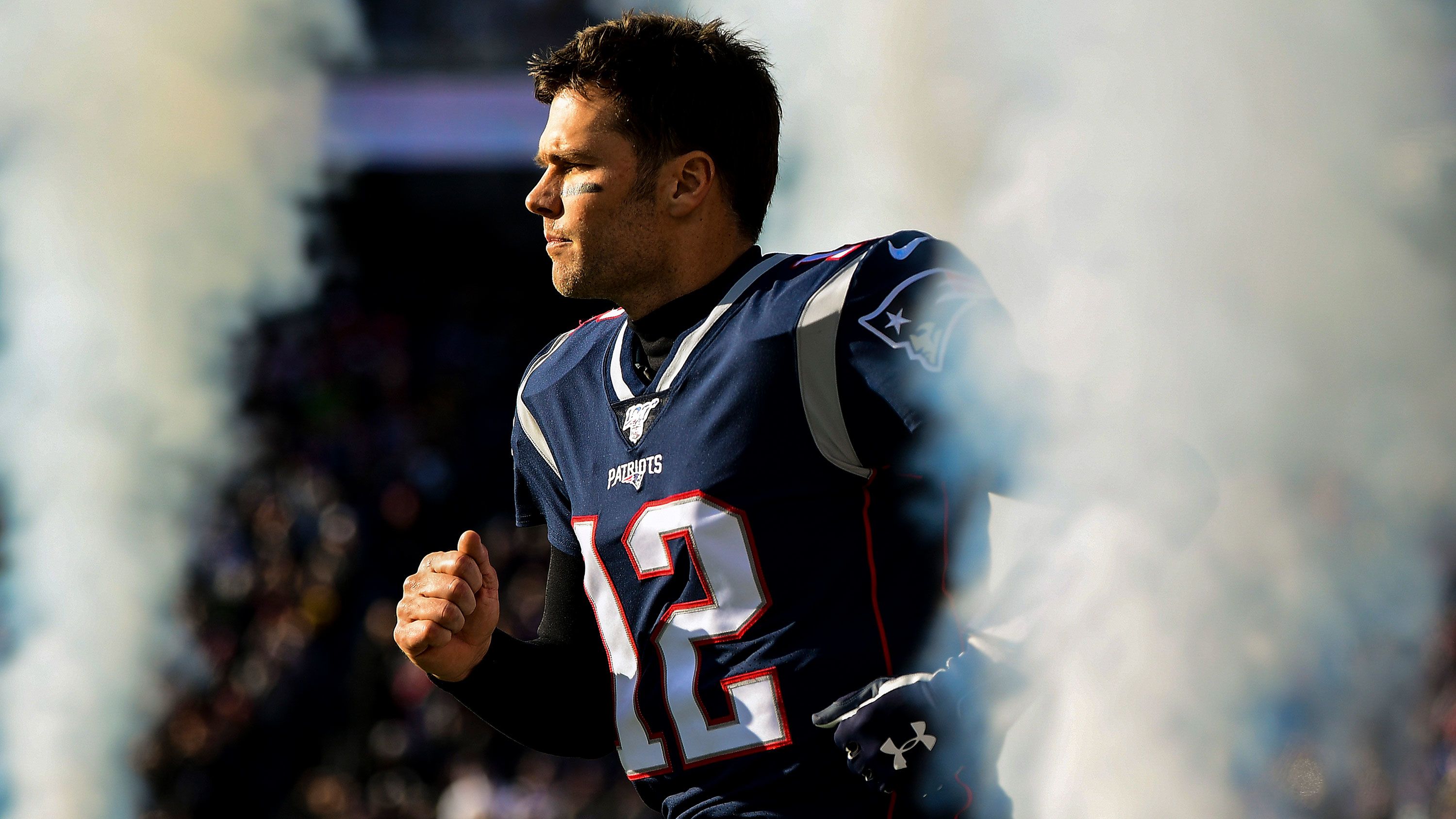 Is Tom Brady going to play for the Raiders?
Brady has previously returned to the field of play, joined the Buccaneers' roster, and won the final Super Bowl of his career, which led to him changing his mind about retiring from the Patriots. However, this time the scenario is entirely different. The 45-year-old emphasized that he had clearly ended his relationship with football and would begin his next chapter of life as a team owner rather than a player.
The Raiders added Jimmy Garoppolo to their squad in replacement of Derek Carr, still, the teams need another veteran quarterback to bolster their quarterback room. Recently, in an interview with TMZ Sports, it seemed Aikman also wanted Tom to fill that position as he did not share anything about the quarterback's retirement but rather shared suspicious thoughts by saying he was not determining anything out.
"I don't want speak for Tom," he cited on the former Buccaneers' retirement "I wouldn't rule anything out."
Tom Terrific is on the run to buy the minority stake in the Raiders resulting in less possibility to engage himself as a quarterback of the team. However, the world is NFL! Nothing is clear-cut in this situation, and anything can change in the blink of an eye. The Hall of Fame also seems to want the quarterback to change his retirement decision and play the player role of the Raiders.
"I would bet that just nothing is off the table," Aikman said, "as far as what may occur during the season or what Tom's role may be."
Will Jimmy Garoppolo start for Las Vegas in 2023 NFL season?
The LA Raiders have not plenty of quarterback options available in their starting quarterback position, in this sense, Jimmy Garoppolo can be a good choice for the team. However, the teams' general manager Dave Ziegler thought they should not rely heavily on Jimmy and make room for rookie players also. Additionally, Jimmy also has a long injury history, so, it's needless to say that he is going to face competition in earning the spot.
"I think that any time you can find a young player at that position that's gonna have an impact on your team, you have to keep an open mind to that. Of course, we're excited to have Jimmy, and having Jimmy does supply us with a very high-quality starting player at the position. We feel comfortable with that. But, I think to close that door and just say that that's not something you would do because of X, Y, and Z, that's not the business we're in," Raiders GM Dave Ziegler said when he was asked about Jimmy's potential starting chances.
If the seven Super Bowl Champions join the Raiders as a player, throwing his retirement decision, surely the team have to sweat less regarding their starting quarterback position.