Josh Sills is in deep trouble after being accused of rape and kidnapping. The allegations can also end Sills' professional football career with severe consequences. Moreover, as per the instructions of the NFL, the Eagles' OL Josh Sills cannot be with the team as they head towards the Super Bowl.
What is the story with Eagles OL Josh Sills?
The incident took place four years ago, on December 5th 2019, in Guernsey County, when Sills was driving with a school friend, who, according to multiple sources, he had known for eight years and her cousin. The three were headed to the victim's cousin's house, and after successfully reaching the destination, the cousin got out of the car and waited a moment before going inside the house. In the meantime, the victim said that Josh did not allow her to get outside the car even when she tried; he pulled the victim by her ponytail and forcefully kissed her.
Sills tried to get her clothes off when another car suddenly arrived at the scene. Silly was quick enough to hide the victim under the seat, pushing her by the neck. When the coast was clear, Sills pulled her up and sexually assaulted the woman, who was reported to be 21 years old.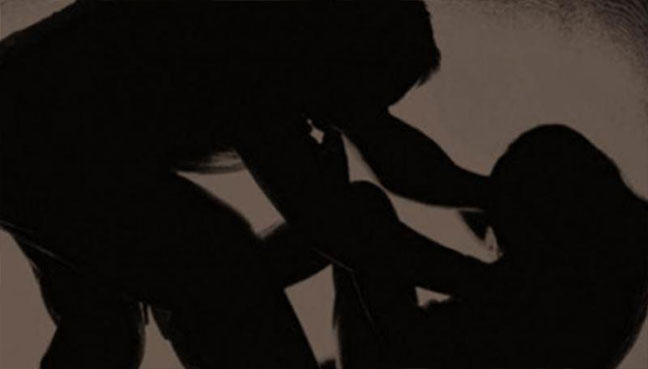 The woman had rushed to the hospital afterwards, where doctors discovered multiple bruises on her body, including those on her neck, throat, and knee. Then, immediately thereafter, the victim reported the incident to the police, who wasted no time starting their investigation. After four years, they have gathered enough evidence to call Josh on Court just for days after the Super Bowl on February 16th.
What actions did the NFL take?
Moreover, 0n Wednesday afternoon, the NFL put Sills on the Commissioner Exempt List pending the outcome of an investigation into the event conducted under the league's personal conduct code. While on the list, he is ineligible to participate in team activities, including practices and away games.
The Eagles will have to continue without their rookie OL Sills and try their best to win the Super Bowl. However, Josh's faith remains uncertain. Stay tuned for more updates on the ongoing rape and kidnapping case of Josh Sills.