The NFL is in full swing as the second half of the 2021 season begins. In the NFC, five teams are head and shoulders above the rest, while 11 teams are still above.500 in the AFC. Several contenders have a good chance to win again in Week 10, while there are also a few matchups between teams that are neck and neck in the standings.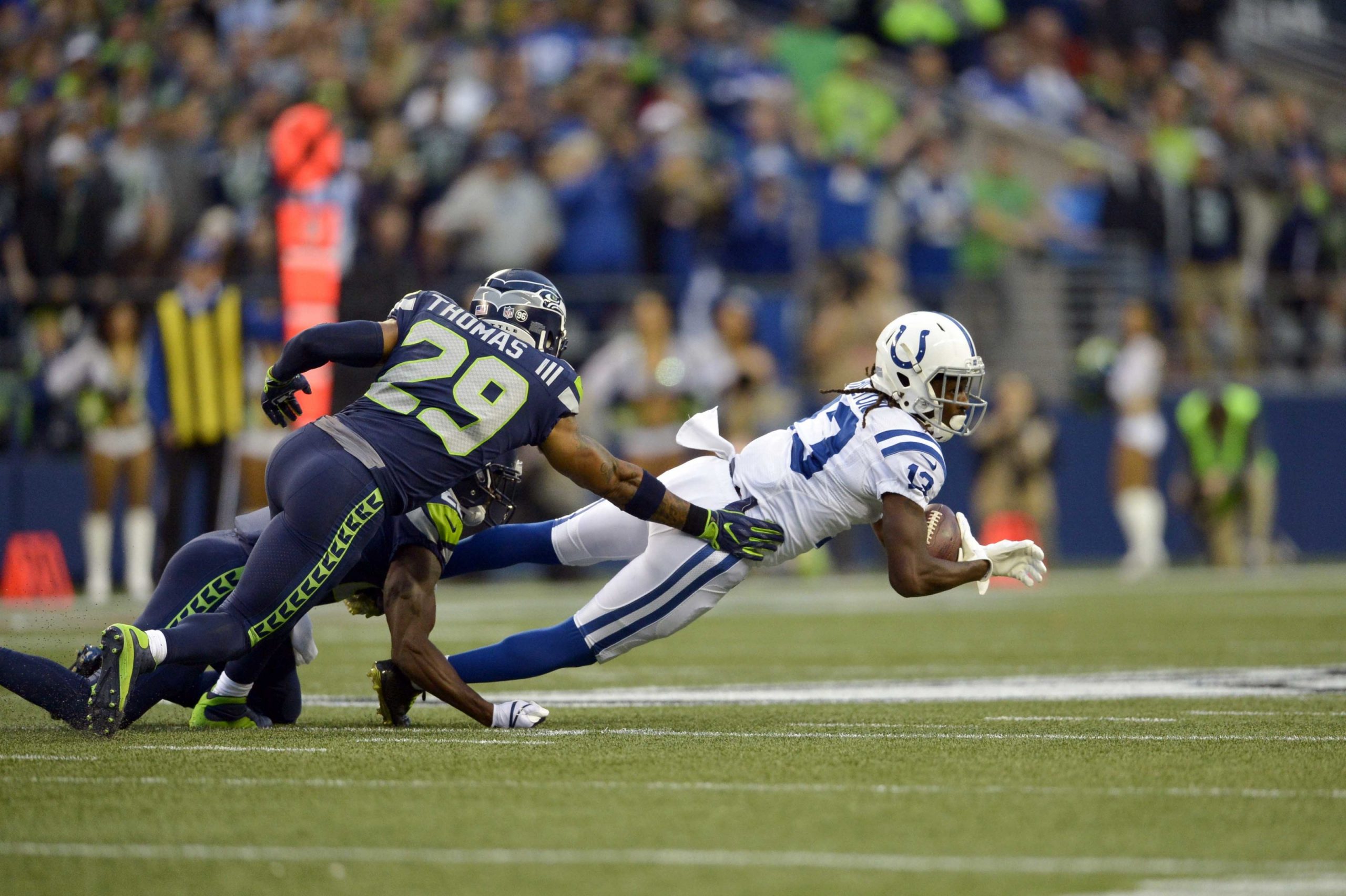 How to Stream NFL Week 10 Games: TV and Live Stream
Here is the complete Week 10 game schedule, as well as information on how to watch each game on TV or online. The network that broadcast NFL games is FOX, NBC, CBS, ESPN, and the NFL If you don't have cable, you can watch Sunday Night Football games on Peacock or on other streaming services like YouTube, Hulu with Live TV, Fubo, or Sling. The NFL TV and streaming schedule can be found below.
Date and Time
Match-up
Where to watch
11:20 p.m. on Thursday, November 11
Miami Dolphins vs. Baltimore Ravens
FOX/NFLN/AMAZON
1:00 p.m. on Sunday, November 14 Sunday,
Atlanta Falcons vs. Dallas Cowboys

Detroit Lions vs. Pittsburgh Steelers

Tampa Bay Buccaneers vs. Washington Football Team

FOX
1:00 p.m. on Sunday, November 14 Sunday,

The Jacksonville Jaguars will face the Indianapolis Colts.

New England Patriots vs. Cleveland Browns

New York Jets vs. Buffalo Bills

Tennessee Titans vs. New Orleans Saints

CBS
4:05 p.m. on Sunday, November 14
Arizona Cardinals vs. Carolina Panthers

Los Angeles Chargers vs. Minnesota Vikings

FOX
8:15 p.m. on Monday, November 15
San Francisco 49ers vs. Los Angeles Rams

ESPN
4:25 p.m. on Sunday, November 14

Denver Broncos vs. Philadelphia Eagles

Green Bay Packers vs. Seattle Seahawks

CBS
Week 10 NFL picks: Raiders (+2.5) vs. Chiefs
Seriously, what's the matter with the Chiefs? They just won for the third time in four games, but they sure looked bad doing it.
Due to the absence of Green Bay's two best cornerbacks, Jaire Alexander and Eric Stokes, the Chiefs only scored 13 points against the Packers. The offense gained 237 yards, averaged 3.8 yards per play, and Patrick Mahomes averaged a meager 4.5 yards per pass attempt.
Mahomes and his disappointments
Mahomes has not yet looked good in weeks. He hasn't looked confident hitting the ball and hasn't been able to make the big, splash plays for which the Chiefs have become known under his leadership. He'll snap out of it eventually, but until then, he and the Chiefs should be faded.
You may well not believe it, but fading the Chiefs has been easy money over the last two seasons. This is not a joke. The Chiefs have the second-worst record against the spread this season and since the start of the 2020 season. In 2021, they have a total ATS record of 10-18 (a 35.7 cover percentage) and a 2-7 record (22.2 cover percentage). That's dreadful.
It was one thing to have faith in the Chiefs when their defense was struggling and their offense was performing well. Putting your faith in them when each unit has its own set of issues? That does not appear to be a wise decision.
And, yes, the Chiefs' defense remains abysmal. I know what you're thinking: wait a minute, the Chiefs have been playing well defensively recently, so they must have turned the corner, right? And, yes, in their last four games, they've given up an average of 16 points (3-1 record).
However, have you taken a look at the quarterbacks they've used? That could persuade you to reconsider the Chiefs' defense.