The NFL authorities are again able to get the spotlight on themselves as they failed to maintain the utmost professionalism in fixing the last gameweek's times. It appears the individuals who are responsible for scheduling are frequently bored and like to play games with the power they have been given.
In week 18, there are several playoff spot-deciding games scheduled at different times. but some of those games' results have a clear effect on another, and some teams might get advantages through favorable timing. In this situation, the futures of the Seattle Seahawks, the Detroit Lions, and the Green Bay Packers are all tied together.
How conflicting is the schedule in Week 18?
Two games will decide which of the three teams makes the playoffs: the Seattle Seahawks vs. Los Angeles Rams and the Detroit Lions vs. Green Bay Packers. There are three different conditions that must be met for a team to qualify. The issue arises because the Seahawks' game begins at 4:25 p.m. ET, while the Packers and Lions' game begins at 8:25 p.m. ET.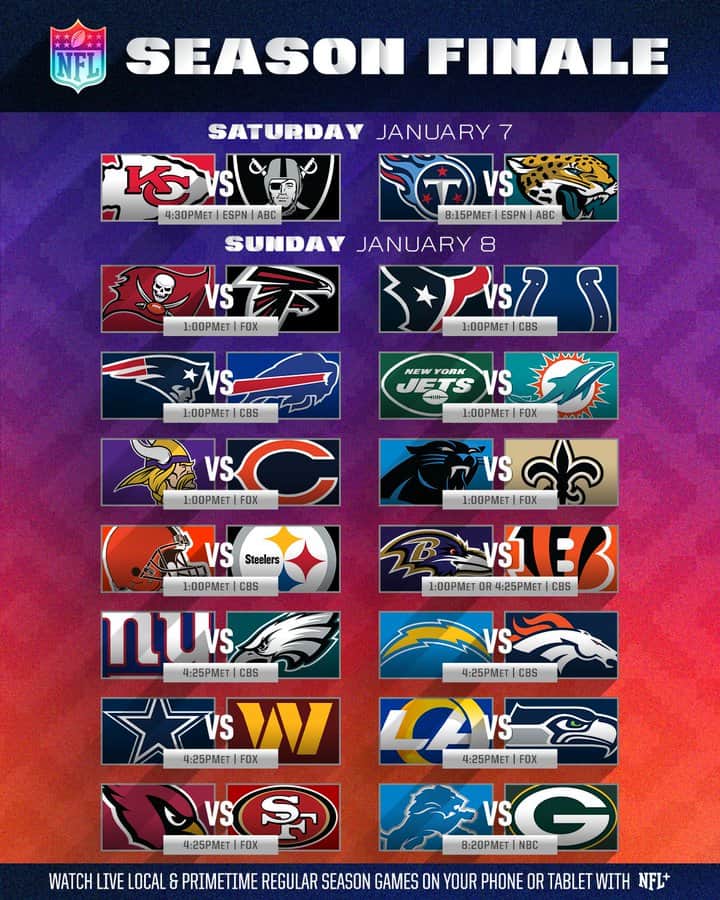 Conditions for Seattle Seahawks to play in playoff:
The Seahawks need to beat their weaker opponent, the Rams and hope that the Lions beat the Packers later in the day to stay on top. As their match is earlier, they still have to wait anxiously for the next match.
Conditions for Detroit Lions to play in playoff:
The Lions also need to win against the Packers, and the Seahawks had to lose the previous game. The lions, on the other hand, might not get a chance to fight if the Seahawks have already won the game; it would be a pointless game for them.
Conditions for Green Bay Packers to play in playoff:
The Packers got the favorable odds; they just have to win against the Lions, and that would be enough for them to qualify—no need to depend on other games.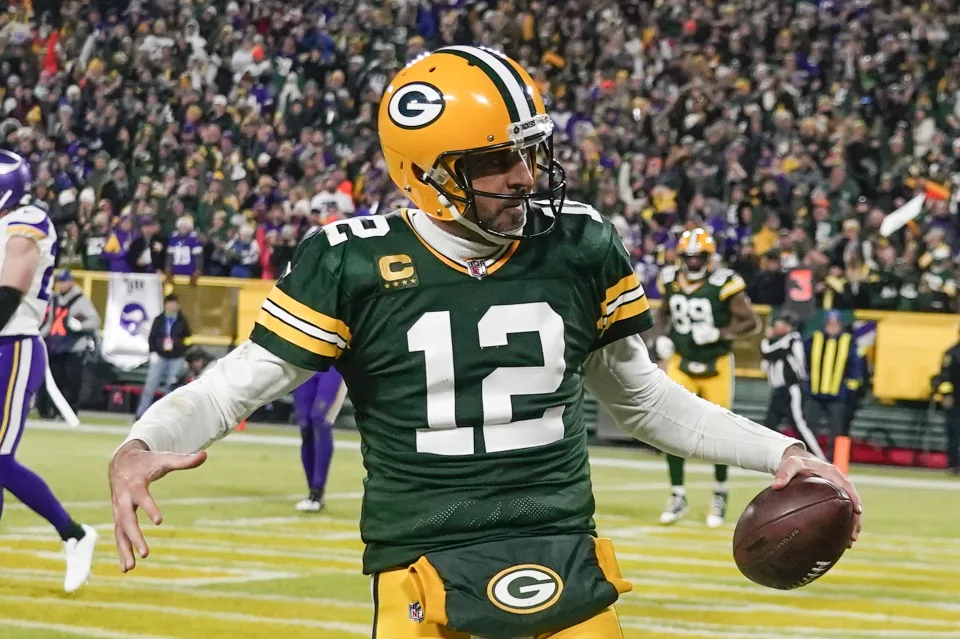 So it appears that the Packers get a clear advantage through the deciding game schedule, whereas the Seahawks and Lions will have to depend on each other's results. The fairest and impartial thing would be to fix the last game week on the same schedule as other professional leagues around the world, such as European soccer leagues.
What seems to be the reason for this biased scheduling in Week 18?
The NFL has a history of favoring popular teams and/or players for financial reasons. Those popular players and their teams bring in more revenues and profits than others. But that doesn't justify the NFL favoring them over other teams. It also discourages the majority of fans and viewers, which may hurt them in the long run.
What's your take on NFL's this decision? Tell us in the comments section.