Amid the departure rumor of star quarterback Aaron Rodgers with the Green Bay Packers, the team's CEO Mark Murphy shared his optimistic expectations for the team's future citing positive reception of Jordan Love among the players.
The 2011 Associated Press Athlete of the Year Aaron went 6-10 in 2008, the year he was selected by the Packers as a starting QB replacing Brett Favre.
The 10-time Pro Bowler led the Packers to the 2011 Super Bowl title over Pittsburgh and holds multiple records with the team including passing yards in a season, most touchdown passes and total touchdowns in a season, and highest season completion percentage.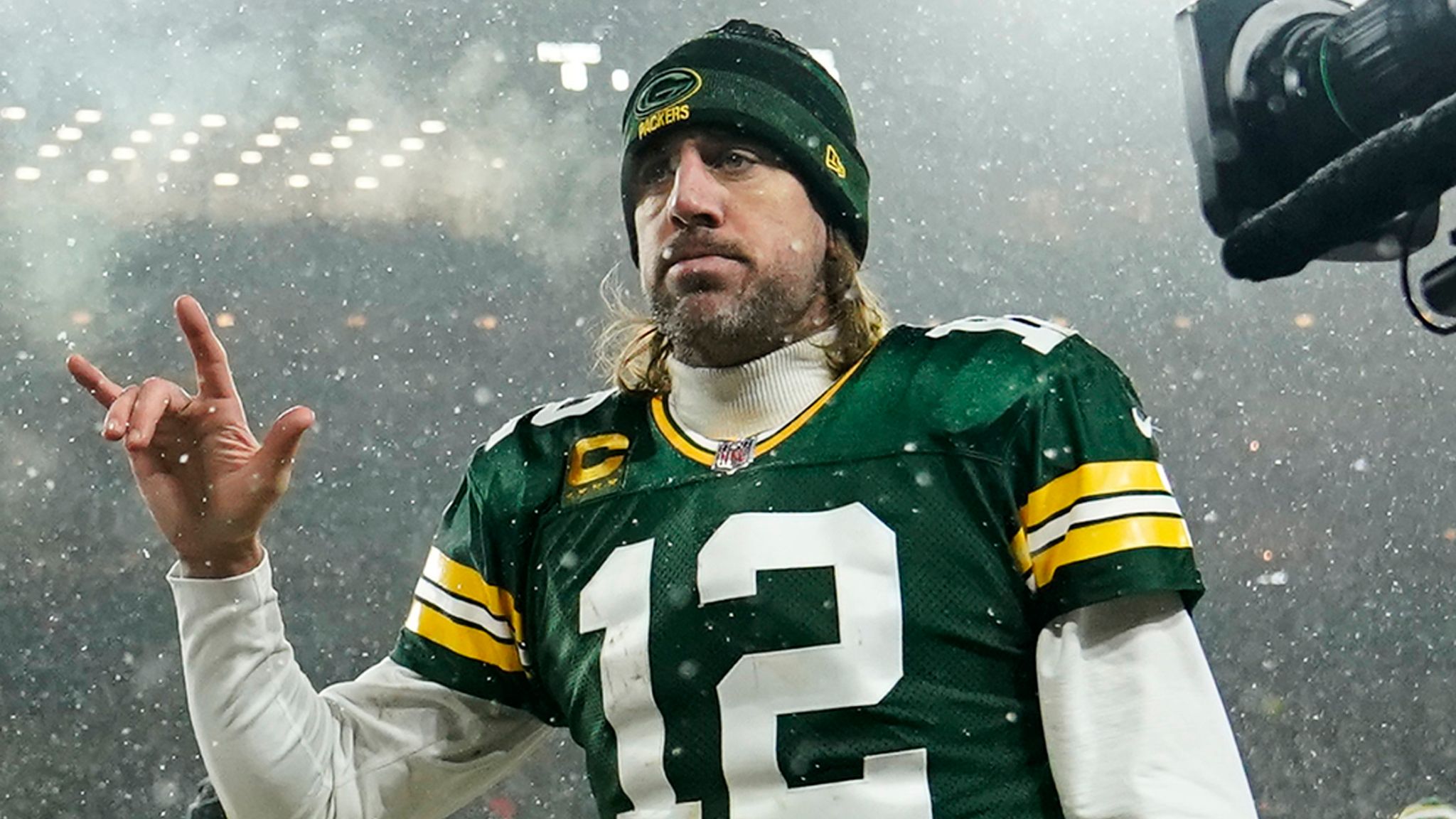 However, both the former Super Bowl champion and the Packers seem indifferent to continuing their golden past as the team is paving the way for young QB Jordan Love, and Aaron himself publicly expressed his intention of joining the Jets squad this season.
What did the Packers CEO tell about the post-Aaron Rodgers era?
WFRV's sports reporter Kyle Malzhan shared the Packers CEO Mark Murphy's optimistic words post-Rodgers era via Twitter.
#Packers President/CEO Mark Murphy on how he expects the locker room to handle the QB change going from Aaron Rodgers to Jordan Love: "Its a major change. I think our players are excited. Majority of our players are close to Jordan. They like him &they want him to have success."

— Kyle Malzhan (@KyleMalzhan) March 29, 2023
Despite being drafted in 2020, Jordan Love didn't play any games in the year, then in 2021 he appeared in 6 games, hence, he is undoubtedly too fast to be chosen over A-Rod's level of play. The young star is 50-for-83 with a 60.2 completion percentage with 3 touchdowns, 3 interceptions, and 3 fumbles.
While fans might be expecting promising QB Love Jordan to fulfill the gap of the four-time MVP, the Packers coach Matt LaFleur is realistic given his lack of experience, especially being the main offensive leader, and urged at the NFL owners meeting to limit expectations from the 24-years as he prepares to be a full-time starter for the first time in his career.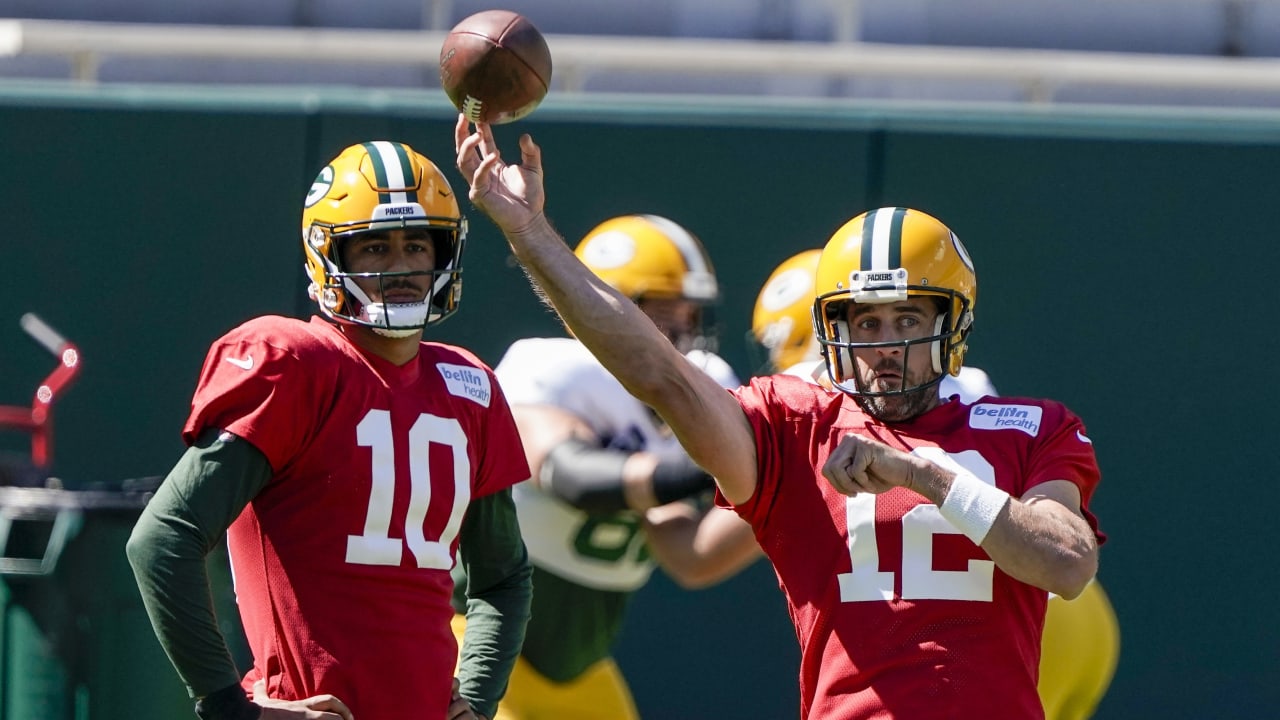 While many fans were initially skeptical about Love's ability to fill Rodgers' shoes, the Packers CEO and coach's remarks display their confidence in the young quarterback. Packers fans will no doubt be eagerly watching to see how Love performs in the coming season and whether he can live up to the high expectations set by his predecessor.
With the promising potential of Jordan Love and a roster full of talented players, the Packers may be poised for continued success in the years to come.