Former tennis superstar Roger Federer beautifully praised Lionel Messi in a recent interview, expressing his admiration for the football legend. The Swiss tennis player, widely regarded as one of the greatest athletes of all time, opened up about how impressed he is with Messi's skills and accomplishments on the field.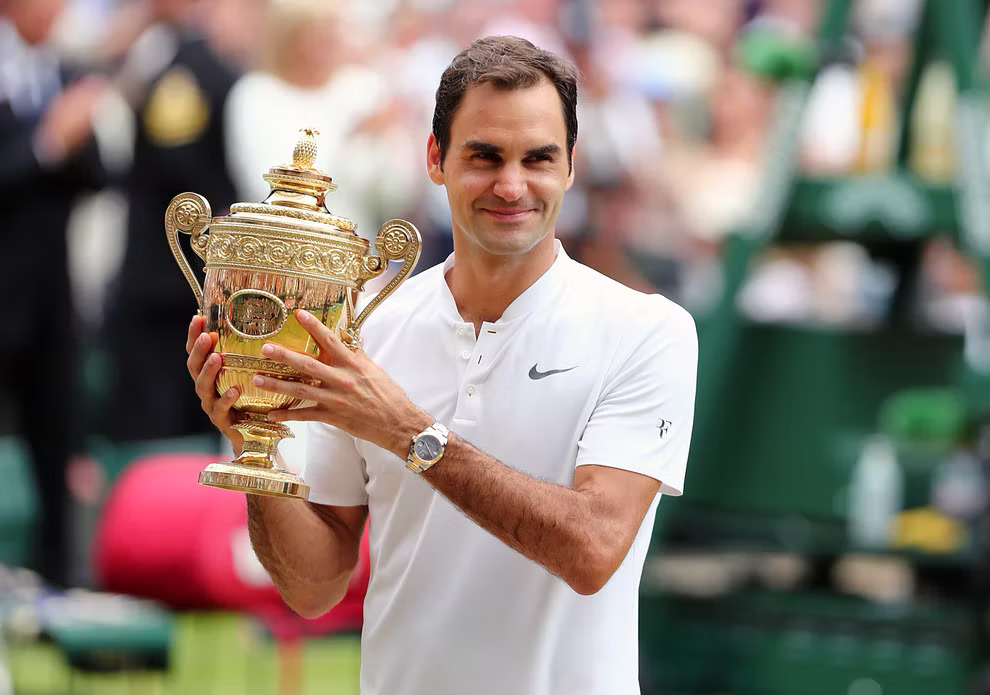 Speaking with TIME magazine, Federer acknowledged the consistent performance of the seven-time Ballon d'Or winner.
"Lionel Messi's goal-scoring records and championship wins need no recounting here. What stands out to me about Messi, 35, is his consistent greatness over so many years. This is so difficult to achieve, and then maintain," according to the 20-time Grand Slam winner.
Federer went on to describe Messi's dribbling skills as "like a magician" and to say that Messi's "awareness and anticipation are almost beyond comprehension."
Lionel Messi was named to TIME's 100 Most Influential People of 2023 and it was accompanied by this powerful tribute from Roger Federer.

The ultimate respect from one 🐐 to another 👏 pic.twitter.com/4DACdCd89q

— ESPN FC (@ESPNFC) April 13, 2023
The former Tennis No. 1 then reflected on the hardships of a professional athlete. "I realize how much weight we athletes carry, But in our daily lives, we don't even realize it. For a football player like Messi, that weight likely feels more massive, as he represents both a world-renowned club and a very passionate country."
The interview ended with Federer thanking the 2022 World Cup champion, and saying that Messi can inspire future generations, just like Diego Maradona and Gabriel Batistuta have inspired him.
Fans applaud Federer for honoring Lionel Messi
Fans around the world have applauded Federer's comments, with many hailing the tennis star for his humility and sportsmanship. Some have even suggested that Federer's words may finally put an end to the debate over who is the GOAT (Greatest of All Time) in football, with others claiming that Cristiano Ronaldo cannot get such respect.
Giving honor, respect and glory to whom it's due to. GOAT respecting GOAT #Messi #Federer pic.twitter.com/AzZGYA0AsF

— BENNIE (@BENJIZEE) April 13, 2023
THIS IS WHY LIONEL MESSI IS THE GREATEST OF ALL TIME ! 🐐 pic.twitter.com/LMPe8NmbUd

— 𓃵 (@AnkaraWessi) April 13, 2023
Ronaldo can't get this respect 😭

— AD 🏴󠁧󠁢󠁥󠁮󠁧󠁿🇦🇷 (@adamdandler6) April 13, 2023
Despite the ongoing debate, Messi's place in football history is secure. The Argentine star has won numerous individual awards and led his country to victory in the 2022 World Cup. He is widely considered one of the best players to ever grace the pitch, and Federer's comments are a testament to his greatness.