The 2022 NFL season is already one week underway, and once again, officials are the subject of conversation. A controversial call enraged over 70,000 people at Arrowhead Stadium, and star quarterback Patrick Mahomes voiced his thoughts on the matter.
Mahomes believes Friday night's roughing the passer penalty against the Chiefs' defensive tackle was a bad decision. He gained an advantage due to the league's tendency to overprotect quarterbacks. However, the boundary had been crossed this time.
Patrick's teammate, Jones, strip-sacked Derek Carr and recovered a potentially game-changing fumble deep in Raiders territory just before halftime. The Chiefs' pass rusher was flagged to have landed with all his weight on the Vegas quarterback instead. Jerome Boger made the choice to proceed in this manner.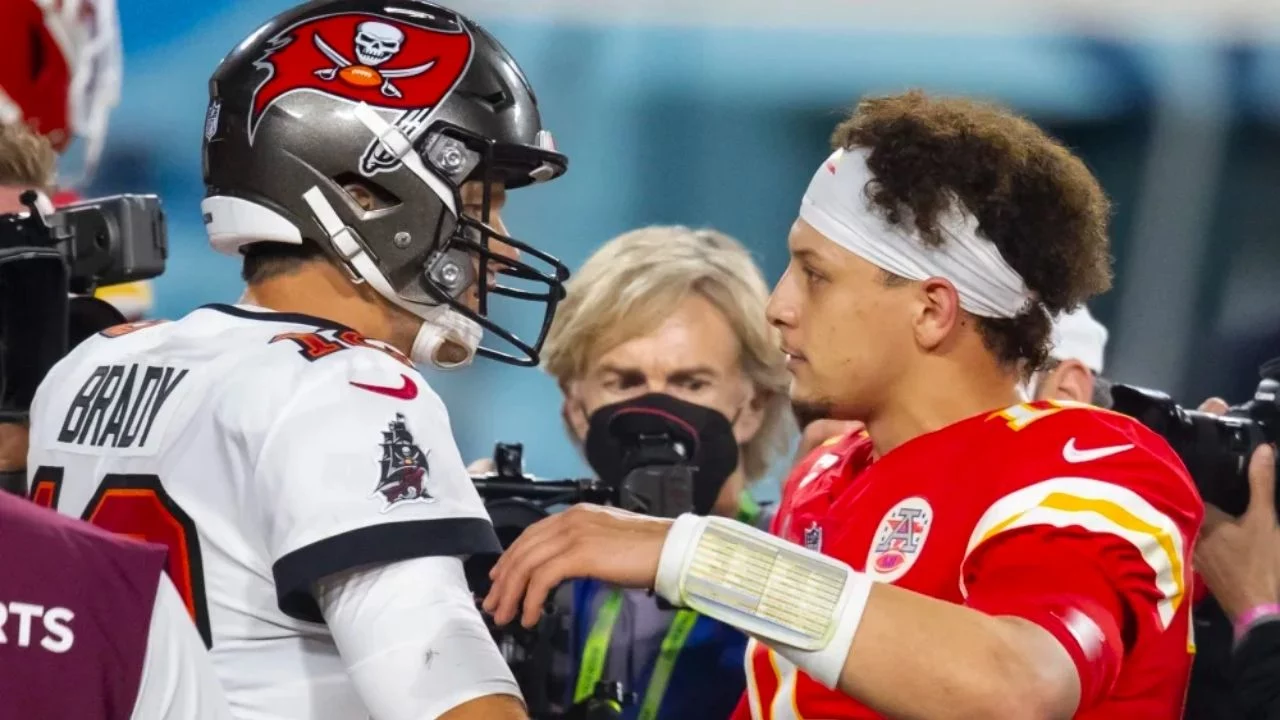 The star quarterback was questioned on this topic during his regular appearance in an interview, and he replied with the following statement, "There are certain situations it shouldn't be called and it gets called, but it's like anything in the league, man, there's got to be a little bit of common sense along the lines of Chris Jones."
He further added, "Chris Jones stripped the ball, I know some of his body weight landed on him, but he breaks the ground and he was holding the ball in the other hand. There are definitely times when it should be called. … It's a hard penalty to call, but the refs continue to learn. They'll continue to learn from their mistakes and continue to officiate the games the best way possible."
The Chiefs rallied from a 30-point deficit to beat the Raiders 30-29 amid this questionable call. Mahomes was the offensive spark, throwing for four touchdowns, all to superstar tight end Travis Kelce.
The second widely publicized roughing the passer penalty in Week 5 was called in this match, amid the costly buzzer-beating call against the Atlanta Falcons while sacking Tom Brady on Sunday.