After the humiliating 4-0 defeat against Real Madrid at Camp Nou in the second leg of the Copa Del Rey semi finals, Barcelona manager Xavi Hernandez explained his shock.
At the possibility of losing a fourth consecutive El Clasico this season, Real came alive in the second half with three goals to destroy Xavi's team. Barcelona had a 1-0 lead from the first leg. But the absence of crucial players like Pedri, De Jong, Dembele, and Christensen through injury led to them being picked apart. This led to another Copa Del Rey exit for the Catalan side.
Karim Benzema was at his finest, scoring a second hat trick in two successive games. Real managed to blow up a Barcelona defense with Vinicius Jr, Luka Modric, and others carving them up like no other team had done this season. Vinicius scored the first goal at the end of the first half. Benzema's hat trick vs Barcelona was the first by a Real Madrid player at Camp Nou since Ferenc Puskas in 1963.
What did Xavi say about the game?
The defeat had Xavi answering questions about the team's state of mind after such a humiliating defeat. The manager went so far as to declare that the second goal was ultimately what psychologically ruined his team, and they were not the same after that.
Xavi spoke in the post game conference, "When you don't kill Real Madrid, Real Madrid kills you. We didn't score at least one goal. They were better than us, and this is football."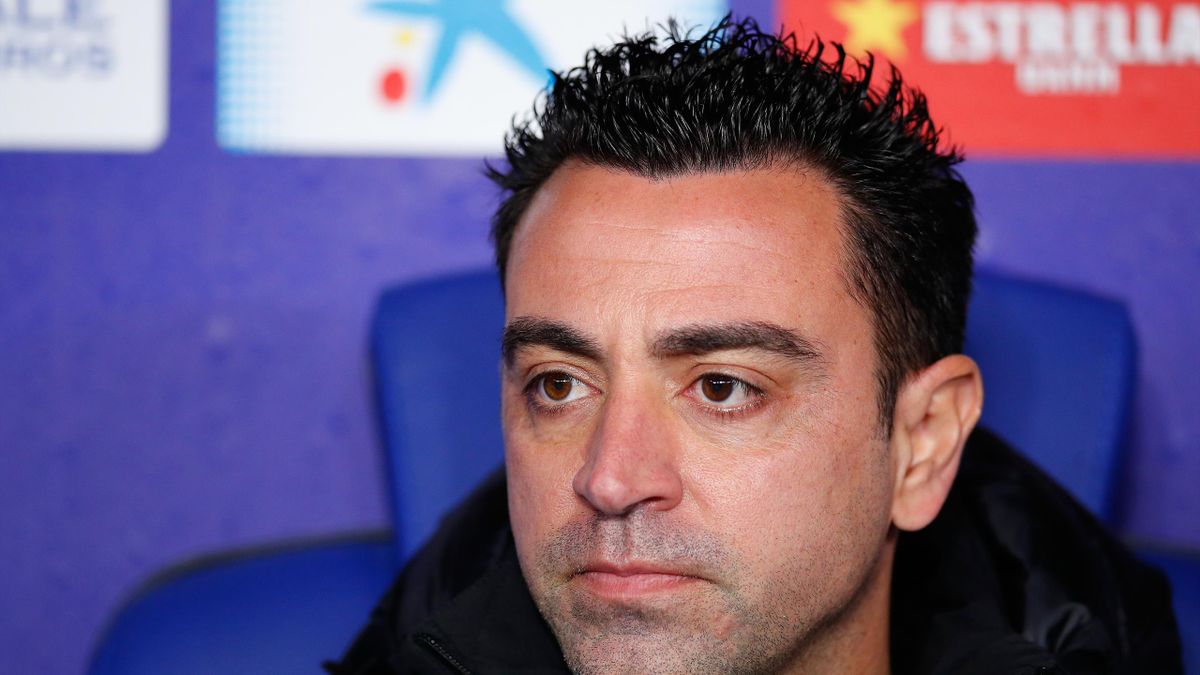 "The second goal was really bad for us. We are playing against Real Madrid. They are a great team. They showed their best level in the second half."
Barcelona's defense conceded only 0.33 goals per match in La Liga. They've let up nine goals in all, two of which were own goals. They conceded a total of four goals in a match for the first time this season on Wednesday. The fact that it happened at home against their most dreaded foe is even more embarrassing.
What next for Real Madrid and Barcelona?
Real Madrid now has the chance to win two trophies. A Copa Del Rey final against Osasuna is surely to be in their favor. They will also face Chelsea in the Champions League quarter finals where they're the favorites, especially considering the Blues' recent turmoil. The Spanish club could again win back to back Champions League trophies.
Barcelona, on the other hand, is a team with plenty of miles to go and an uncertain future. With a UEFA investigation, financial concerns, and player sales likely in the summer, they still face an uphill battle to achieve the level they seek, that of European competitors.
Exit from the Champions League group stage and early knockout stages of the Europa League indicate that Barcelona is still a long way from becoming exceptional. They still have a 12 point lead at the top of La Liga which could be their first league title since 2019.
Real Madrid now faces Villareal in La Liga on April 9th before facing Chelsea next Thursday.