The final pick in the NFL draft is typically dubbed Mr. Irrelevant. The very last pick in the NFL draft, carrying the bittersweet moniker, is eagerly anticipated by the NFL community each year. Mr. Irrelevant title for 2023 NFL draft was announced in Saturday.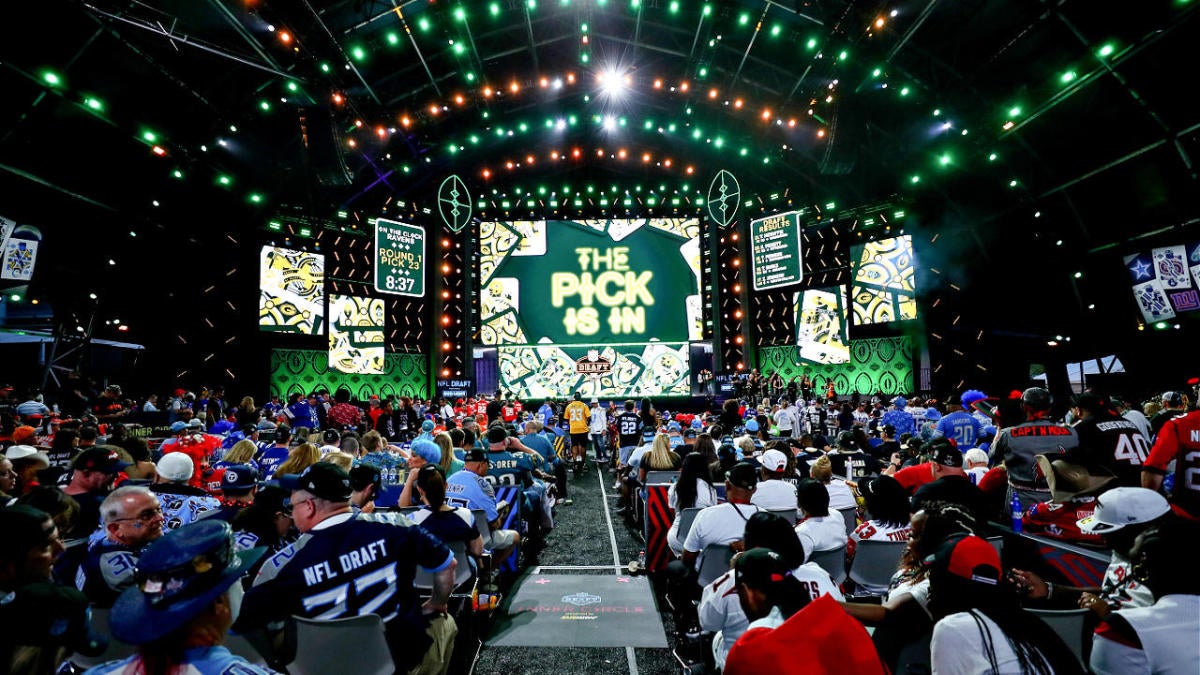 Paul Salata, an NFL wide receiver, founded "Mr. Irrelevant" and "Irrelevant Week" in 1976, and Kelvin Kirk made his place in history by becoming the first Mr. Irrelevant after the Pittsburgh Steelers selected him with the 487th overall pick.
Who got Mr. Irrelevant title for 2023 NFL draft?
Being the last and No. 259 pick in the 2023 NFL Draft, defensive end of Toledo, Desjuan Johnson earned Mr. Irrelevant title after selected by the Los Angeles Rams. Being the fifth pick, Johnson was able to make his place among the 14 picks of the Rams.
Being the last pick is not as disappointing for Johnson in every way as it is for the title he and his family will soon have the opportunity to spend a week in Orange County, California, where they will be able to visit Disneyland and attend media events.
In order to receive special recognition, the honoree will also be permitted to go to the charity having benefit from their donation and watch either a Los Angeles Dodgers or Angels game.
However, the defensive end proved himself during his career and was named an All-Mac first-teamer. With the Toledo, he spent five seasons and played 51 games. The Rams new player had 5.5 sacks and 16.5 tackles for loss in the last season.
The title of "Mr. Irrelevant" is just a tradition because, according to history, many players who held it went on to achieve greater success than the players selected before them.
Marty Moore, the linebacker of the New England Patriots, drafted as the final pick in 1994, is the first Mr. Irrelevant to have ever participated in a Super Bowl (Super Bowl XXXI). Not only that, the most surprising things the NFL world witnessed as he became the first Mr. Irrelevant to win a Super Bowl (Super Bowl XXXVI).
Brock Purdy was another player, was selected last in the 2022 draft but is arguably the most successful Mr. Irrelevant. Purdy has 1,374 passing yards, 13 touchdowns, and four interceptions over the course of six games.
The star player for the 49ers assisted in guiding the group to the NFC championship contest. He stamped his name being the first rookie in franchise history to win his first five starts.
We all anticipate that Desjuan will be able to demonstrate his worthiness in the coming days, just as Purdy and Moore did with their respective titles after some time had passed.