Isaiah Rodgers is the new edition to the NFL family. This former UMass player made his NFL in 2020 holding the hands of Indianapolis Colts as the sixth round 211th picks. However, its seems his aspiring career is on the verge of halt even before the take-off followed by gambling issues.
So, let's discover more about the gambling violation scandal associated the footballer.
What is the NFL's policy on gambling?
Over the years, NFL has imposed the strictest punishment on gambling charges and heavily promotes the idea of keeping this malpractice at bay.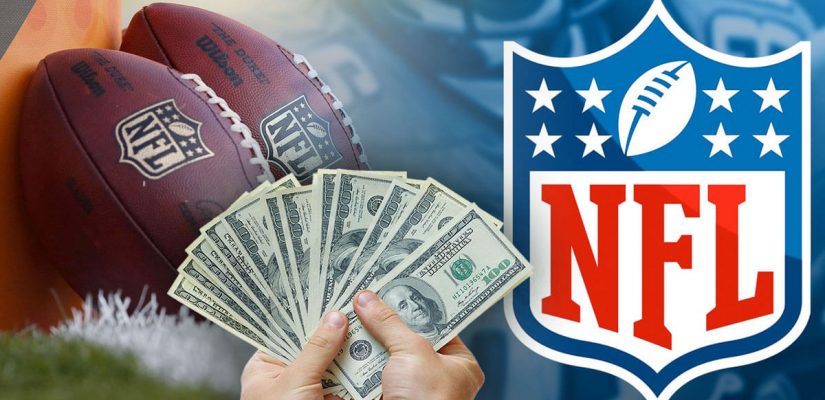 As per the policy, both NFL personnel and players are prohibited to place bets or engaging with any activity related to betting. This covers the area of placing bets on any event, performance or individual athlete.
Even betting with the help of third party is highly prohibited. Moreover, punishment is selected based on the depth of charges. From fine to suspension to lifetime ban all are under the consequence part.
Why is Isaiah Rodgers could face lifetime ban from NFL?
The Corner Back has been accused of opening a sportsbook account. He opened that account by using the name of one of his personal associates. So far he engaged with nearly 100 bets, most of which are over his own team. His betting amount ranges from $20 to $25.
Followed by his act, he is under investigation of the authority of NFL now and there are chances of him getting a lifetime ban. Till now, no player faced such a severe punishment so it remain to be if Rodgers becomes the first one to face a lifetime ban from NFL.
After the result of the ongoing probe is out, Rodgers' fate will be known if he is staying with the league or not. Do you think the Isaiah will be given a second chance by the NFL authority? Share your opinion in the comment section below.