Jose Mourinho, the famous Portuguese coach, has reportedly been offered a massive deal that could potentially see him reunite with five times Ballon d'Or winner Cristiano Ronaldo.
According to Spanish newspaper Marca, the 60-year old has been offered a record-breaking deal worth £106 million to manage the Saudi Arabian national team, replacing the current manager Herve Renard. There are also options available at the club level, with a chance to replace Rudi Garcia as manager of Al-Nassr.
José Mourinho has reportedly been offered 120m€ to manage jointly the Saudi Arabia national team and a Saudi Pro League team: either Al Ahli or Al Nassr.

If he were to accept, Mourinho would become the highest paid coach in football history (60m€ season).

— IM🇵🇹 (@Iconic_Mourinho) April 6, 2023
"The offer does not stop there because, apparently, if Mou is not attracted by international soccer, he would be offered to coach Al-Nassr, Cristiano Ronaldo's team, which at the end of the season will probably lose Rudi Garcia, who wants to return to Europe, or the more modest Al-Ahli, currently leaders of the second division," as reported per the newspaper.
"According to reports from Italy, Mourinho, who has reportedly already discussed the matter with his coaching staff, would like to stay in Rome and is awaiting a meeting with Ryan Friedkin before making any decision."
Jose Mourinho is currently managing Serie A side AS Roma, who are currently in third place in the table.
The Roma fans were singing racist chants against Dejan Stanković (former Mourinho player) and Mourinho asked them to stop.

José Mourinho: "I did it for a great man and a great friend. He has kids and a family, that's not pretty."👏https://t.co/TcbAAcnnHN

— IM🇵🇹 (@Iconic_Mourinho) April 2, 2023
Jose Mourinho is one of the most successful managers
Known for his tactical genius and charismatic personality, the Portuguese manager has been breaking records and setting new benchmarks throughout his illustrious career.
Mourinho has become the first manager in history to win major trophies in four different countries. Mourinho's record-breaking achievements don't stop there. He has won 25 major trophies in his career, including three Premier League titles, two Champions League titles, and one Europa League title. He has also won domestic cups in Portugal, England, Italy, and Spain.
I know the Chelsea owners want a long-term manager, but most importantly Chelsea needs a coach who is a winner. Someone to inspire this new side and help them achieve big things.

Jose Mourinho was the master of this in his early Chelsea days. Love this clip ⬇️🔵 pic.twitter.com/pQqKm7gXGZ

— Harry (@HarryCFC170) April 8, 2023
Here are some of his achievements:
Winning the UEFA Champions League twice, first with FC Porto in 2004 and then with Inter Milan in 2010.

Winning the domestic league titles in four different countries: Portugal, England, Italy, and Spain.

Winning the English Premier League three times, twice with Chelsea and once with Manchester United

Winning the Italian Serie A twice with Inter Milan.

Winning the Spanish La Liga with Real Madrid.

Winning the domestic cup competitions in multiple countries, including the FA Cup and the League Cup in England, the Coppa Italia in Italy, and the Copa del Rey in Spain.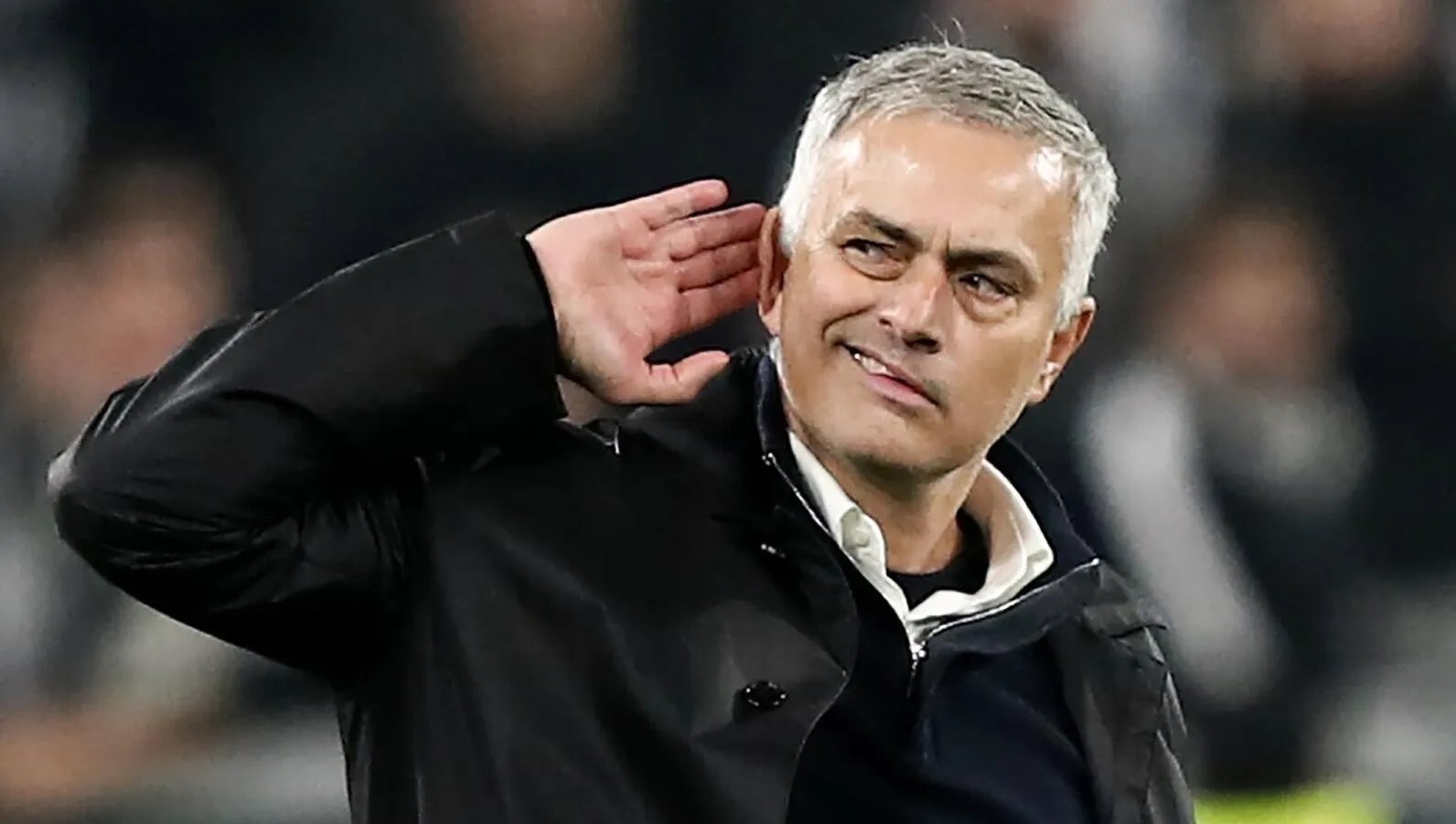 Mourinho has also been named the World Soccer Magazine Coach of the Year three times, in 2004, 2005, and 2010. He would surely be up for the new challenge should he accept the offer from Saudi Arabia, and he is more than proven enough to make a significant impact in Saudi Arabian soccer.