Neymar Jr. could become the undisputed star player of Paris Saint Germain after the departure of Lionel Messi and the possible exit of Kylian Mbappe.
Ever since moving to the French capital, Neymar has always been rumored to exit the club. This year, various reports suggested that Neymar will definitely be sold this summer. Poor, undermining performances and long injury issues led to both the board and fans becoming dissatisfied with him. The fans even protested outside his house and demanded he leave the club.
But now, Neymar has a chance to prove his worth to the club as the Brazilian could be given another chance to blossom.
Neymar Jr. to get biggest chance at Paris with Lionel Messi's MLS pasture, Mbappe's imminent move
After snubbing a return to Barcelona and a lucrative contract with Saudi club Al Hilal, Lionel Messi joined Inter Miami on a free transfer. The move is widely considered by many to be the best-ever transfer to the league, one that is certain to boost the revenue and popularity of the MLS to new heights.
Meanwhile, Kylian Mbappe is once again close to leaving PSG, after previously trying in 2022. While Mbappe has said he will stay at the club this season, it is quite certain PSG will like to sell him this summer. Real Madrid is the forerunner in the race to buy Mbappe from the club.
(🌕) JUST IN: Neymar wants to stay and PSG would happily keep him if Mbappé leaves. The Brazilian would strengthen his influence. @lequipe 🚨🇧🇷

— PSGhub (@PSGhub) June 26, 2023
The departure of these two could halt PSG's progress very much. Both Mbappe and Messi have been the team's best attackers last season, with Neymar out due to another long injury. Messi had 16 goals and 16 assists in Ligue 1, while Mbappe was the top scorer of the team.
With this in mind, PSG may be more hesitant to part ways with Neymar. According to L'Equipe if Neymar stays, he would gain more influence and strength in the dressing room and could be back to his best again. This could be the Brazilian's last chance to impress the board and fans.
Neymar to enter 7th season with PSG with Saudi interest lurking
If he does stay, the Brazilian would enter his 7th campaign with the French team. Neymar first joined in 2017 with a 222 million euro price tag from Barcelona.
Since then he has had 173 games with them, having scored 118 goals and assisted 77 times. But his time there has largely been blackened by his constant injury issues and performances in important matches.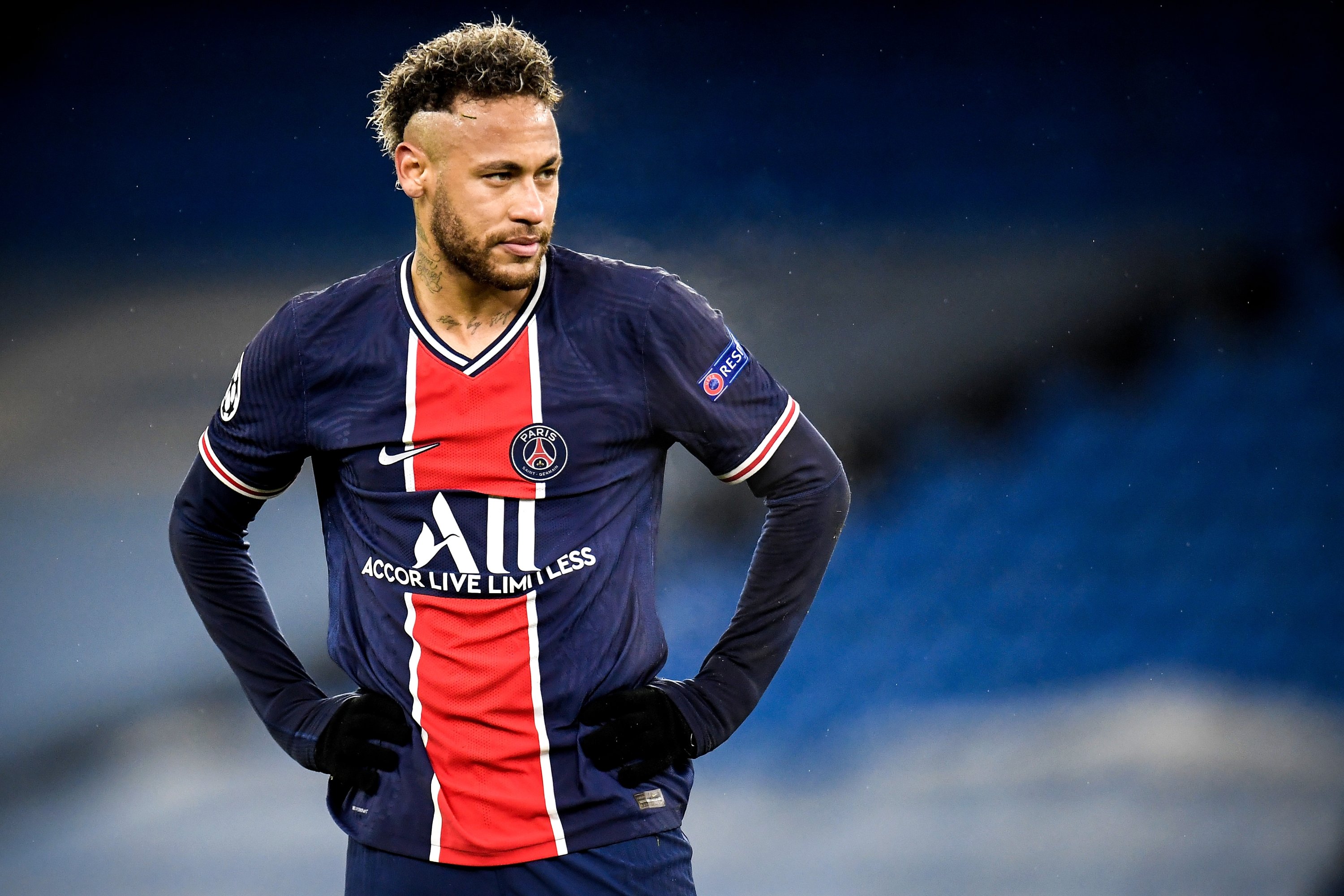 Neymar is still not sure whether to continue in Paris, with foreign interest in him. Saudi club Al Hilal is looking to acquire the Brazilian after previously failing to lure Lionel Messi. If he goes there, he will be given a huge deal following in the footsteps of Cristiano Ronaldo, Karim Benzema, and others.
Manchester United and Chelsea are also interested in the player and could yet try to buy the Brazilian superstar. But Neymar is said to prefer to stay at PSG and the club also now wants to keep him. So, it now looks like Neymar will be staying in Paris after all.