In an unprecedented turn of events on this week's SmackDown, Baron Corbin faced an embarrassing defeat at the hands of Cameron Grimes in a mere 5 seconds. The WWE Universe was left astounded and took to social media to express their disbelief, resulting in an onslaught of trolling directed at the humiliated Corbin.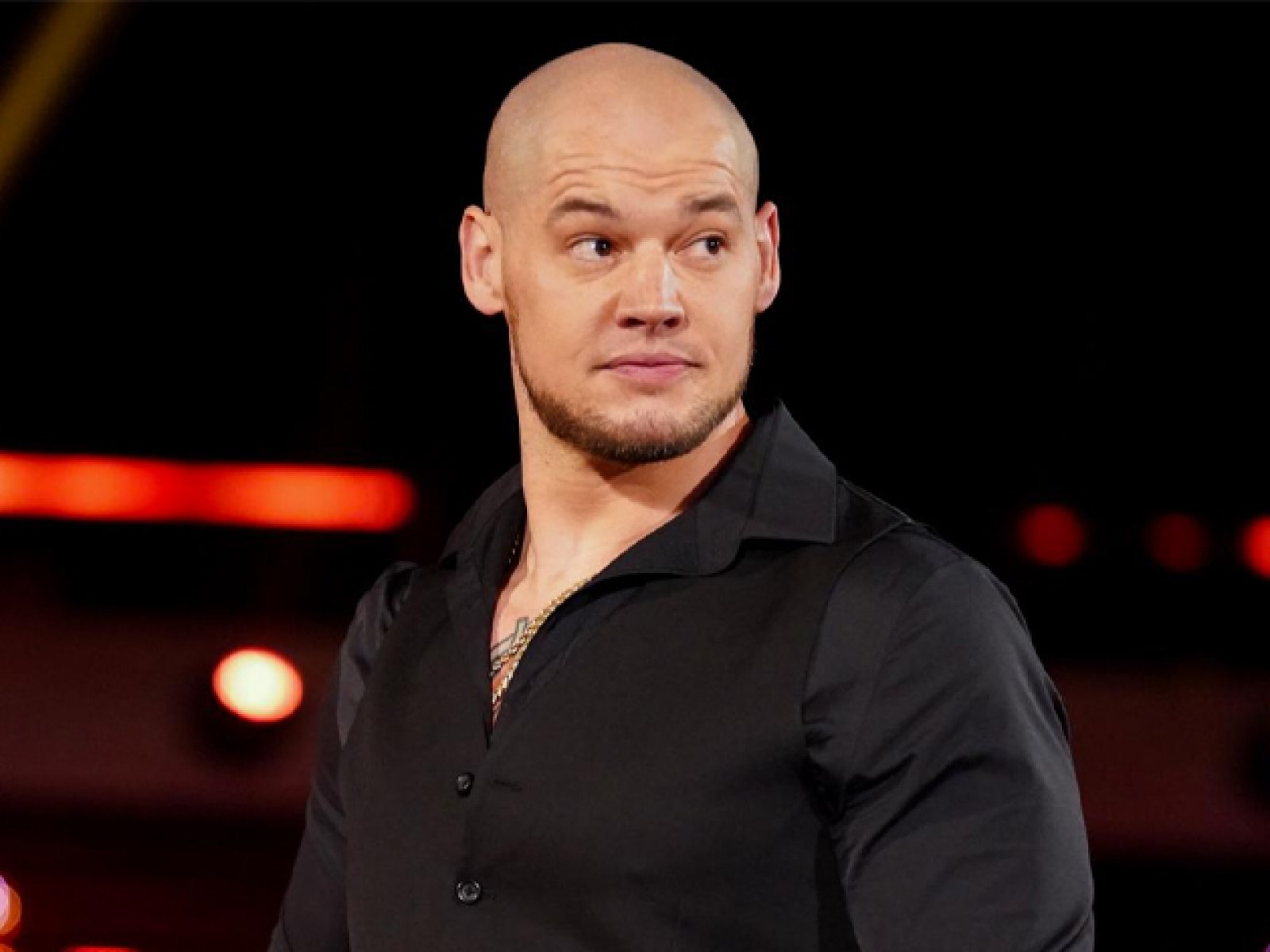 The match started with high expectations as both competitors entered the ring, ready to showcase their skills. However, the moment the bell rang, it was clear that something extraordinary was about to happen. In a blink of an eye, Grimes executed a lightning-fast roll-up pin, catching Corbin completely off-guard and securing the victory. The crowd erupted in disbelief, their cheers turning into boos as they witnessed Corbin's astounding defeat.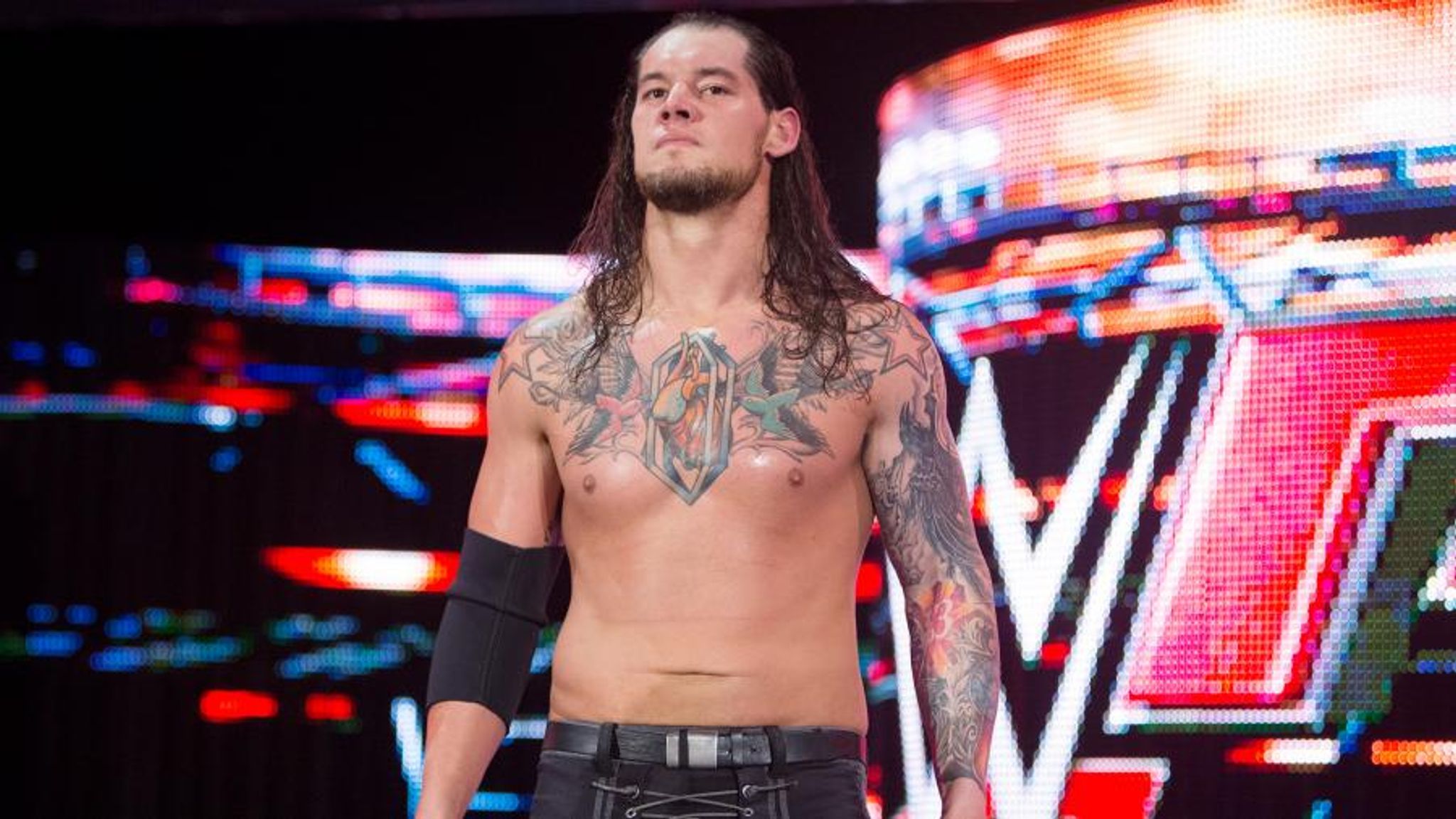 Fans wasted no time in taking to Twitter and other platforms to express their shock and amusement. Memes and sarcastic comments flooded the internet, with many labeling the match as "the shortest in WWE history." Corbin, known for his larger-than-life persona, became the target of numerous jokes, as fans couldn't resist poking fun at his rapid downfall.
Baron Corbin: Fall from Grace; A Humiliating Turn of Events
The loss not only dented Corbin's ego but also raised questions about his current position within the WWE roster. Once a formidable force in the ring, Corbin has experienced a series of setbacks in recent months, struggling to regain his dominance. This unexpected defeat against Grimes further adds to his mounting woes and leaves fans wondering if he can ever reclaim his former glory.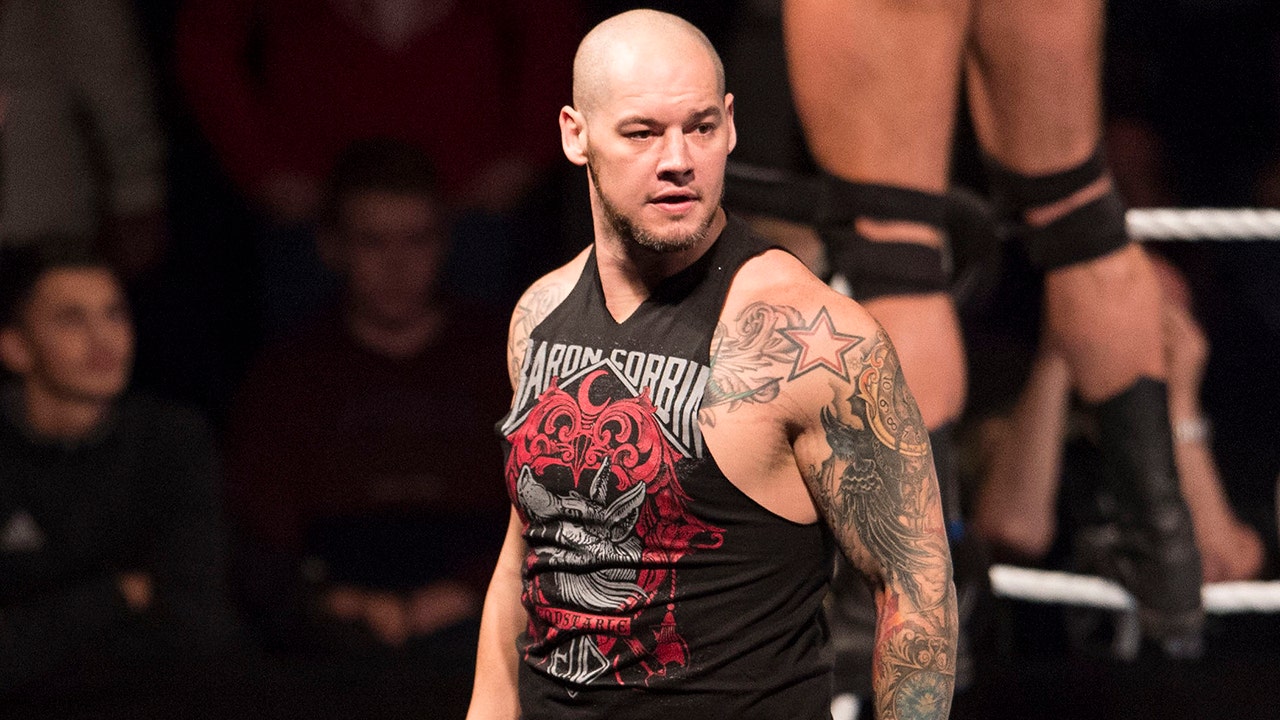 Corbin's defeat serves as a reminder that in the unpredictable world of professional wrestling, anything can happen. It demonstrates the fine line between victory and defeat, where even the most celebrated athletes can be brought down in the blink of an eye. As fans, we eagerly await Corbin's response to this humiliating loss and how it will shape his future in the WWE.
Ridiculous. Absolutely ridiculous. https://t.co/5oUp6kifxY

— HEELtina (@krissyxkhaos) May 13, 2023
In conclusion, Baron Corbin's shocking loss to Cameron Grimes in just 5 seconds has left the WWE Universe in utter disbelief. Fans wasted no time in trolling Corbin, expressing their astonishment and amusement at the unexpected outcome. As the dust settles, we can't help but wonder what's next for Corbin and how this incident will impact his career moving forward.