LA Knight is currently enjoying immense popularity among the WWE Universe. The crowd chants his name at every WWE show he attends, and even off-air, he is cheered by the fans. Despite this growing popularity, Knight has faced disappointment in two major opportunities – first at the Money in the Bank ladder match and secondly during the United States Championship Invitational match.
However, recently, Vince Russo, the former manager of AJ Styles, criticized LA Knight and also discussed the comparisons fans make between Knight and Stone Cold Steve Austin.
Vince Russo slams LA Knight's chances to be next Stone Cold Steve Austin
In the recent episode of Sportskeeda's Writing with Russo, Vince Russo discussed LA Knight's popularity and the loud cheers he receives from the crowd and fans worldwide. However, Russo also expressed his belief that despite the cheers, The Megastar will never become the face of the company. He further stated the momentum and hype surrounding the self-proclaimed Megastar and believes that it will eventually die down in the company.
"It's like he's over to the niche audience. LA Knight is not going to do the Subway commercials. I promise you. LA Knight is not gonna be on the Jimmy Kimmel Show. I promise you. I have talked about the phenomena of the 'Flavor of the Week.' Every three weeks, 'Okay, let's get on the same page. For the next three weeks, it's gonna be this guy."
However, despite Russo's comments, only time will tell whether his prediction will be correct or if the fans will prove him wrong by making LA Knight an actual Megastar in the company.
Will LA Knight perform at WWE SummerSlam?
The upcoming premium live event of WWE is SummerSlam 2023. Despite the major loss in the US title Invitation match, Knight is still scheduled to perform at the Biggest Party of the Summer. On the latest edition of SmackDown, the company announced SummerSlam Battle Royal which would take place at the event and it will feature male superstars from both Raw and SmackDown. A heated argument also took place between Knight & Sheamus which ended by being confirmed as the first two participants of this Battle Royal.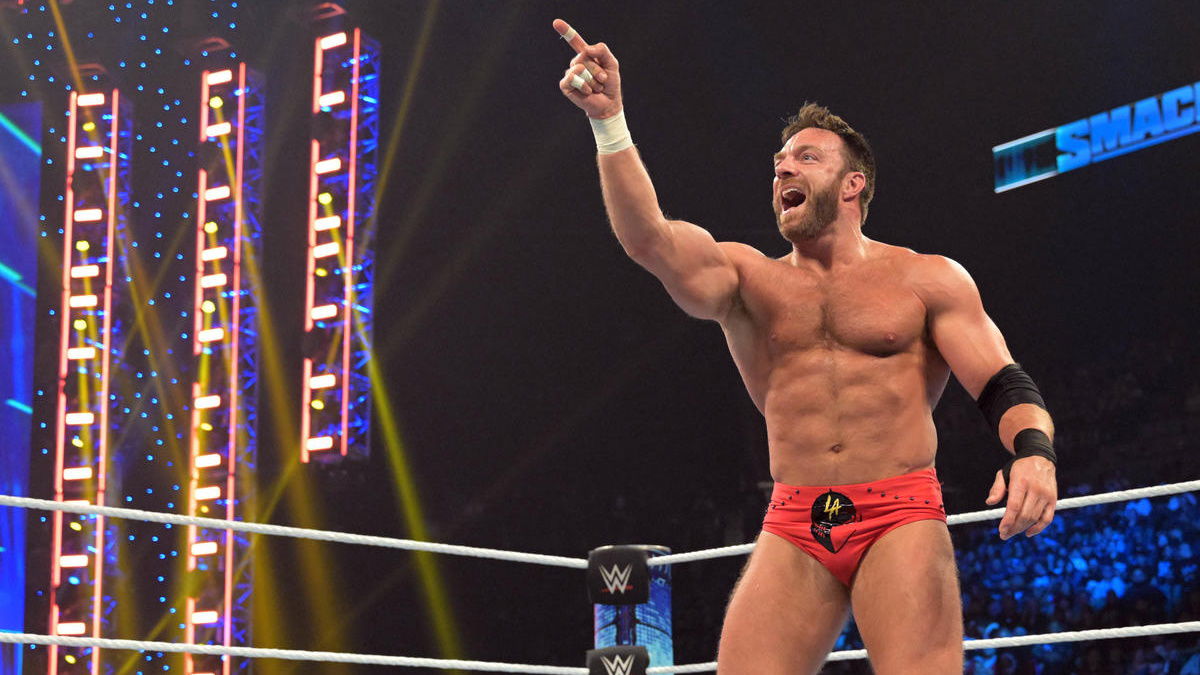 As of now, there are no other names rumored for this match. Additionally, the company has not revealed what the winner will receive by winning the match. Despite this uncertainty, it will be interesting to see whether LA Knight will be able to secure the victory at SummerSlam or not.