Antonio Brown, a 34-year-old man-child, has made headlines yet again after bugging another legendary athlete, Tom Brady. Brown's recent tantrum demonstrates that he has some serious mental issues that need to be addressed, as well as an unhealthy obsession with other people's personal lives.
Brown has a history of being an annoying, ill-mannered, crude personality, having disappointed a model in bed, having several dm shots leaked, and causing attention seeking drama on multiple occasions. previously, Brown manufactured an erotic image of Gisele Bündchen to taunt Tom Brady for an unknown reason (as he always does).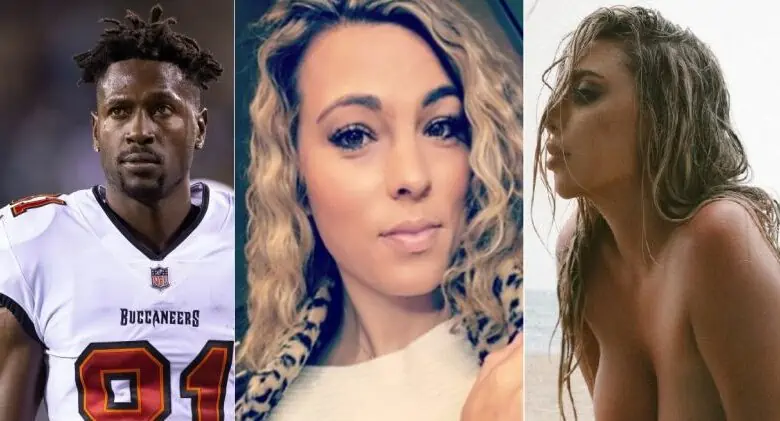 What was Brown up to this time?
Earlier this weak AB released another screenshot of his conversation with Brady, where brady kept supporting him and let himself available by saying, "And when you aren't feeling great, call me!" Tom's level of motivation and inspiration is truly admirable among netizens.
Photo: Antonio Brown has released private DMs from Tom Brady.

It's not the first time @AB84 has done this, while he's trying to paint Brady in a bad light, these DMs actually show Brady attempting to help Brown as a friend.

"When you aren't feeling great, call me!" pic.twitter.com/46PZnKPwjD

— Dov Kleiman (@NFL_DovKleiman) December 23, 2022
However, fans were perplexed as to what the wide receiver hoped to achieve from this. This isn't the first time he's gone after Tom, and it's unlikely to be the last. Furthermore, Antonio had Tom alongside him on several occasions, including the New England Patriots and the Tampa Bay Buccaneers.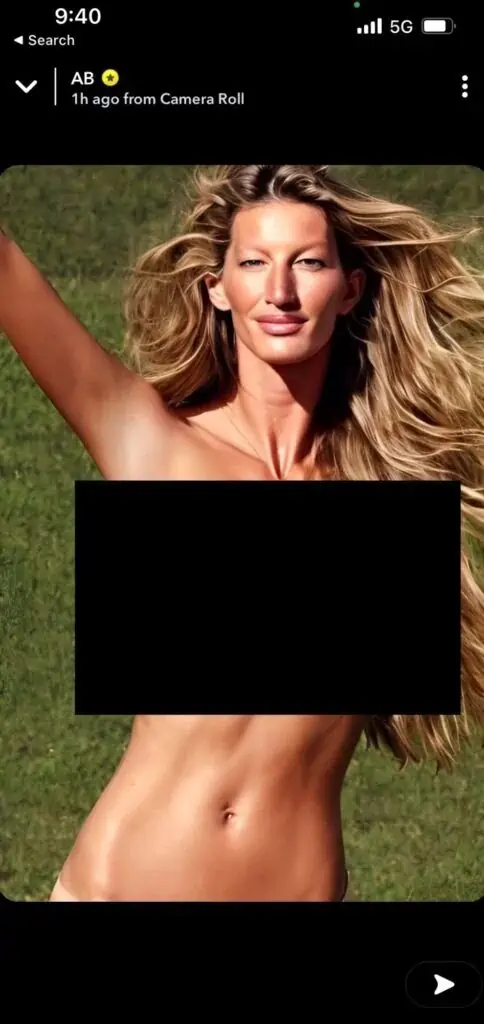 Brady does not have the luxury of getting involved in these. He's having problems in both his professional and personal life-his team isn't winning, and his alleged girlfriend is married to another NFL player. The only thing Tom Brady can hope for from Antonio Brown is some breathing room as retaliation.
— Game 7 (@game7__) December 24, 2022