Barcelona is planning to auction off at least 24% of its media division's Barca Studios which could fetch up to €150 million.
There is a lot of uncertainty around Barcelona's financial independence at the moment. As they get ready for the upcoming summer, the team is still having trouble complying with Financial Fair Play rules.
Barcelona is also currently battling against allegations of making payments to a former referee chief for biased decisions on the field. President Joan Laporta has rejected all these claims and has come out swinging at the opposition. This has also affected them negatively on the economic spectrum.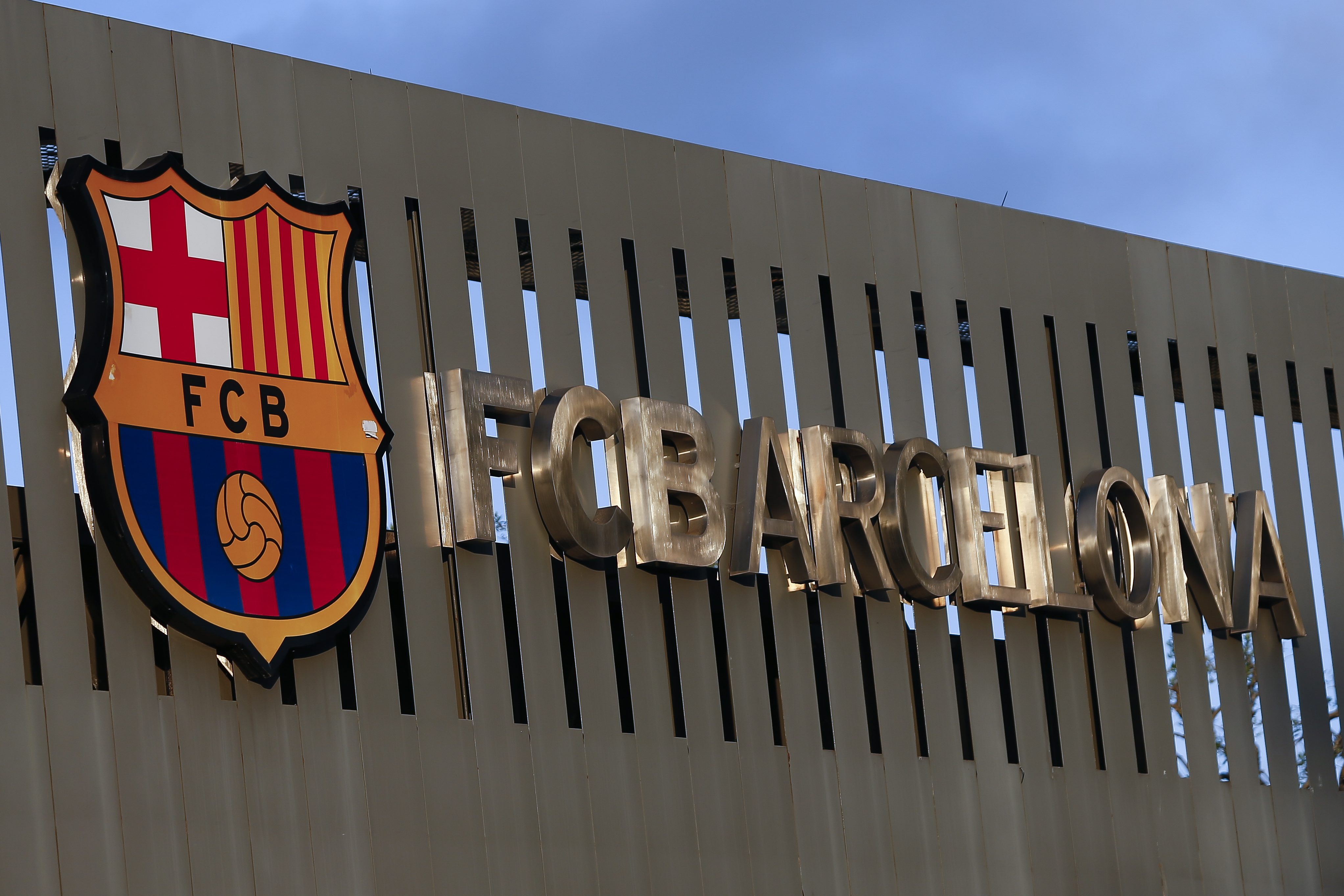 There are now questions about whether Barça will be able to make Lionel Messi's comeback, which was one of their primary aims in the summer.
Sale of Barça Studios
However, MARCA claims that Barcelona is open to a range of financial options. One of which is to sell its 24% ownership interest in Barça Studios. This will be carried out in an effort to make Messi's transfer easier.
In a deal worth just over €100 million, Barcelona sold Orpheus Media a 25% stake in its studios last summer. Barcelona had the opportunity to profit far more from the deal. But due to the circumstances at the time, they were compelled to approve it at a lower price.
🚨🎖️| The club is planning on selling the remaining 24% of Barça Studios in order to bring Leo Messi's return to Barça closer. The sale would generate considerable income and also recover the losses from the move to the Montjuïc stadium. [@Luis_F_Rojo] #fcblive

— BarçaTimes (@BarcaTimes) April 19, 2023
Since then, however, things have changed. Barcelona now intends to sell the remaining 24% of the stock in Barça Studio in the hopes of generating at least €150 million. The Catalan club could lose 49% of its ownership in the production hub through this sale. 49% is the maximum amount of shares that is permissible to be sold by the shareholders.
Authorizing the sale of Barça Studio should enable the team to pay for a Messi contract. Additionally, it will assist them in making up for the money lost when Barça moves to the 55,000-seat Montjuic Olympic Stadium for the 2023–24 season.
In order to sell the remaining portion of Barça Studios, Barcelona will require the consent of Jaume Roures. Jaume's firm Orpheus now controls 25% of the stock, which entitles it to an executive position in the business.
Lionel Messi to Barcelona?
As Barcelona continues to prepare for Lionel Messi's return from PSG in the summer, they are set to give him a two-year deal.
Messi departed Barça in the summer of 2021 due to financial complications that prevented his contract renewal. The 35-year-old may be returning to Barcelona in the summer after two seasons in Paris that were filled with both highs and lows.
The Argentina captain wants to stay in Europe, thus contract negotiations with PSG have fallen down. Offers from Saudi Arabia and the MLS are not expected to be taken into consideration.
As the club is no longer able to pay a large salary, they may put forth a proposal worth €25 million a year, which translates to a net salary of just about €13 million annually, or around the same as Robert Lewandowski's.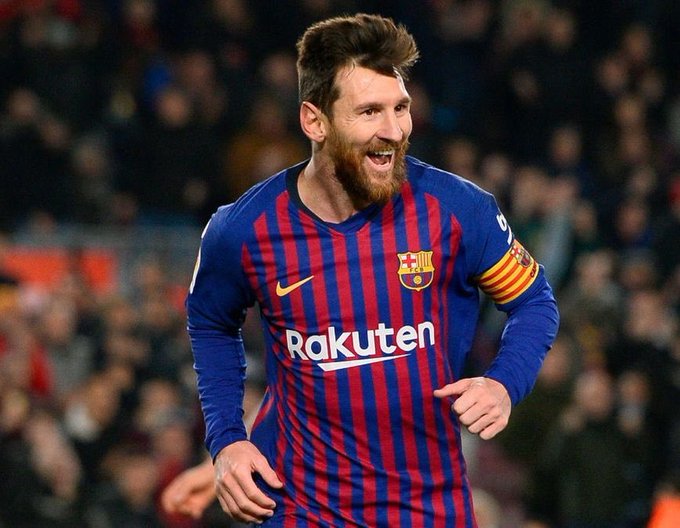 Messi is expected to sign a two-year deal with Barça that will keep him with the team through 2025. The proposal does, however, add that if the player chooses, he will have the option to depart in 2024.
Barcelona is now in a strong position to re-sign their former captain. But in order to do so, they must first overcome their Financial Fair Play difficulties.
La Liga President Javier Tebas recently drew attention to Barcelona's financial situation. He implied that it may be extremely tough for the club to arrange a deal for Messi at this moment. He has already rejected an initial feasibility plan provided by the club.
Barcelona is currently finding different solutions to offer a feasibility plan to La Liga in the coming days to allow Messi to come back to Catalonia.