Saudi League club Al-Hilal is desperate to secure seven times Ballon d'Or winner Lionel Messi, as they have reportedly offered him a gigantic deal that will make the 35-year old Argentinian the highest paid soccer player ever.
According to a recent tweet by Fabrizio Romano, Al-Hilal have officially sent a bid to the 2022 World Cup Champion that has a salary worth well over €400 million a year. This offer is almost the double of what Cristiano Ronaldo currently earns at Al-Nassr, and given the huge sum of money involved, it is something that nobody in the world can ignore.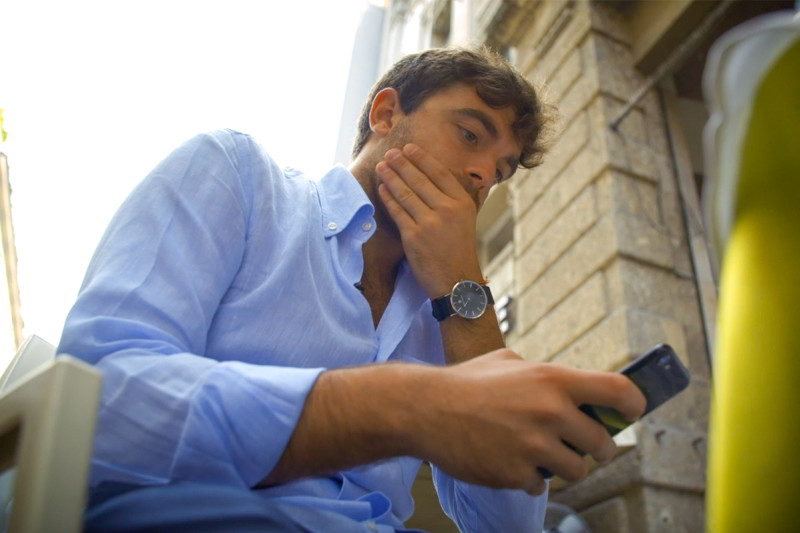 Messi's current contract with Paris Saint-Germain is expiring at the end of June, and it is currently unknown whether or not he will be extending it. Apparently, the Parisian fans booing Messi during home games caused a rift in contract negotiations with PSG.
PSG fans booed Lionel Messi at their home and started chanting Ronaldo's name when he went to take a corner. 😂

Life outside of Barcelona. pic.twitter.com/dqaEPZzIKx

— e360hubs football (@e360hub2) April 4, 2023
The tweet further states that Lionel Messi is keen to keep playing in Europe. According to many speculations, Messi wants to challenge for his fifth Champions League title and therefore would like to opt for a side that has qualified for UCL soccer.
🚨 Understand Al Hilal sent an official bid to Leo Messi: salary worth more than €400m/year.

◉ Leo's absolute priority: continue in Europe.

◉ Barcelona, waiting on FFP to send bid and open talks.

◉ PSG bid, not accepted at this stage as Messi wanted sporting guarantees. pic.twitter.com/FVTDGs4eQV

— Fabrizio Romano (@FabrizioRomano) April 4, 2023
FC Barcelona are preparing an official bid to sign Lionel Messi
Recent rumors suggest that FC Barcelona is trying its best to bring the club legend back to Camp Nou. According to the same tweet by Fabrizio Romano, the Catalan side is now waiting on FFP to send an official bid for Lionel Messi.
Lionel Messi's achievements with Barcelona are nothing short of legendary. He joined the club's youth academy when he was just 13 years old and went on to become a legendary football player.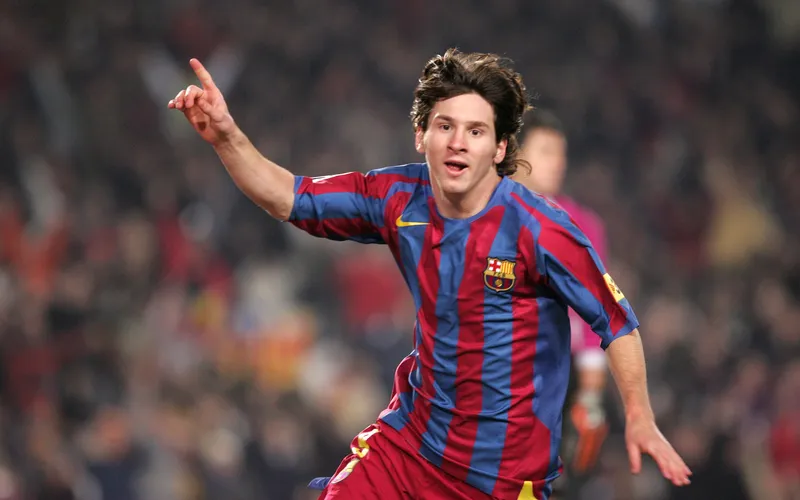 Messi led Barcelona to an unprecedented 35 major trophies during his illustrious career with the club, including 10 La Liga titles, 7 Copa del Rey trophies, and 4 UEFA Champions League titles.
Messi's contributions to Barcelona's success are immeasurable. His incredible dribbling skills, lightning speed, and pinpoint accuracy helped him score 672 goals in 778 career games for Barcelona, making him the club's all-time leading scorer.
But Messi wasn't just a goal-scoring machine. He was also a creative force, providing countless assists to his teammates and orchestrating the team's attacking play.
Barcelona fans are chanting Lionel Messi's name during El Clasico after rumours about his potential return 👀 pic.twitter.com/NE7oeL2Nz5

— SPORTbible (@sportbible) April 5, 2023
Fans worldwide expect the seven time Ballon d'Or winner to make a fairy tale return to Camp Nou. However, with such a blockbuster offer from Al-Hilal, it remains to be seen where arguably the greatest soccer player of all time will play next season.