Former Liverpool and England defender Jamie Carragher gets owned by fans on Twitter after he calls Virgil van Dijk a better defender than Manchester United legend Nemanja Vidic.
After retiring from professional football, Carragher became a football pundit and analyst, regularly appearing on television programs such as Sky Sports' Monday Night Football. He is known for his insightful and often outspoken opinions on the game.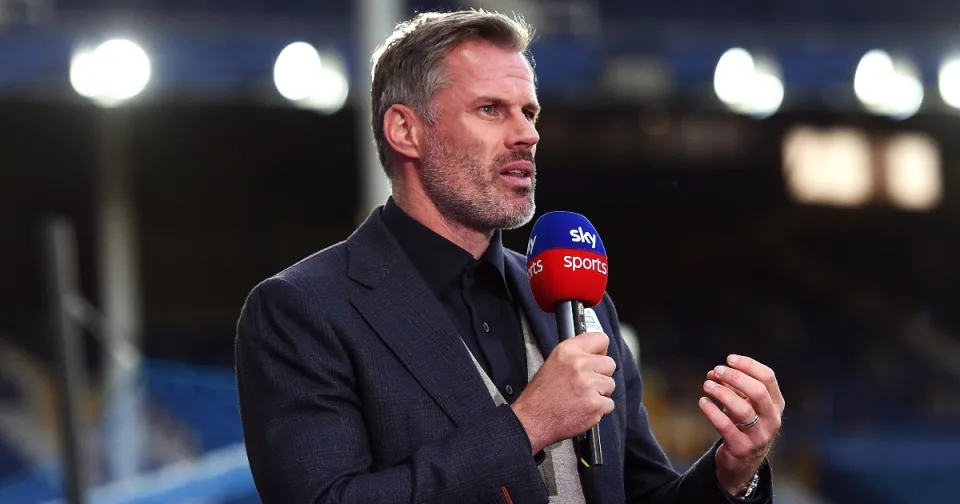 In a recent Twitter post, Carragher said that people who think Vidic is better than Liverpool defender Virgil Van Dijk "are not watching the same game," and that the Dutchman is "miles better."
If you or anyone thinks Vidic is better than VVD you're not watching the same game!

He's miles better!! https://t.co/Oc6CJ24EMY

— Jamie Carragher (@Carra23) April 10, 2023
During his time at Manchester United, Nemanja Vidic won numerous trophies, including five Premier League titles, three League Cups, and the UEFA Champions League in 2008. He was also named the Premier League Player of the Season in 2009 and was part of the PFA Team of the Year on four occasions.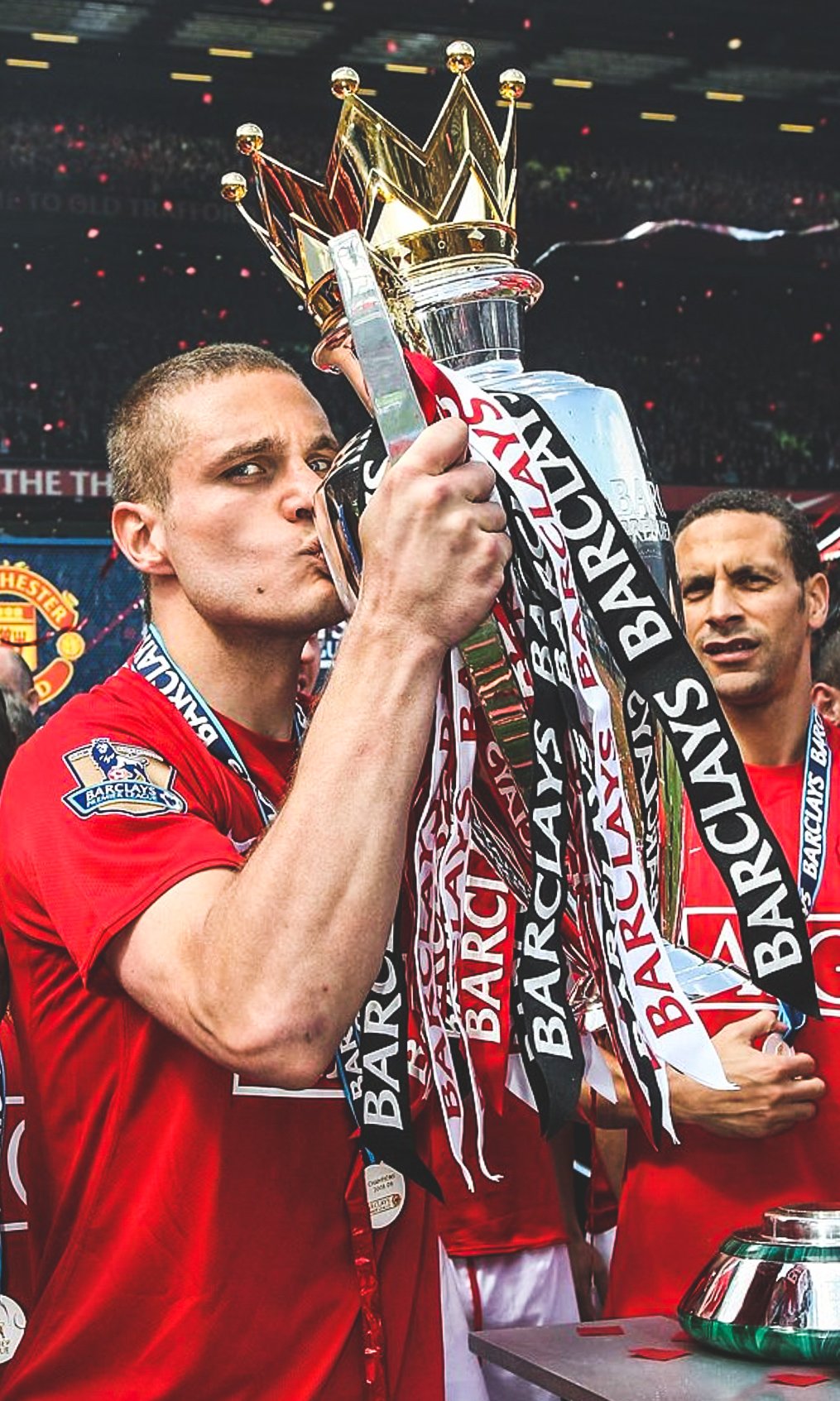 With his performances and leadership, Vidic has established himself as one of the greatest defenders of all time. Such comments from Carragher are quite harsh for any Vidic fans out there.
Fans took it out on the former Liverpool player
Carragher's comments have sent people into outrage. They made a laughing stock out of Jamie in the Twitter comment section.
Here are some of the comments:
"Your claim was VVD impact Liverpool more than Vidic did Man United, but Vidic's impact lead to more trophies thus much bigger. And that at the end of the day is how football is judged = trophies."
"I love it when having a different opinion means 'you're not watching the same game/don't know anything about football'…..Both streets ahead of you anyway….."
"Turning into a Twitter loser that just says random nonsense for interactions. You're a grown man"
"You are the last person we should hear from regarding who is better in EPL. You do an incomparable comparison between VVD and Vidic and yet Vidic in 211 appearances had 5 EPL's and 15 goals and in your case, in 508 appearances you had 0 EPL and 3 goals and…."
"tell both to put their medals on the table!?"
John O Shea was better than Jamie Carragher.

Pass it on. https://t.co/KFcaabEb1Y

— Keane (@United_Keane23) April 10, 2023
Do you think Jamie Carragher is correct? Or is his comment as silly as people think? Mention your thoughts in the comments.