Jorge Masvidal will return inside the octagon at UFC 287 against Gilbert 'Durinho' Burns, co-headlining the stacked card in his hometown Miami. 'Gamebred' will make the walk to the cage after a gap of more than a year as the last time we saw him in the cage was in March of 2022 at UFC 272 where he fought and lost to his arch-rival Colby Covington.
Although Masvidal looks completely dialed- in for his upcoming fight, in a recent interview he also opened up about his future boxing ambitions and a possible fight with Jake Paul. 'The problem Child' and Masvidal have some history together as after Paul's second fight against Tyron Woodley, he openly called out Masvidal and Nate Diaz for a fight that never really took place.
Paul since then has gone through a lot, a massive victory against UFC legend Anderson Silva, his first career loss against Tommy Fury, and lots of canceled fights. And as many believe his stock has gone down drastically after suffering a split decision loss to 'TNT'.
Will Jorge Masvidal ever actually fight Jake Paul?
Masvidal discussed the possibility of fighting 'The Problem Child' stating,
"They already bursted that bubble just because I always said it would be a great fight for me. I could knock him out, make a lot of easy money while doing it would have been Jake Paul. But you know, that ship has sailed now that he does not have that 0, maybe comes back and gets a couple wins and stuff but that's probably the only dude."
He continued "When he fought Woodley when he fought Ben Askren, he hasn't hit those marks that he thinks or that his people think he's gonna hit," Masvidal said. "So he's not the draw, definitely. He'd be like the C-side. I'm like the A+-side if we're talking about selling pay-per-views."
How long might we see Jorge Masvidal at the UFC?
It will certainly be worth seeing Masvidal enter the boxing ring at some point in his career but at first, he needs to focus on the task at hand, that is Gilbert Burns. Masvidal hasn't won a fight in three years now, his last victory coming against Nate Diaz back at UFC 244 in November 2019.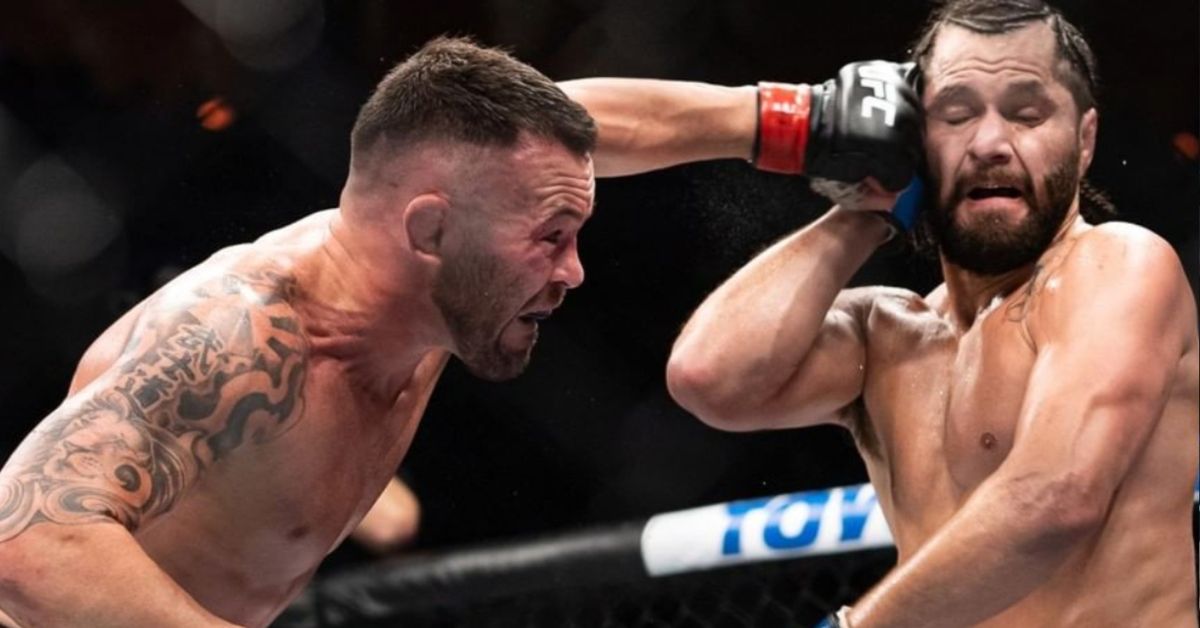 The 38-year-old fighter desperately needs to get his hand raised against Burns if he wants to keep his championship hopes alive as a loss at this stage of his career will only make his career move downhill.
Do you think Jorge Masvidal will finally get his hand raised at UFC 287, how much success do you see him attaining if he pursues a boxing career down the line?