After the soccer king Lionel Messi's departure from his recent club Paris Saint-Germain, the whole world is wondering what will be the next destination for this football superstar. He had been with the prestigious club for two years and bagged two titles within his tenure.
So, amid the hue and cry concerning his exit and joining a new home, let's have a look at the romantic side of the player exploring his relationship history.
Lionel Messi girlfriends list
Besides being a marvelous player on the field, Messi is known for his charming looks and is considered to be one of the best-looking athletes of the decade. And no wonder, the hearts of millions of young hot maidens still grow weak while hearing his name.
The Argentinean soccer pro was linked up with three gorgeous women till now and one of them turned out to be his wife. So, let's discover who were ladies to find their names attached to the World Cup Winner.
The first woman to hit the headlines as Messi's love partner was Macarena Lemos. In 2006, the potential rumor of their dating surfaced in the media heavily. The lady is a famous model and was born in Rosario, Argentina, the same city where the footballer was born.
As per reports, they were together for a couple of years and enjoyed many dates in each other's company.
In 2008, the Seven Ballon d'Or winner was paired up with Luciana Salazar. There are reports of the duo getting closer during the 2006 World Cup as the woman was representing Argentina's national team at that time.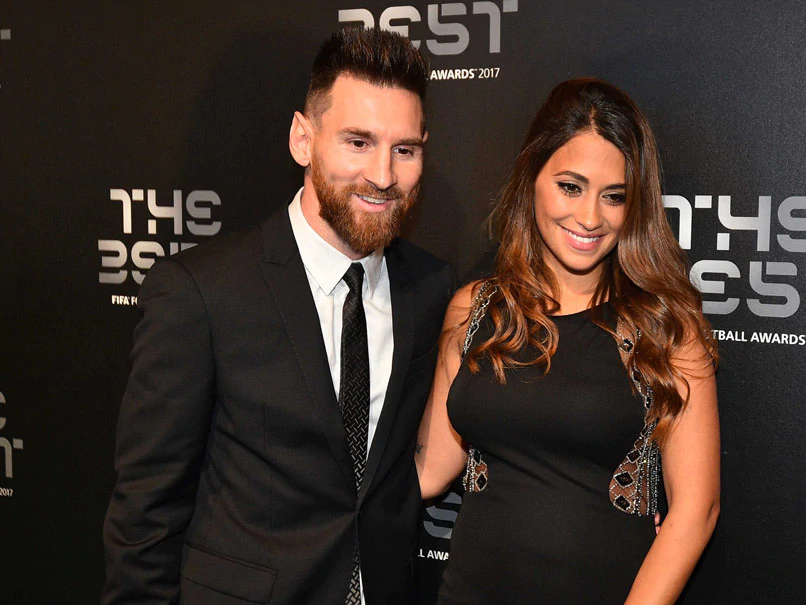 The love story of the lady and Messi isn't unknown to the world as most fans how much craze the PSG player had in him for the lady. They met each other in their school days and started dating in 2007. However, after a short break-up period, they rekindled again in 2010.
When did Lionel Messi marry Antonella Roccuzza?
The couple got married on June 30, 2017, and ended the dating period of a long time. Their big day was called the marriage of the century and many of Messi's teammates were gathered on the occasion as the star guests. Together they have three sons who are called Thiago, Mateo, and Ciro.

Which club Messi might join as his next destination? Share your opinion in the comment section.