Jake Paul exposes his surprising Ayahuasca experience with NFL QB Aaron Rodgers while packers-Jets trade talks at 'Standstill'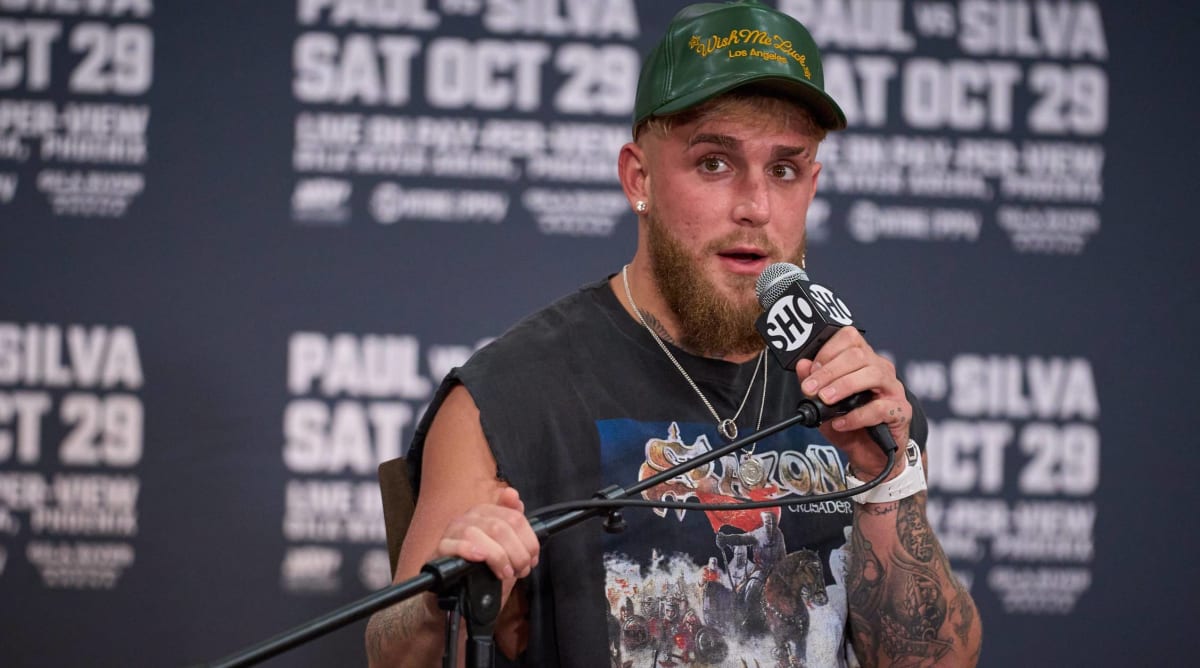 The popular YouTube-turned-boxer Jake Paul revealed a surprising Ayahuasca experience he shared with the veteran NFL quarterback Aaron Rodgers.
Aaron has been hitting the headlines for the last several days because of his potential signing rumors with the New York Jets, albeit the trade talk has hit a major snag following the Jets' failure to reach an agreement with the Packers.
ESPN's Adam Schefter revealed earlier that the Jets feel like they are offering a lot and the Packers feel like they are not offering enough, leading to an uncertain future for the ace signal caller.
What did Jake Paul reveal about Aaron Rodgers' ayahuasca drinking?
On Fox News Digital, the popular YouTuber and boxer Jake Paul discussed the NFL superstar Aaron Rodgers' approach to mental cleansing revealing that he drank a hallucinogen drug called ayahuasca with the four-time MVP in the past.
"Aaron and I were actually together when we did the ayahuasca. He's more publicly known for speaking about it, but I was actually there with him when we did it", he said.
They reportedly used the hallucinogen drug during a retreat in Peru ahead of Aaron's 2020 campaign.
"We spent the week there doing it. Definitely share that similarity in terms of spirituality and reflecting and going into the deepest parts of the mind. Definitely have been doing some of that", Paul revealed.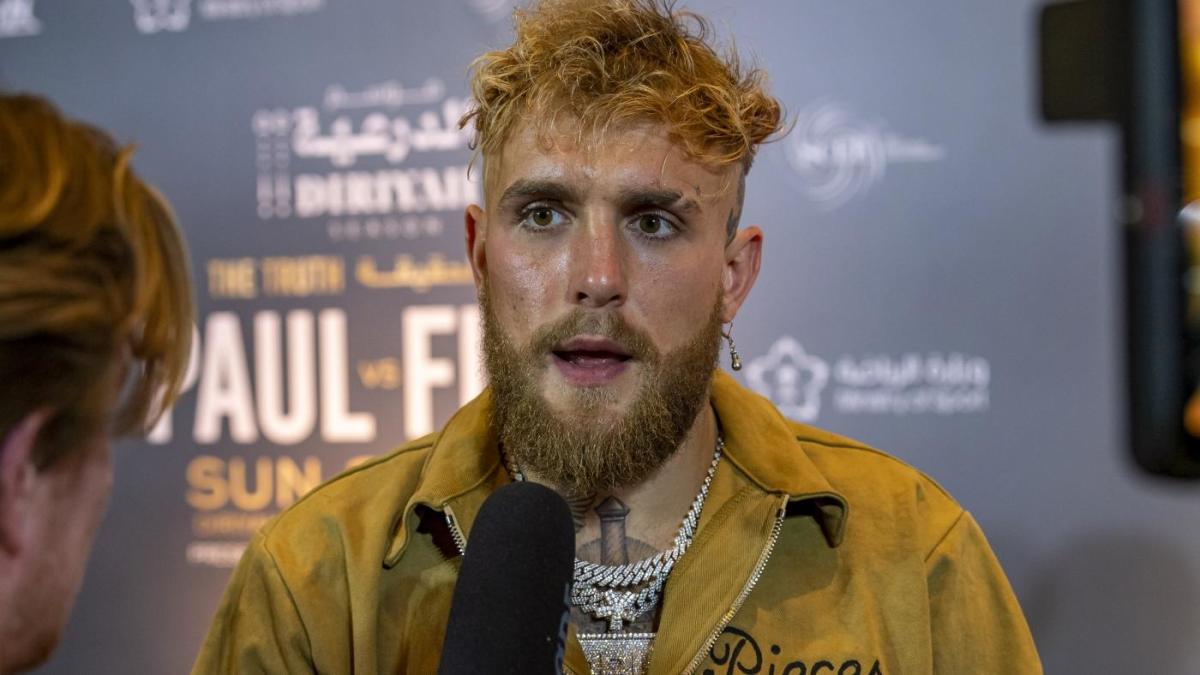 Paul is also planning to follow Aaron's footsteps of going under a darkness retreat which the veteran QB did last month in Oregon for four days to figure out his NFL future and decided to go for the Jets after the retreat.
"It's funny, I was planning on doing the darkness retreat later this year. I think it's always powerful to just take some time and see how everything unfolds, what the next steps are in terms of my boxing career in all that", Paul further said.
Aaron Rodger revealed taking ayahuasca calling it a " magical experience"
Aaron previously said highly about ayahuasca on The Aubrey Marcus Podcast back in August 2022, stating drinking ayahuasca gave him a "magical experience".
"I had a magical experience with the sensation of feeling a hundred different hands on my body imparting a blessing of love and forgiveness for myself and gratitude for this life from what seemed to be my ancestors," Aaron said.
The 10-time Pro Bowler also had a firm faith that it led him to grab two consecutive MVPs in 2020 and 2021.
Do you support taking ayahuasca? Feel free to comment.