Jake Paul was in attendance to witness the Miami Grand Prix that took place on Sunday. The YouTuber turned pro boxer met several top drivers and spoke to their teams at the event. After watching the race, The Problem Child had a conversation with Sky Sports F1. During this interview, Jake spoke about his upcoming fight and expressed his emotions after seeing a Formula One race for the first time.
In the latter stages of the interview, the Ohio-born pro boxer shared his frustrations over how top heavyweights are ducking each other. He also took a dig at Floyd Mayweather's record and explained how superstars have taken a cue from the former champion and are worried about establishing their legacy.
"I'm filled with vengeance" 🥊

Jake Paul on Nate Diaz and Tommy Fury at #MiamiGP pic.twitter.com/Lg1ZWTJyPf

— Sky Sports Boxing (@SkySportsBoxing) May 7, 2023
"It's annoying, man. In boxing, fighters are not willing to risk their undefeated record and put it all on the line. Their legacy of being 'undefeated' is more important to them. Floyd Mayweather set that example for the sport so, if you lose, you're kind of swept under the rug in boxing.
"But more champions should go and fight other big names and that's why I respect Ryan Garcia for even taking the Tank fight. Even though he lost it doesn't matter, he did what a lot of other fighters in boxing aren't doing, which is making big fights happen. And it's great for the sport."
Jake Paul believes that a rematch against Tommy Fury is imminent
Jake Paul is all set to make his comeback inside the ring against former UFC star Nate Diaz in an eight-round bout that will take place on August 5th in Dallas. Leading up to this big clash, The Problem Child spoke to Sky Sports F1 and expressed his excitement over fighting Diaz. While having a conversation, the YouTuber turned pro boxer was asked about the Fury rematch.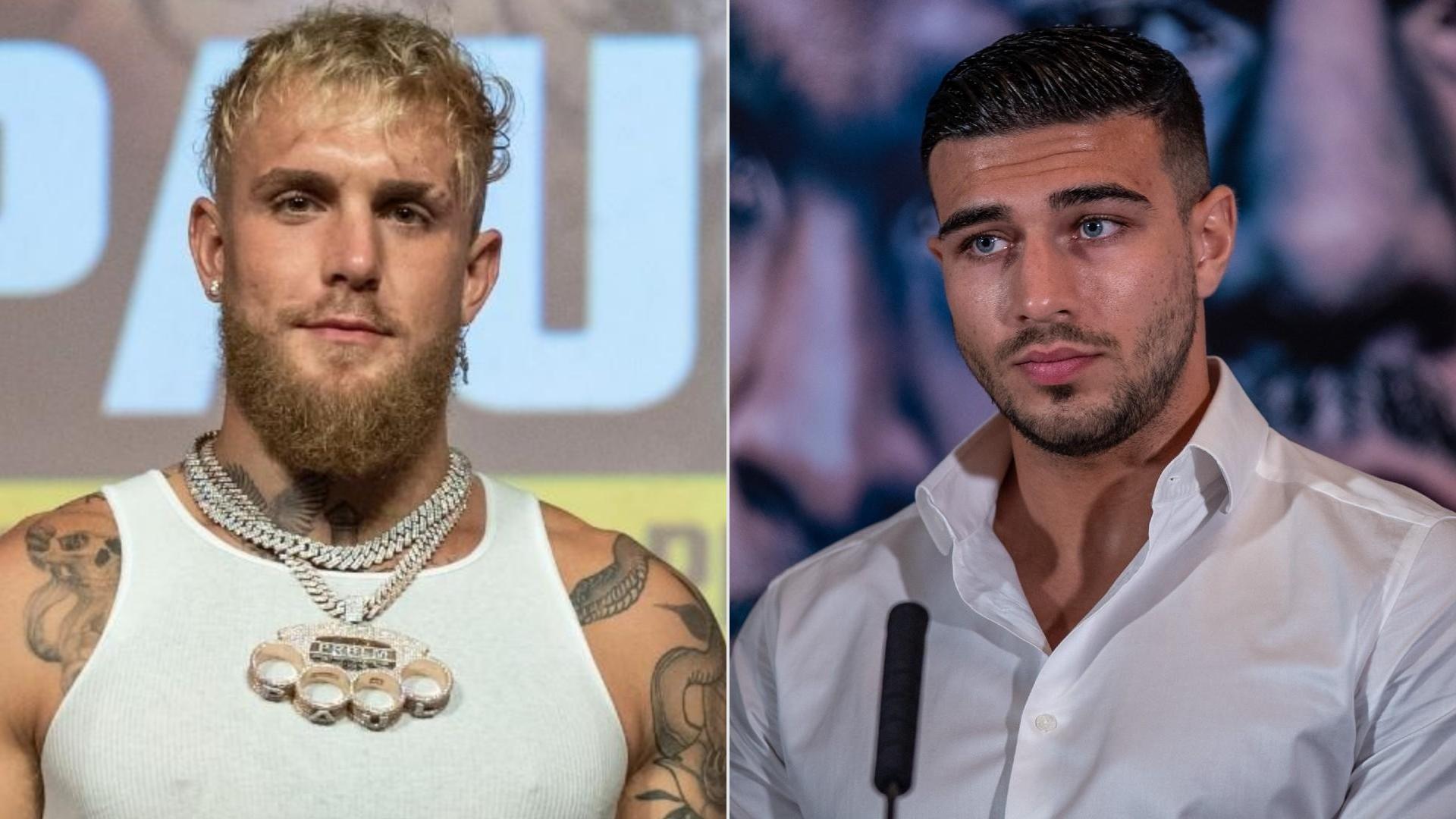 The 24-year-old star said that a rematch is on the cards and also claimed that his bout against Tommy Fury was the biggest boxing fight in the last two years. For now, Jake's focus is to get back to winning ways and gain more experience. Because Fury's in-ring experience played a major role in his loss and a dominating performance against Diaz will help Jake earn a lot of confidence.
Besides, the matchup was a lot closer than anticipated. It would be fascinating to see the two boxers collide against each other once again. Do let us know in the comments section who you think will come out on top in a rematch between Jake Paul and Tommy Fury.