Kiko Alonso has left the game after acting as one of the crucial factors used by the Eagles to move up in the 2016 NFL Draft. According to Brooke Kirchhofer of WWL-TV in New Orleans, the linebacker announced his retirement just one day after signing a one-year contract with the Saints.
In 2019, when he played 13 games for the Saints, Alonso made his last NFL appearance. He was placed on the PUP list to begin the 2020 season before being dealt to the San Francisco 49ers, who released him shortly after.
Kiko Alonso has retired, per source.

The #Saints brought him in for one training camp practice, after playing the 2019 season in New Orleans. He's decided to hang it up after 6 seasons in the #NFL @WWLTV

— Brooke Kirchhofer (@brookechesney) August 6, 2022
Buffalo Bills selected Alonso in the second round of the 2013 NFL Draft out of Oregon. Alonso was nominated to the 2013 NFL All-Rookie team and concluded his debut season with the Bills with career highs in tackles (159), interceptions (four), and sacks (2.0).
The 31-year-old native of Massachusetts missed the entire 2021 campaign until Friday's signing with New Orleans. Dennis Allen, the head coach of the Saints, commented following Alonso's first and final practice with the group on Friday that the linebacker appeared physically prepared to contribute.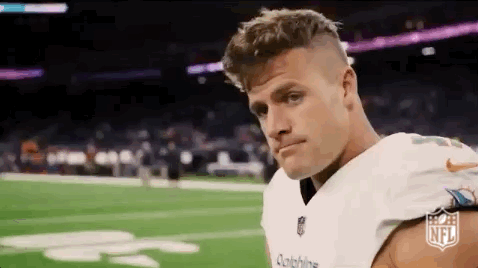 "We have some familiarity with the player, he did a nice job on his workout," Allen told reporters. "He was in shape, looked good. And when he's been healthy, he's been a productive player in our league. And so, that was kind of what drew us to him."
He was traded to the Philadelphia Eagles in 2015 as part of a splashy transaction for running back LeSean McCoy. He missed 2014 due to an ACL tear sustained during a personal exercise.
After spending one season with the Philadelphia Eagles, Alonso experienced a comeback while playing for the Miami Dolphins for three seasons starting in 2016. In every season during that time, he had at least 115 total tackles. In a game against the San Diego Chargers in November 2016, he also scored his sole touchdown of his career.