The latest news coming straight from Italy is that Christiano Ronaldo is aiding Juventus to inaugurate the latest kit for this year and next.
A key factor in this piece of information is that this kit brings back a design that can be viewed as an identification mark for the Italian club.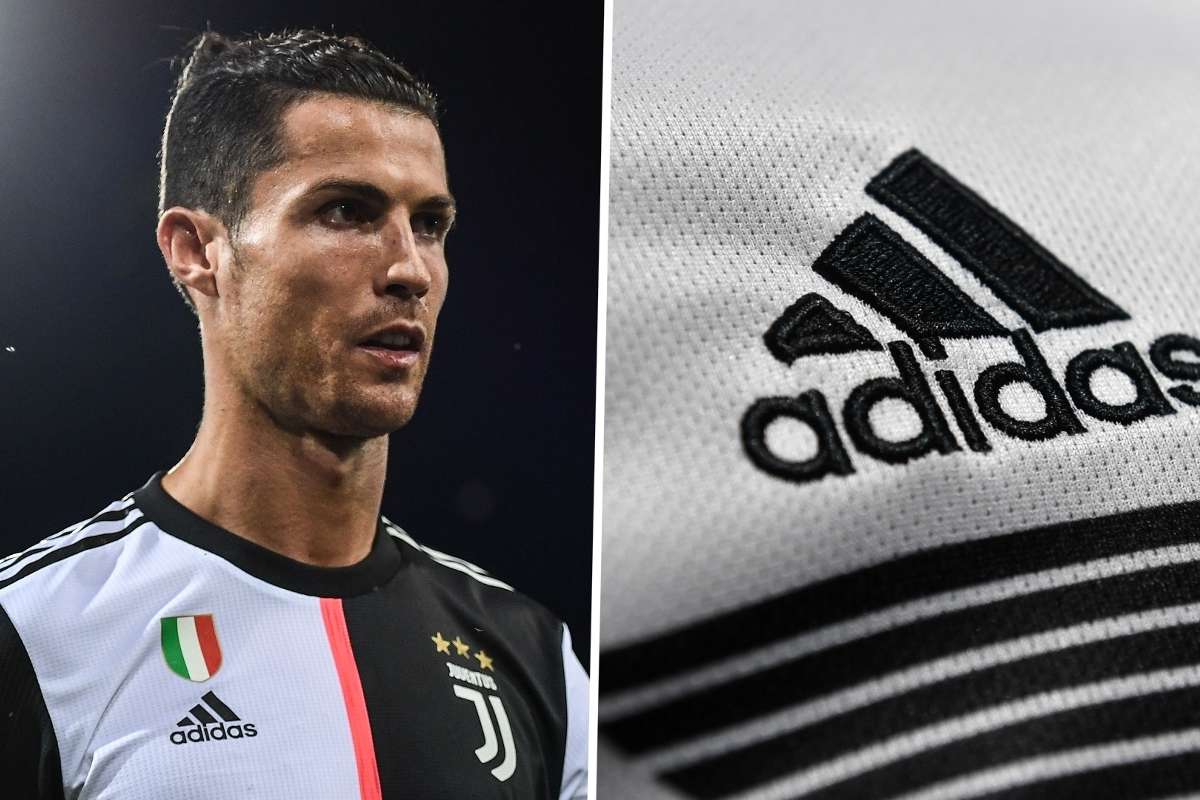 The team of la Vecchia Signora returns to their famous pattern of monochromatic stripes in black and white.
This pattern had been ousted the previous year, to welcome the half pattern kit.
It shall be interesting to watch Christiano Ronaldo return to the black and white stripe kit with which he had begun his career in Juve.
Our stripes, our statement, @juventusfc. pic.twitter.com/NmGDnZiCYu

— adidas Football (@adidasfootball) July 30, 2020
The new kit is told to be designed with a twist of modern art which gives a sparkle to the conservative traditions of the age-old club's designs.
Adidas says that the black stripes shall now be sporting the stroke of a brush that bears semblance to the "club's core identity".
The team of Juventus deserves the tint of gold the kit's trim is adorned with, suiting the flavor of the champions.
Christiano Ronaldo wants to be the highest-scoring player for a third time in his new kit.
The Sultan of Stepover aims at the coveted position in the Serie-A and hopes the kit will be his lucky charm.
CR7 stands at 31, counting his goals of the league for this season.
His immediate rival for the number 1 position, is Ciro Immobile of Lazio who has a total count of 35 as of now.
The new kit has impressed the teammates of Ronaldo including the Argentinian Paulo Dybala.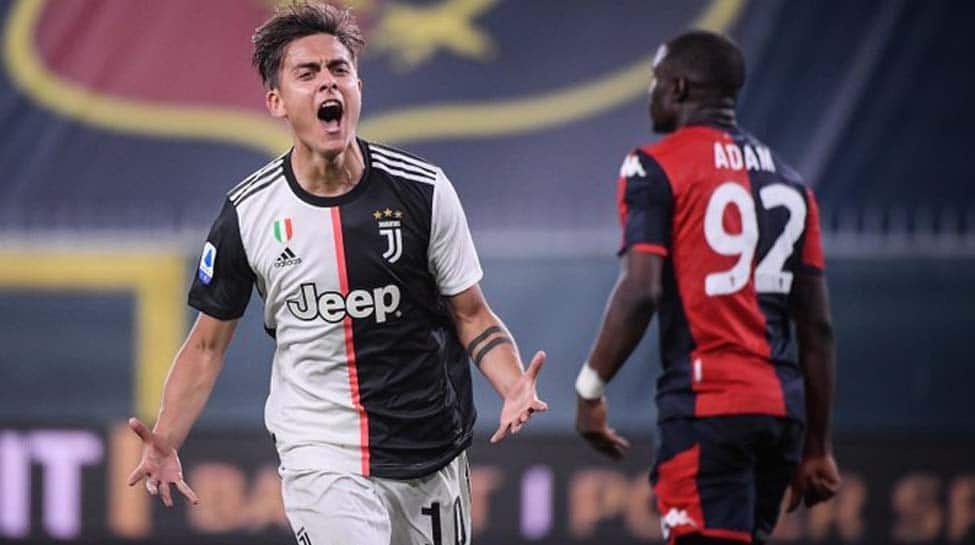 The former Palermo player has donated 1% of his earnings to the initiative of Common Goal charity.
We shall see the players of Juventus FC don the latest home kit on first August when they go against AS Roma on the Serie A's last weekend.