Cristiano Ronaldo "almost cried" with Rio Ferdinand's "borderline bullying" after Portuguese star moved to Manchester United in 2003
It's been almost two decades since Cristiano Ronaldo first set foot in Manchester United, but the memories of his early days in the club still remain vividly etched in his mind. In an interview on the Kyle and Jackie O radio show, the former England defender opened up on his dressing room clashes with the 5 times Ballon d'Or winner.
Rio Ferdinand reveals 'ultra-competitive' Cristiano Ronaldo used to cry over ping pong at Manchester United
The former Red Devil man joined the club in 2003 as an 18-year-old, arriving from Sporting Lisbon with a lot of promise but little experience at the highest level. The Portuguese winger was immediately thrust into the spotlight, playing alongside some of the biggest names in world football and facing the demanding expectations of one of the most successful clubs in England.
What did Ferdinand say about Cristiano Ronaldo?
In the interview, Ferdinand recalled the intense pressure Ronaldo felt during his first few months at United and how the veteran defender's relentless teasing and criticism made things even harder for him.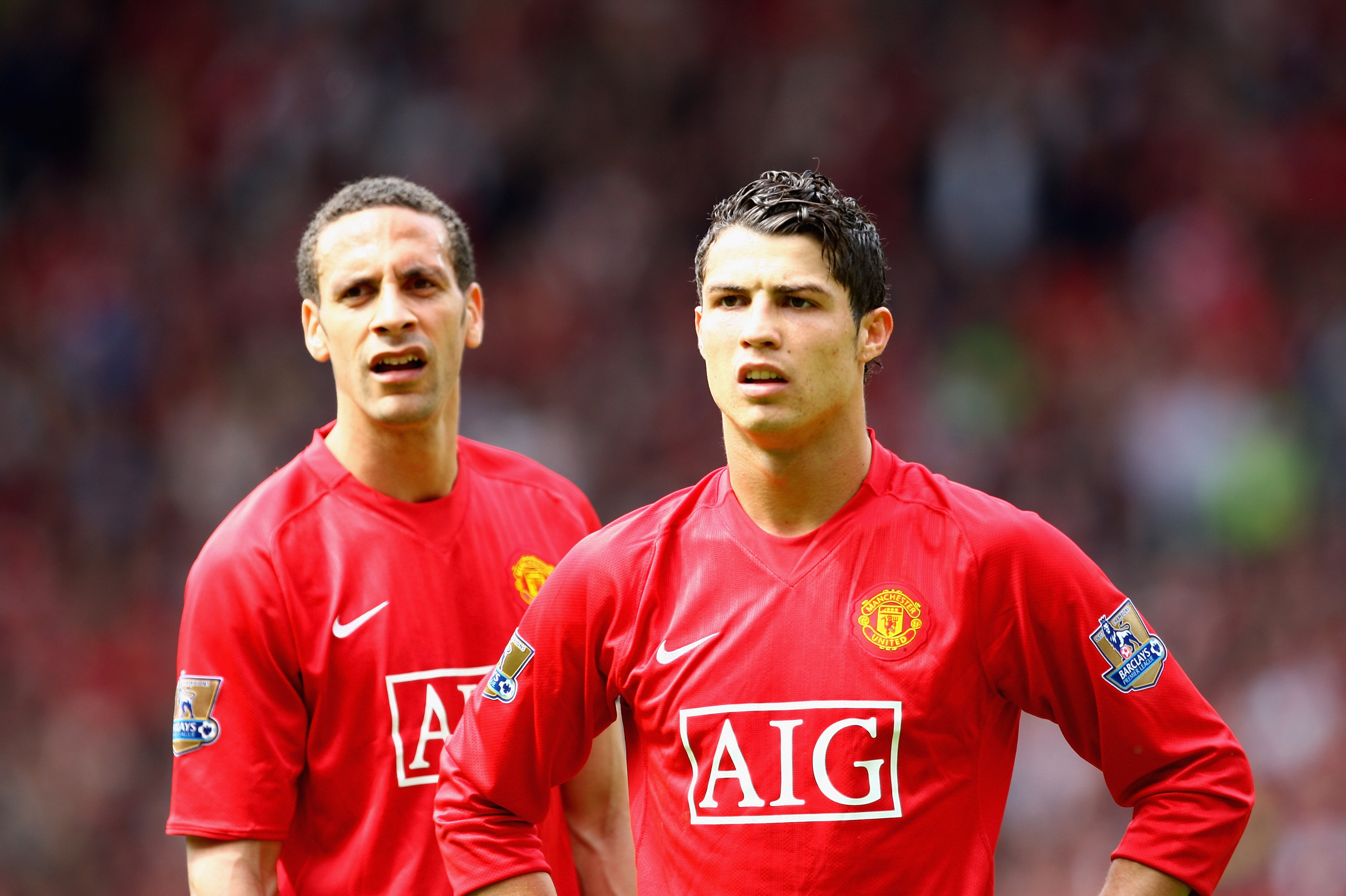 According to the newbie, there were moments when he felt like giving up and returning to Portugal, but he persevered, thanks in part to the support of his family and his coach, Sir Alex Ferguson.
"Me and a guy called Quinton Fortune – another [Manchester United] teammate – we used to take the mick out of him a lot," Ferdinand said.
⚽️Manchester United LEGEND #RioFerdinand details his rivalry with #Ronaldo!
Listen here 👉🏻 https://t.co/7WxGWnSsOG pic.twitter.com/WBQ1tsVB93

— Kyle and Jackie O (@kyleandjackieo) March 23, 2023
"He was a lot younger than us at the time – borderline bullying, maybe, but it was just trying to, like, build him, build that resilience. We used to play every other day before training, as part of the warm-up. I used to smash him all over the place. He did beat me … it was me and him,one and two, like Federer and Nadal. If it was televised, it would have broken records. He used to, like, almost cry and that, he was so competitive."
Tough love 😯#MUFC https://t.co/VkusEFIQch

— Daily Star Sport (@DailyStar_Sport) March 25, 2023
Ronaldo's first few seasons at United were marked by ups and downs, but he gradually established himself as one of the team's key players, winning three Premier League titles, one FA Cup, and the UEFA Champions League before leaving for Real Madrid in 2009.
Today, The Real Madrid legend is widely regarded as one of the greatest footballers of all time, with numerous individual awards and accolades to his name. But he has never forgotten his roots, nor the challenges he faced as a young player trying to make it in one of the toughest leagues in the world.
And for that, CR7 himself says, he will always be grateful to Rio Ferdinand, even if their early interactions were sometimes tough to take.
What is your take about Rio's comments? Let us know in the comment section.