Recently, the undisputed lightweight world champion Devin Haney got into a shocking online feud with actor Tom Holland over comments he made about Vasyl Lomachenko, who was his favorite fighter. On the Jay Shetty Podcast, Holland talked about Lomachenko's most recent fight and said he thought Lomachenko had won and merited a rematch with Haney.
Although Haney was not specifically mentioned in Holland's remarks, the boxer responded by focusing on Holland's girlfriend, American actress and singer Zendaya. Haney mercilessly placed the caption "I always had a thing for Zendaya" to the clip of Holland's remarks in a quote tweet.
Devin Haney's sly remark on Zendaya
It all started when Holland discussed his enthusiasm for Ukrainian boxer Vasyl Lomachenko in a segment from the Jay Shetty Podcast, saying that he thought Lomachenko defeated Haney and merited a rematch, which doesn't appear likely. Haney responded by tweeting the clip with the remark, "I always had a thing for Zendaya."
I always had a thing for Zendaya.. https://t.co/y9NUweQFH4

— Devin Haney (@Realdevinhaney) July 18, 2023
Haney's statement appeared to be a humorous attempt to brush off Holland's comments and imply that he had the upper hand not just in the boxing ring but also in a playful exchange on social media.
His subtle comment created a commotion online and attracted media and fans' attention. Although the boxer may have meant it jokingly, it gave the current conversation between the sports and Hollywood worlds an intriguing twist.
Tom Holland's take on Devin Haney vs Vasiliy Lomachenk
On July 19, 2023, actor Tom Holland commented on the heated boxing match between Devin Haney and Vasiliy Lomachenko. Holland spoke about his love for Lomachenko and his recent defeat to Devin Haney on the Jay Shetty show, which he thought was a controversial decision.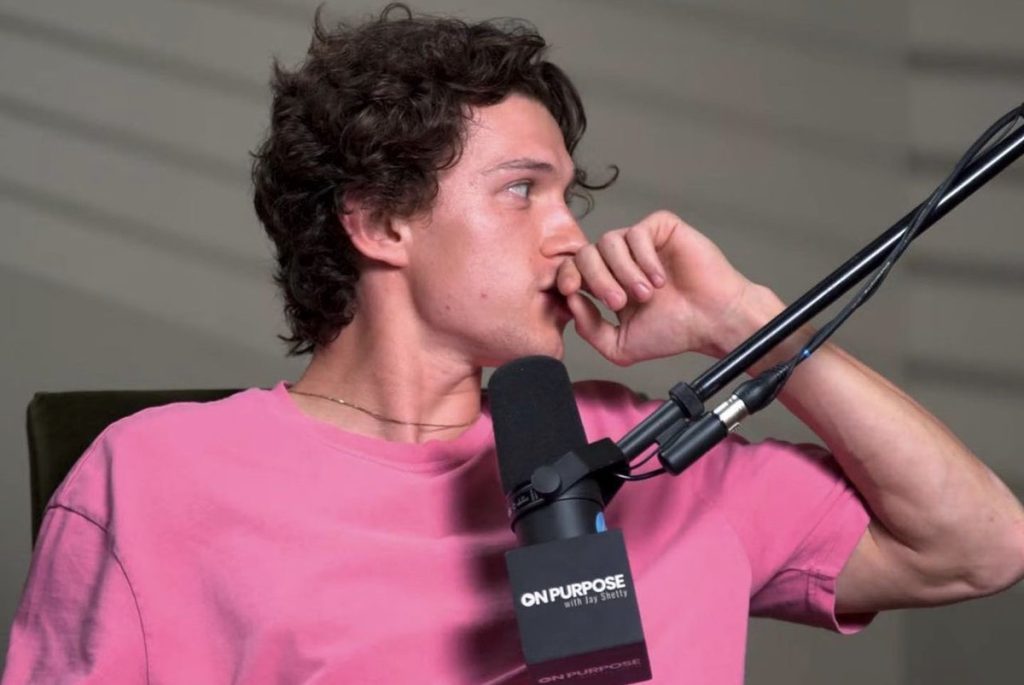 Although the judges unanimously decided that Haney won the fight, Holland said that the majority of fans thought Lomachenko had won. The complexity of the boxing industry, in contrast to the more simple nature of the UFC, where boxers routinely engage in bouts, led him to voice doubt about the likelihood of a rematch between the two competitors.
However, judging by the lightweight champion's reaction, Holland's comment didn't go down very well with him.